Network cooperation with the penitentiary system of Ukraine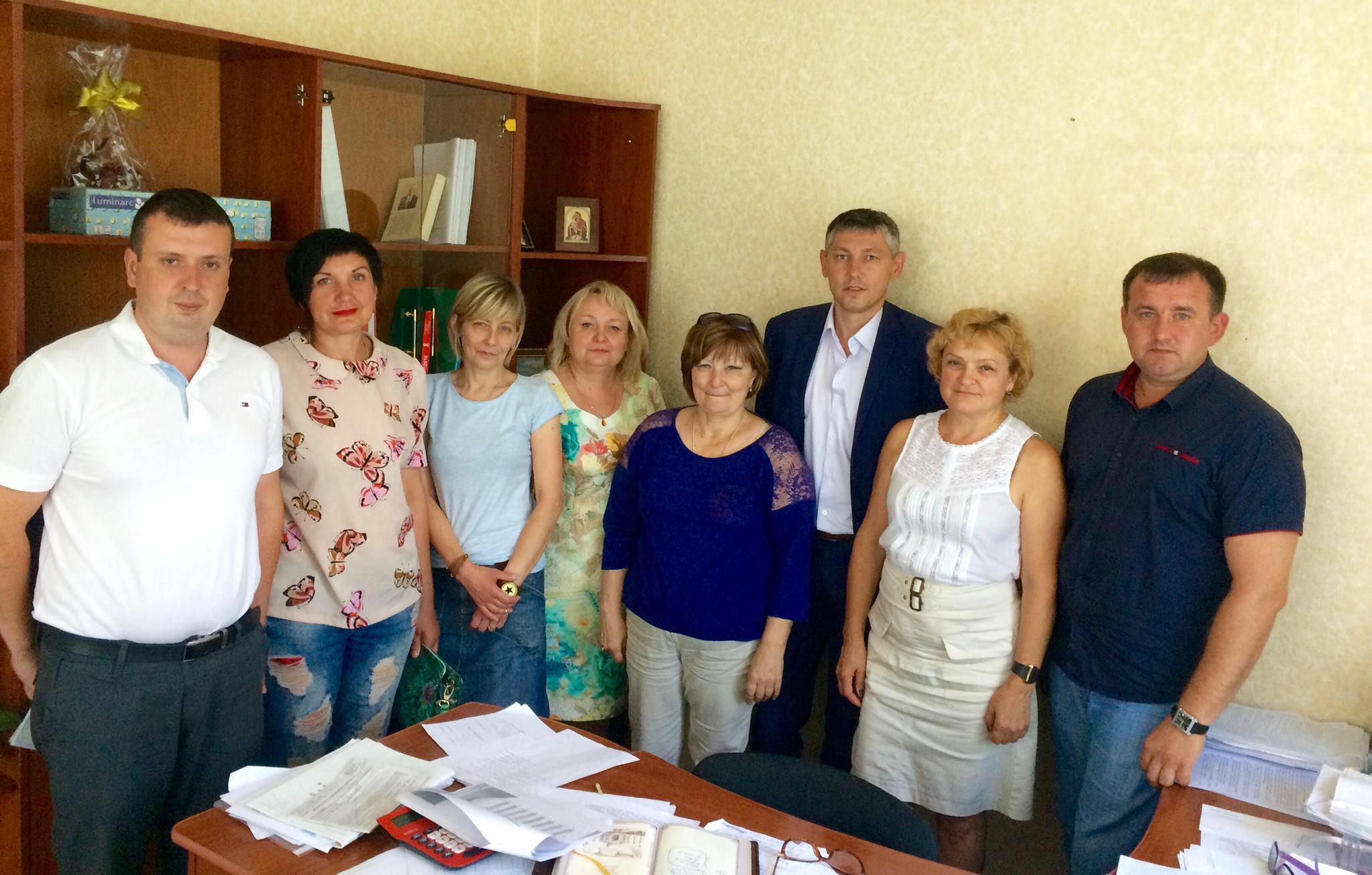 At the beginning of July 2017, the leading specialist of the Network of PLWH in the implementation of programmes in the penitentiary system Alexander Gatiyatullin visited the Donetsk region to establish relationship and interaction between the South-Eastern Interregional Office of the Criminal Execution and Probation and the Department of Health of the Donetsk Regional State Administration.
During the visit, he took part in a number of working meetings, namely, with the Chief Doctor of the Donetsk Regional Center for AIDS Prevention and Control L. Maslova (Slavyansk), with the Deputy Director of the Department of Health V. Kolesnik, and with the Chief Phthisiatrician of the Kramatorsk City TB Dispensary N. Klimenko.
Alexander Gatiyatullin participated in a meeting of the Regional Council on Countering Tuberculosis and HIV/AIDS of the Donetsk Regional State Administration. One of the issues of that event was ensuring coordination of actions and intersectoral cooperation between penitentiary institutions and medical facilities in the Donetsk region.
At the meeting, participants identified such steps to establish cooperation as drafting a joint order to provide medical services to convicts and persons taken into custody, developing logistics routes for laboratory diagnosis of HIV-positive patients, and assigning infectious disease doctors to ART sites and community facilities to provide consulting assistance and prescribe antiretroviral therapy for prisoners.