The network of the Ukrainian delegation to the 71st World Health Assembly
From May 21 to May 23, 2018, a Ukrainian delegation, led by Ulana Suprun, Iryna Litovchenko, Director of the Public Health Center of the Ministry of Health of Ukraine Volodymyr Kurpita and the Network of PLWH, was present at the 71st World Health Assembly. This is the highest authority of the World Health Organization (WHO).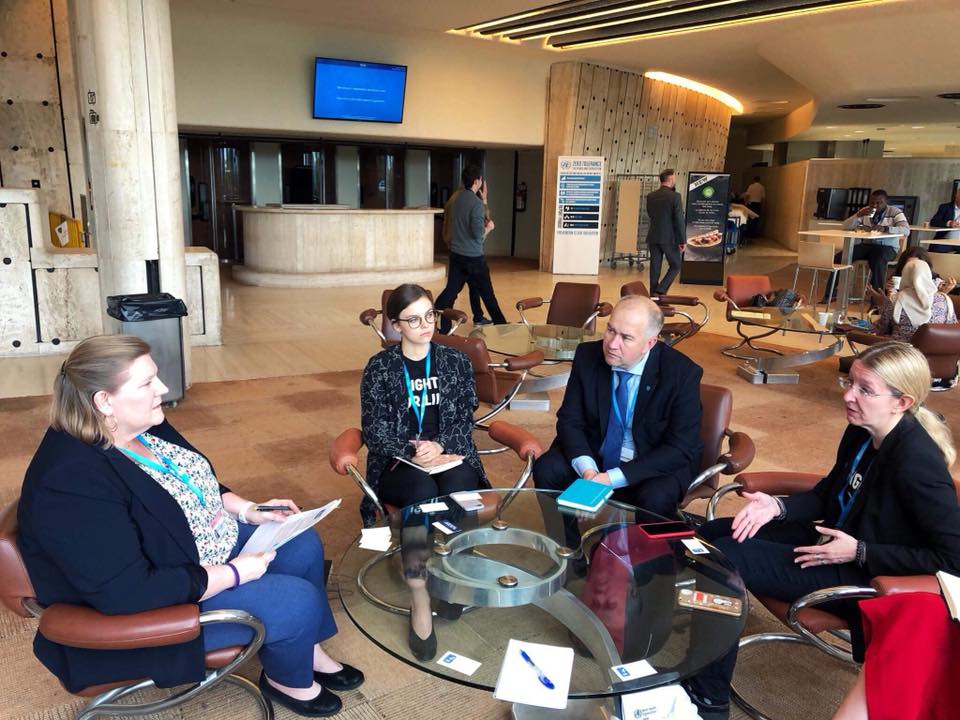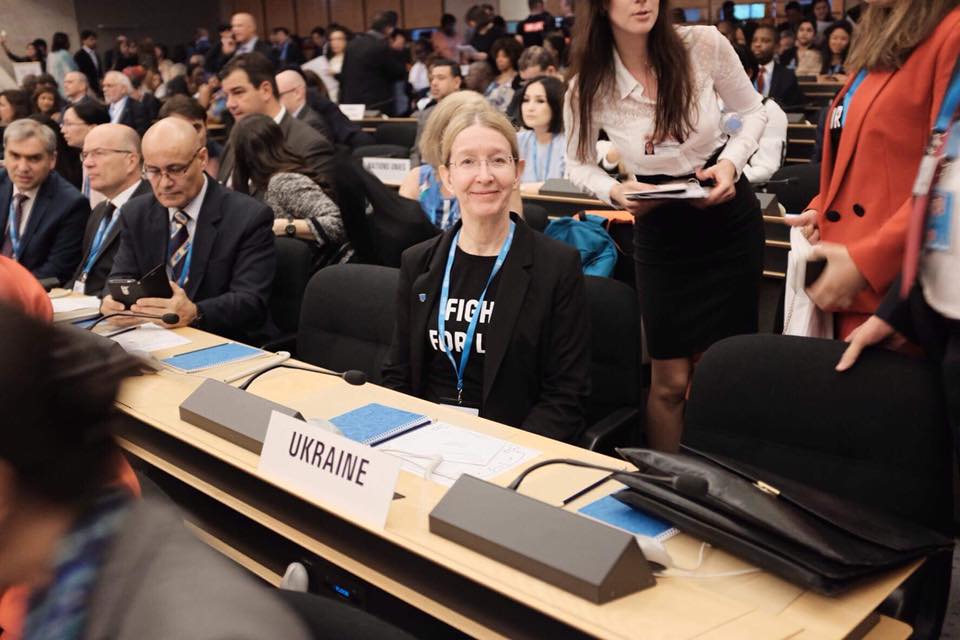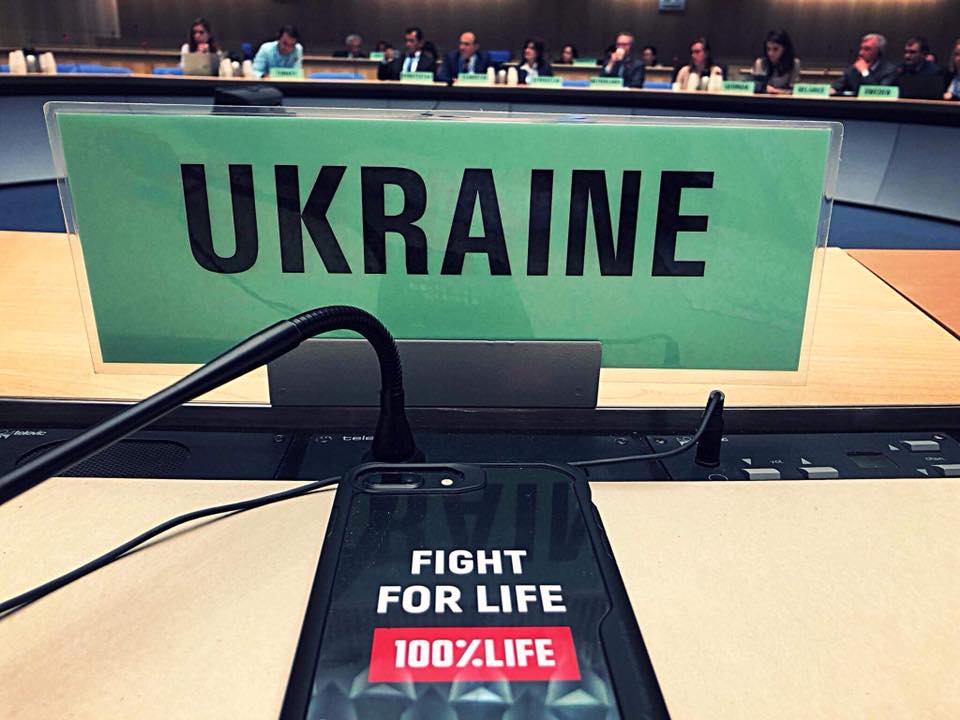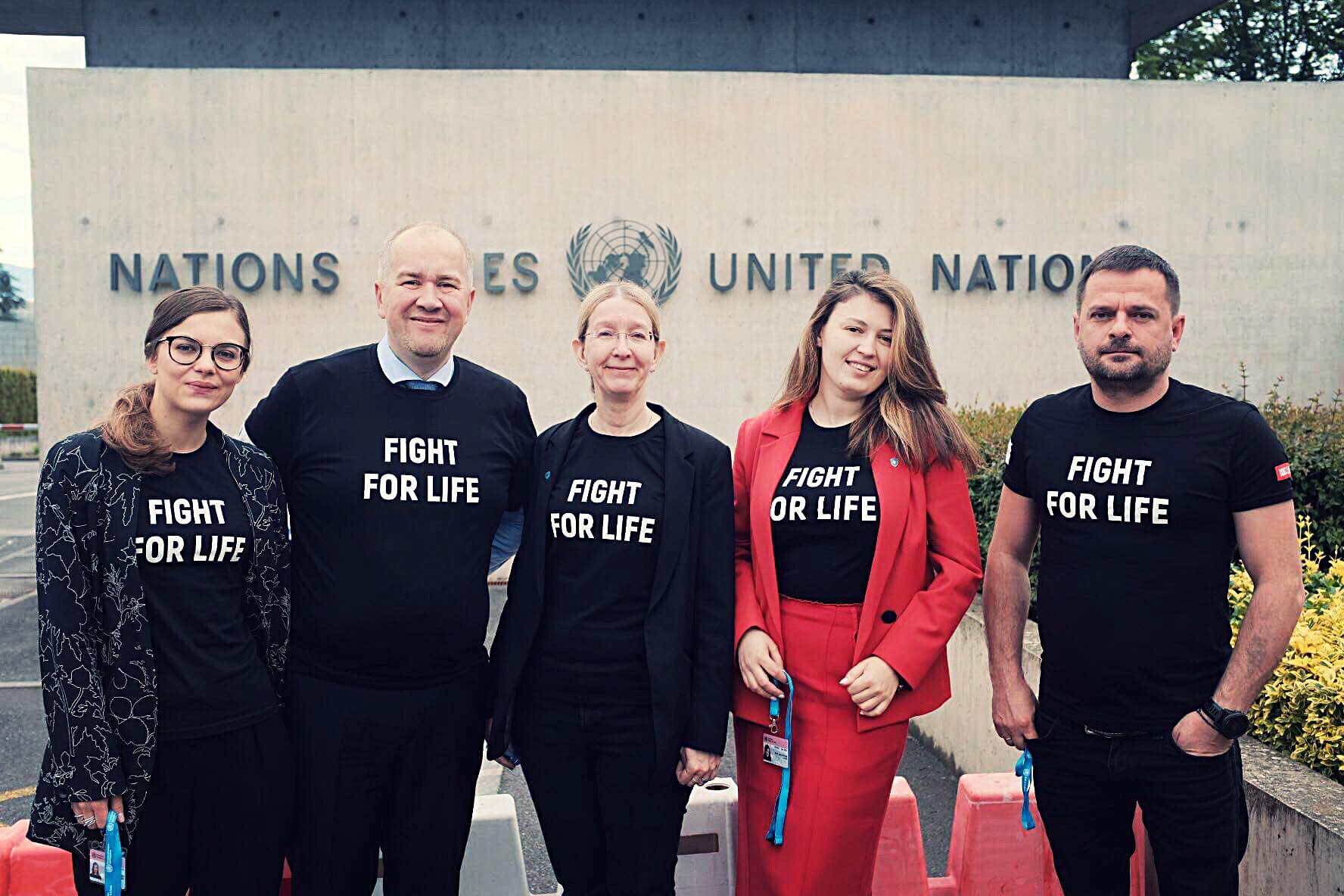 "No one wins the fight against the HIV epidemic alone. The partnership is a universal recipe that will give us this victory!" said Dmytro Sherembei, the head of the Network of PLWH.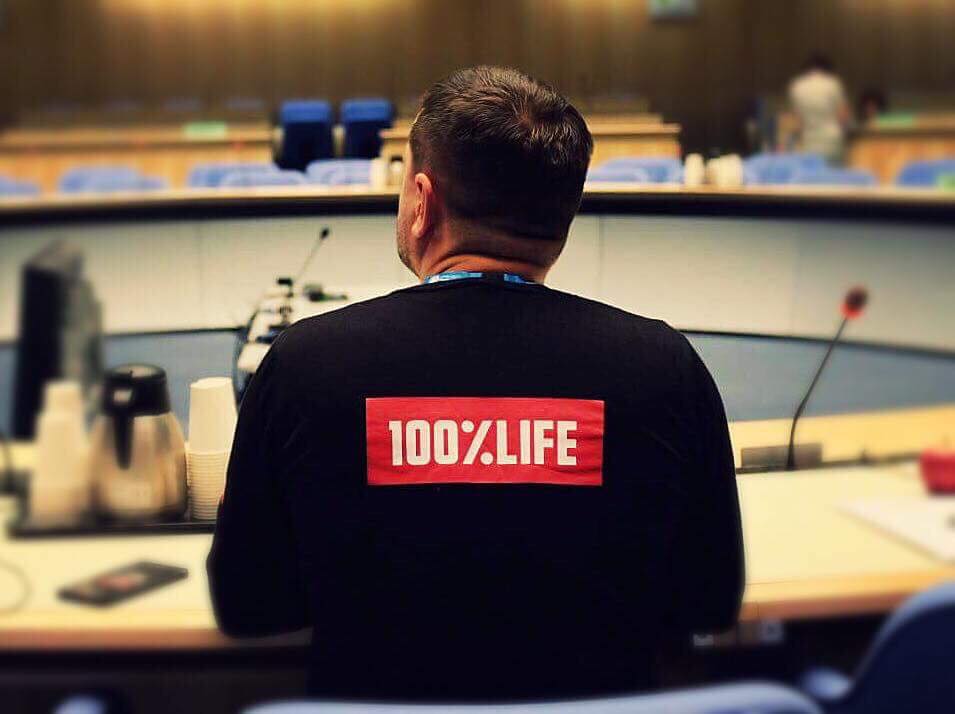 For 2.5 days, the delegation has conducted 20 meetings with international partners in order to present the steps Ukraine took on the way to end epidemics. The experience of Ukraine can be an example for the whole region.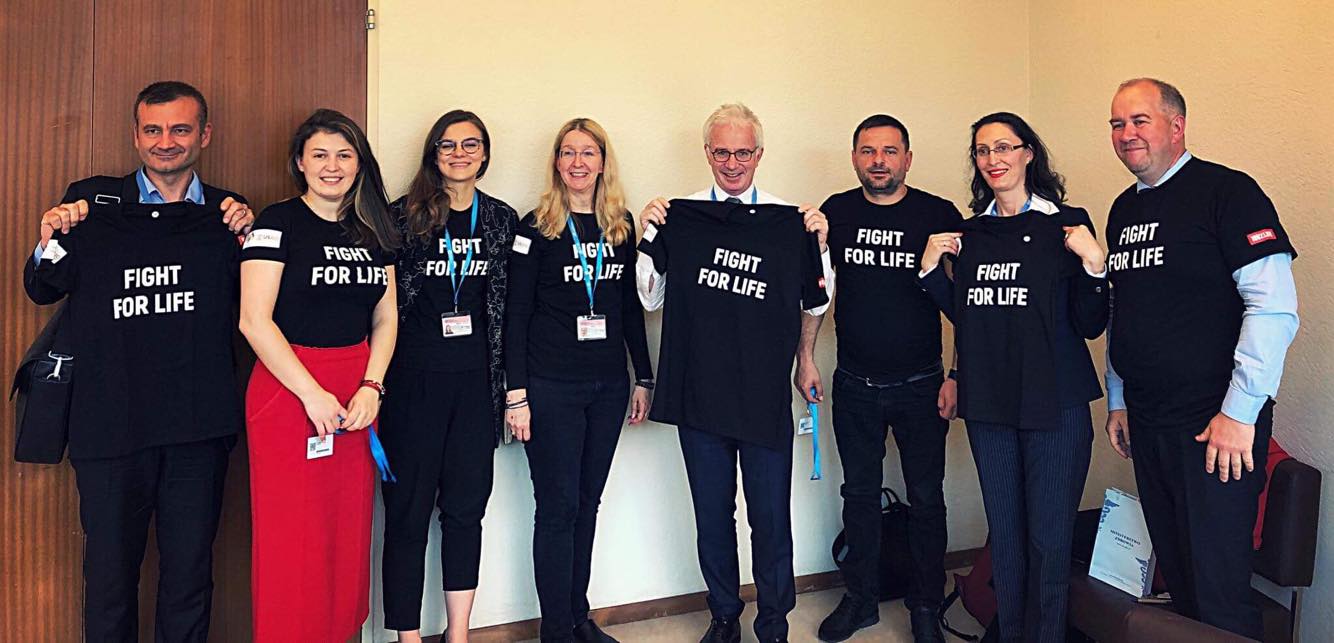 All international partners highlighted the leadership and effectiveness of Acting Minister of Health Ulana Suprun. It was evident for them that her team made progress and did enormous work to reform and create a new health care system. "We are proud to be a partner of the Ministry of Health of Ukraine," Executive Director of the Network Anastasia Dieieva emphasized. "We will continue to achieve our goals by 100%!"