The Cabinet approved a bill that will affect the availability of medicines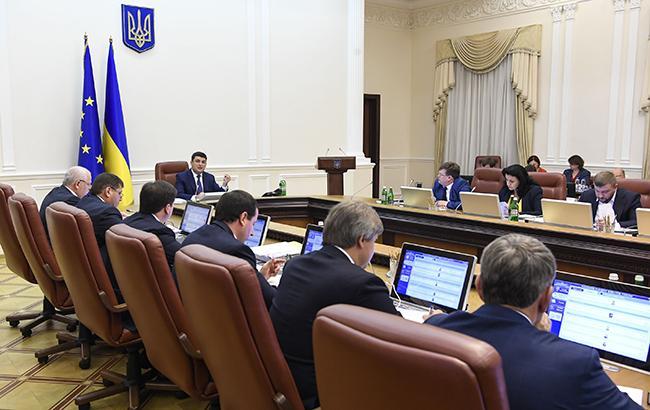 The Cabinet of Ministers of Ukraine approved a bill on changes in the regulation of inventions and utility models aimed at improving the practice of medicines patenting. The goal is to reduce the cost of drugs.
The Prime Minister of Ukraine Volodymyr Groisman informed that the bill had been submitted for consideration to the Verkhovna Rada during the Government meeting on January 25, 2018.
The bill introduces changes in the regulation of the rights to inventions and utility models. In particular, it envisages health-related provisions to limit patent drug trolling, namely granting secondary and "evergreen" patents. In case of adoption, the law will reduce the number of non-innovative drugs patents which will result in lower prices.
Unfair patent monopolies on medicines in the world and in Ukraine make it possible to sell medicines at higher prices, which significantly limit the access of patients to vital drugs, in particular, for the treatment of cancer, HIV and hepatitis C. The state and patients have to overpay hundreds of millions of hryvnias for unfairly patented medicines. The changes proposed in the bill will increase the affordability of medicines and improve the quality of drug patents.
In cooperation with the Ministry of Economic Development and Trade, the Ministry of Health, the Intellectual Property Research Institute, the CF "Patients of Ukraine," WHO, and UNDP, the Network took an active part in developing above-mentioned provisions of this bill.
"If the Verkhovna Rada approves this bill, then the competition for HIV and hepatitis C drugs will be increased, and this will lead to lower prices," said the Network's policy and advocacy director Serhiy Dmitriev. "It is more important that these vital drugs will become more affordable to patients."
The bill is soon be registered in the Verkhovna Rada.