Ukraine switched to SMF state financing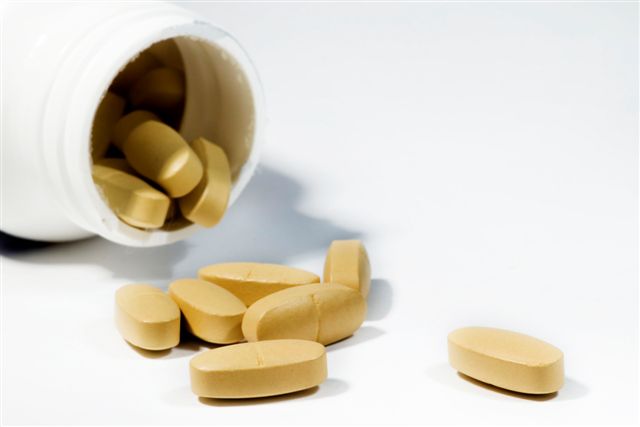 In October 2017, the first six regions of Ukraine have received the substitution maintenance therapy (SMT) drugs that were purchased exclusively from the state budget.
"For a year and a half, the Network, with the support of the Centre for Public Health, has been struggling to allocate money of the state budget for SMT, despite all the scepticism that we have encountered all the time," says the Network Policy and Advocacy Director Serhiy Dmitriev, "But we have achieved a 100% transition to state funding that will ensure continuity and sustainability of services in SMT programmes."
When the drugs purchased by the Global Fund run out, all regions will be completely transferred to the state-funded SMT programmes.
Briefing note: Substitution maintenance therapy (SMT) is a treatment for drug abuse using special medications. During SMT, doctors prescribe drugs that help to avoid withdrawal syndrome, allow patients to refuse using illegal drugs, and, generally, improve their health. In Ukraine, two active substances are used in SMT: methadone and buprenorphine. The drug is taken exclusively orally and, unlike illegal opiates, contains no harmful impurities and is precisely dosed.