17 hospitals of Donetsk region received generators with the support of Japan
17 inverter generators with the capacity of 6.5 kW each were delivered by CO 100% Life to Donetsk region hospitals that continue to operate under extremely difficult conditions. This will ensure the smooth operation of the hospital in case of power outages.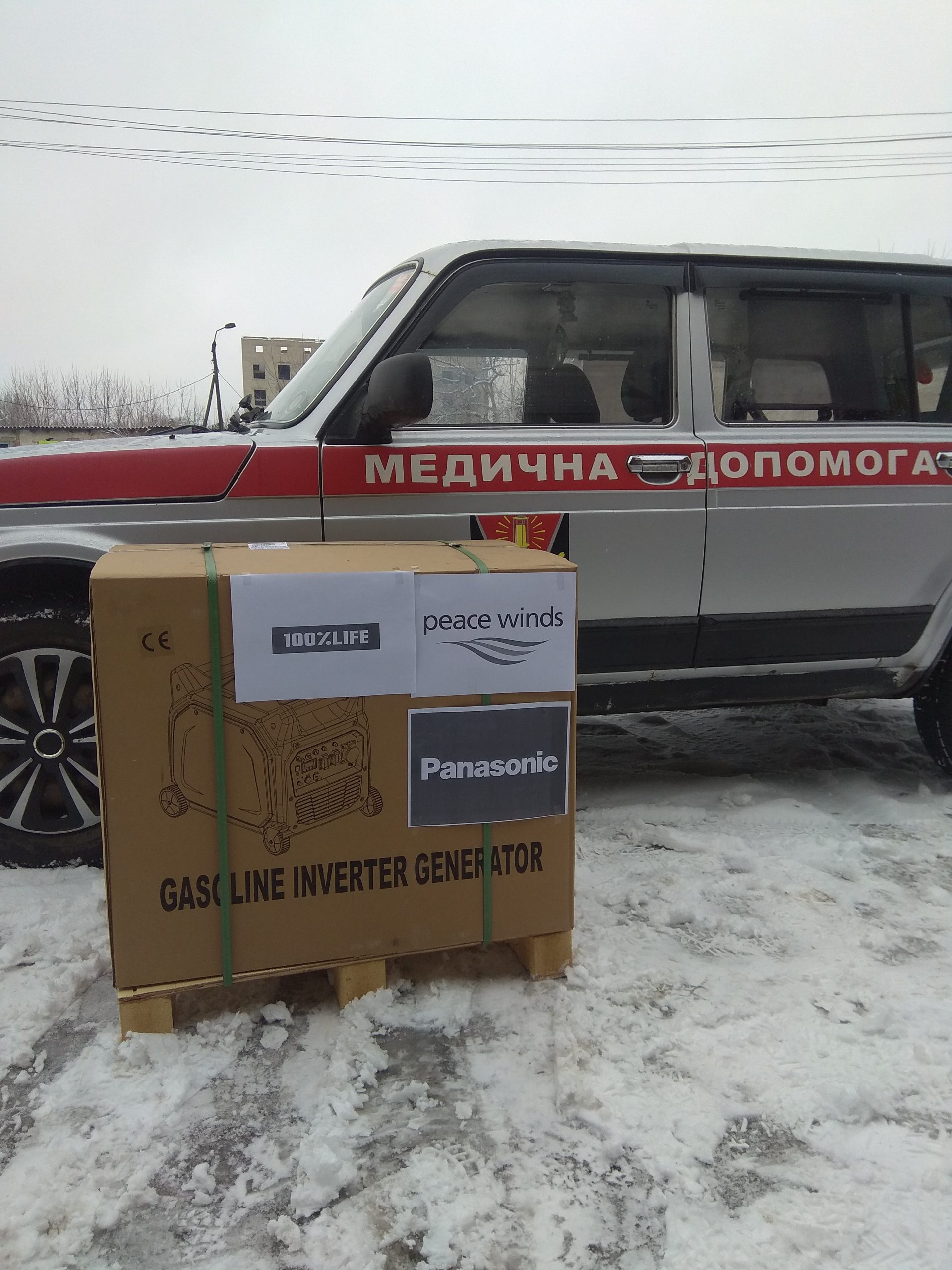 This purchase was made as part of the ongoing cooperation between CO 100% Life and Peace Winds Japan (PW). The generators were purchased with the support of Panasonic Corporation under the Support for Medical Institutions in Donetsk Region by Providing Electric Generators project. The project is implemented in close cooperation with the Department of Health of the Donetsk Regional State Administration.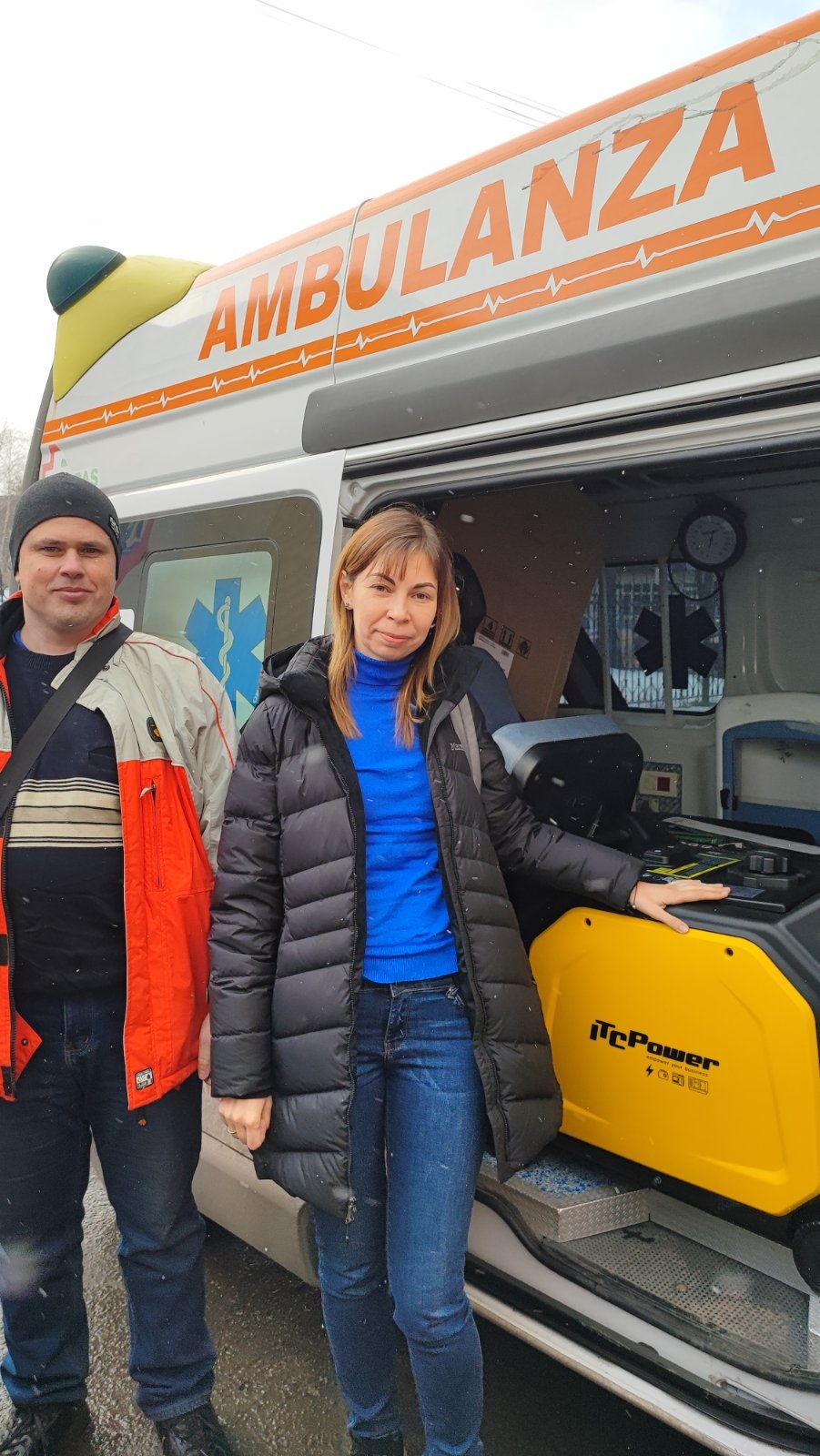 In early February, it was decided during a meeting with Japanese colleagues to expand the partnership of CO 100% Life and PW to help the healthcare system of Ukraine.
Earlier, 29 hospitals in the most war-affected areas received $1M worth of drugs as part of the support provided by PW. CO 100% Life delivered drugs to the hospitals of Chernihiv, Sumy, Kharkiv, Luhansk, Donetsk, Zaporizhzhia, Kyiv regions and the city of Kyiv.
Immediately after the full-scale invasion began, CO 100% Life and Peace Winds Japan signed a memorandum of cooperation.