Ukrainian hospitals received medicines owing to Japan's support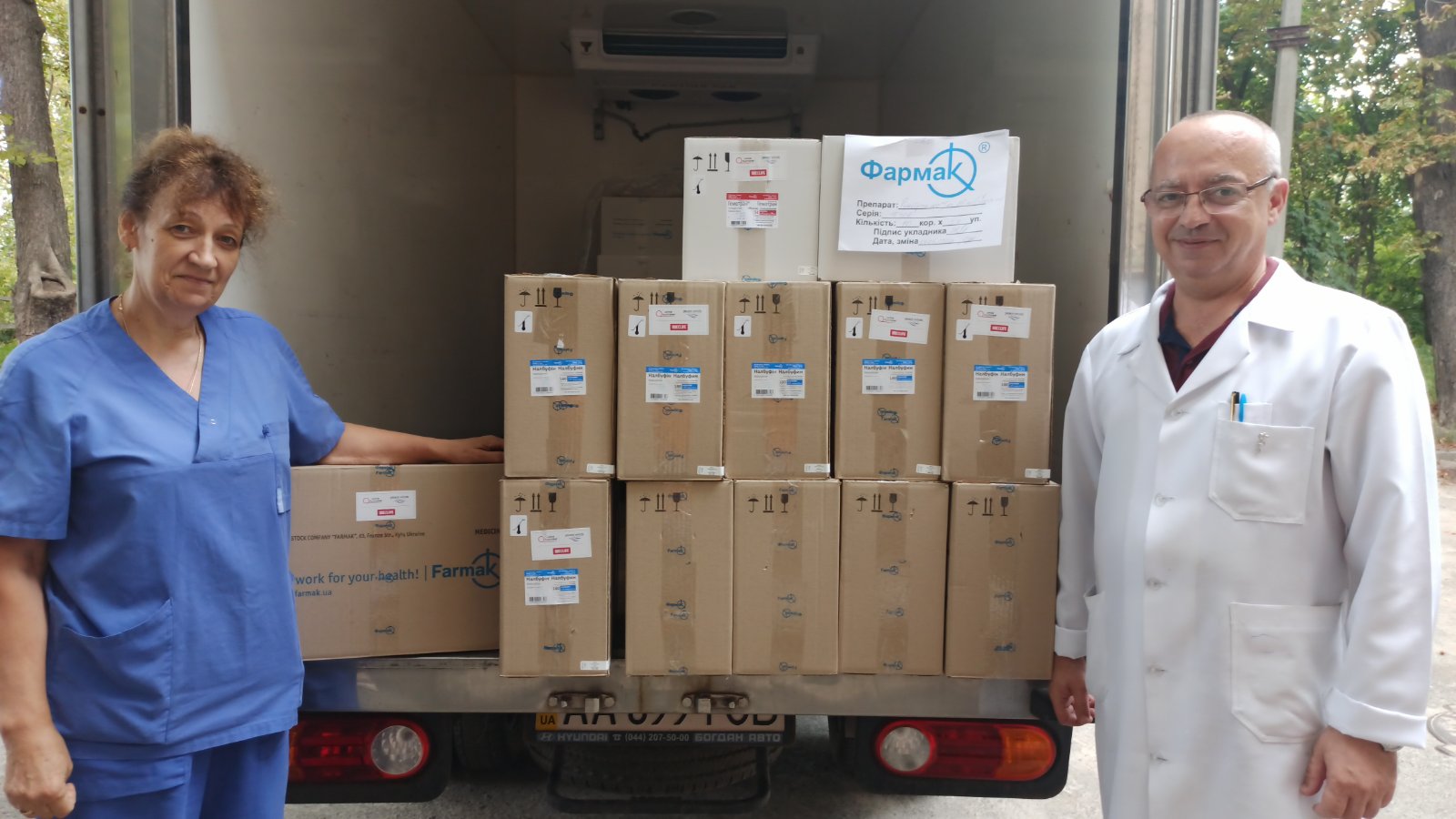 29 hospitals in the most war-affected regions received $1 million worth of medicines with the support of Peace Winds Japan (PW), a non-governmental organization.
Since the beginning of the full-scale Russia invasion of Ukraine, the hospitals have already received 1,101,898 units of drugs of more than 90 various names. CO 100% Life delivered drugs to the hospitals of Chernihiv, Sumy, Kharkiv, Luhansk, Donetsk, Zaporizhzhia, Kyiv regions and the city of Kyiv.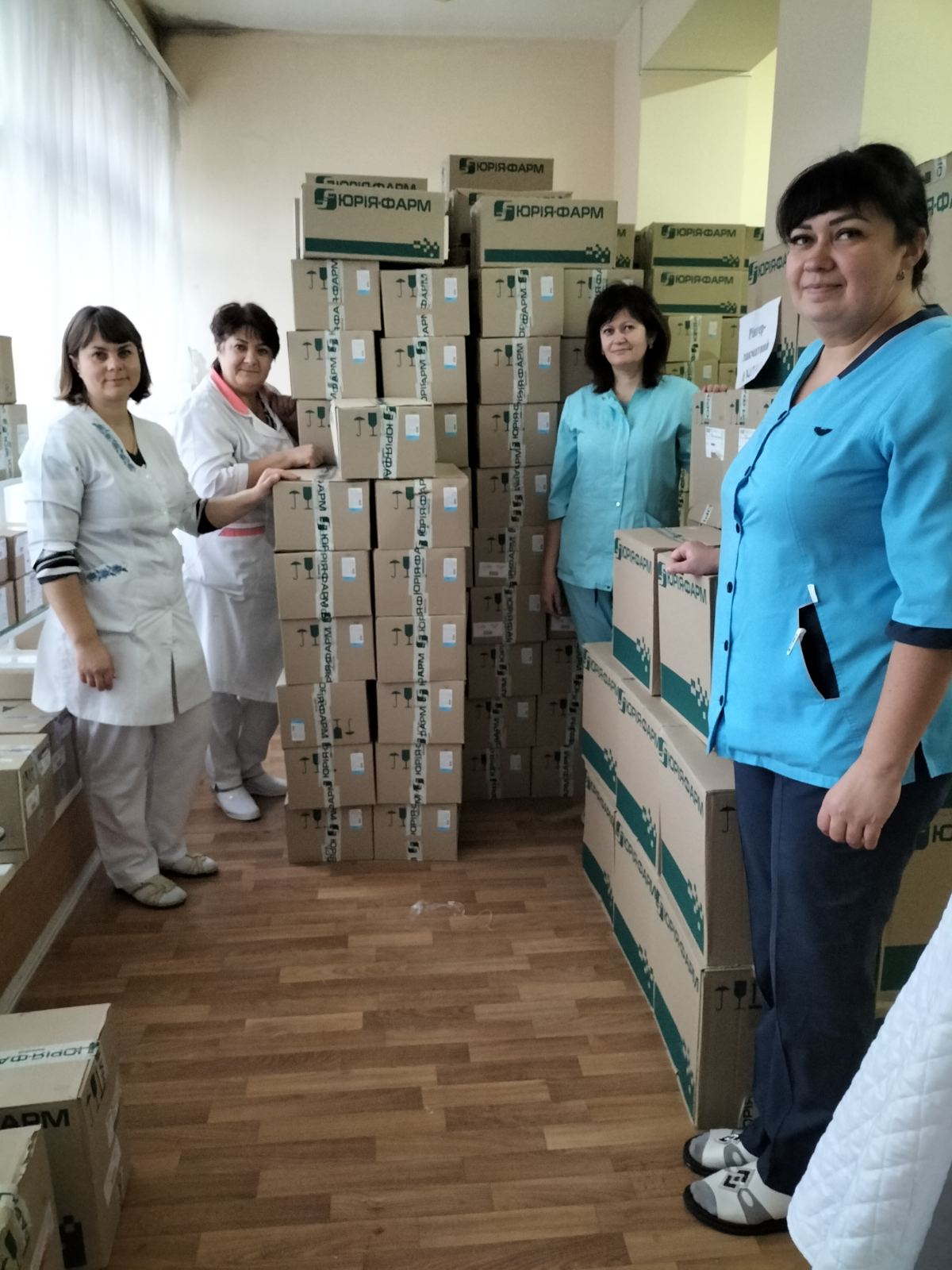 Deliveries have been ensured in close coordination with the Ministry of Health and regional Departments of Health of Ukraine, the Public Health Center, and Medical Procurement, a state enterprise.
During the 9 months of the war, CO 100% Life – with Japan's support – has been delivering medicines to Ukrainian patients where they are most needed. This assistance is provided as part of the Medical Support for Regions of Ukraine with Humanitarian Crisis project which is implemented by CO 100% Life with the support of Peace Winds Japan and the Japan Platform.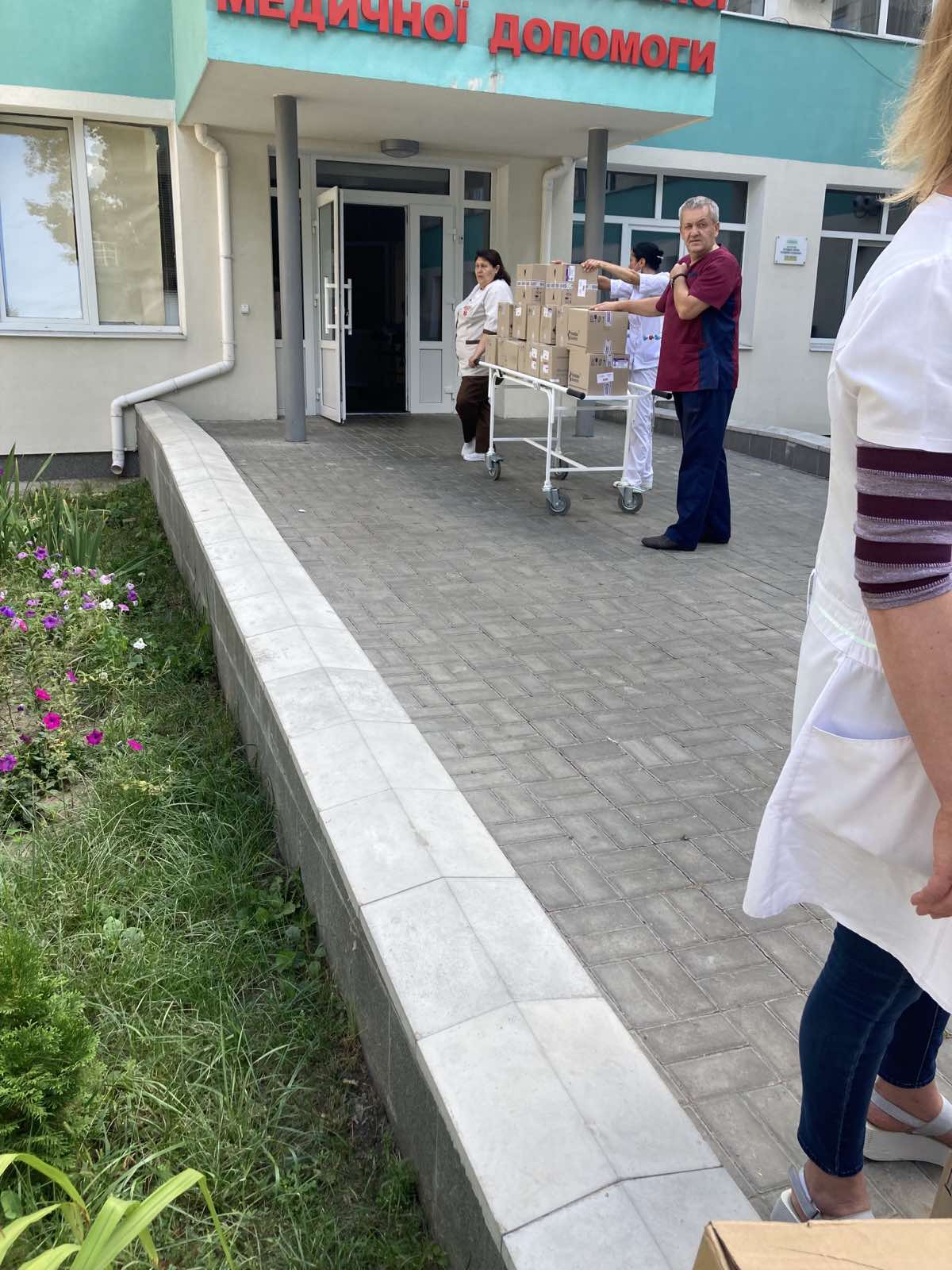 In March, CO 100% Life, the largest patient organization in Ukraine, and Peace Winds Japan signed a Memorandum of Cooperation for the distribution of medicines in Ukrainian hospitals intended to cover the needs of Ukrainians affected by the hostilities.
Peace Winds Japan, a Japanese non-governmental organization, was one of our first new partners to promptly offer assistance.
"For our organization, this was the first experience of cooperation with partners from Japan. The assistance has literally reached us from the other end of the world at the very moment when it was particularly needed. We are grateful to our Japanese partners for their prompt response, which allowed us to provide assistance to thousands of Ukrainians who found themselves in the zone of hostilities. We are working on expanding our partnership and preparing new activities as part of our assistance in wintertime," said Dmytro Sherembey, Head of CO 100% Life.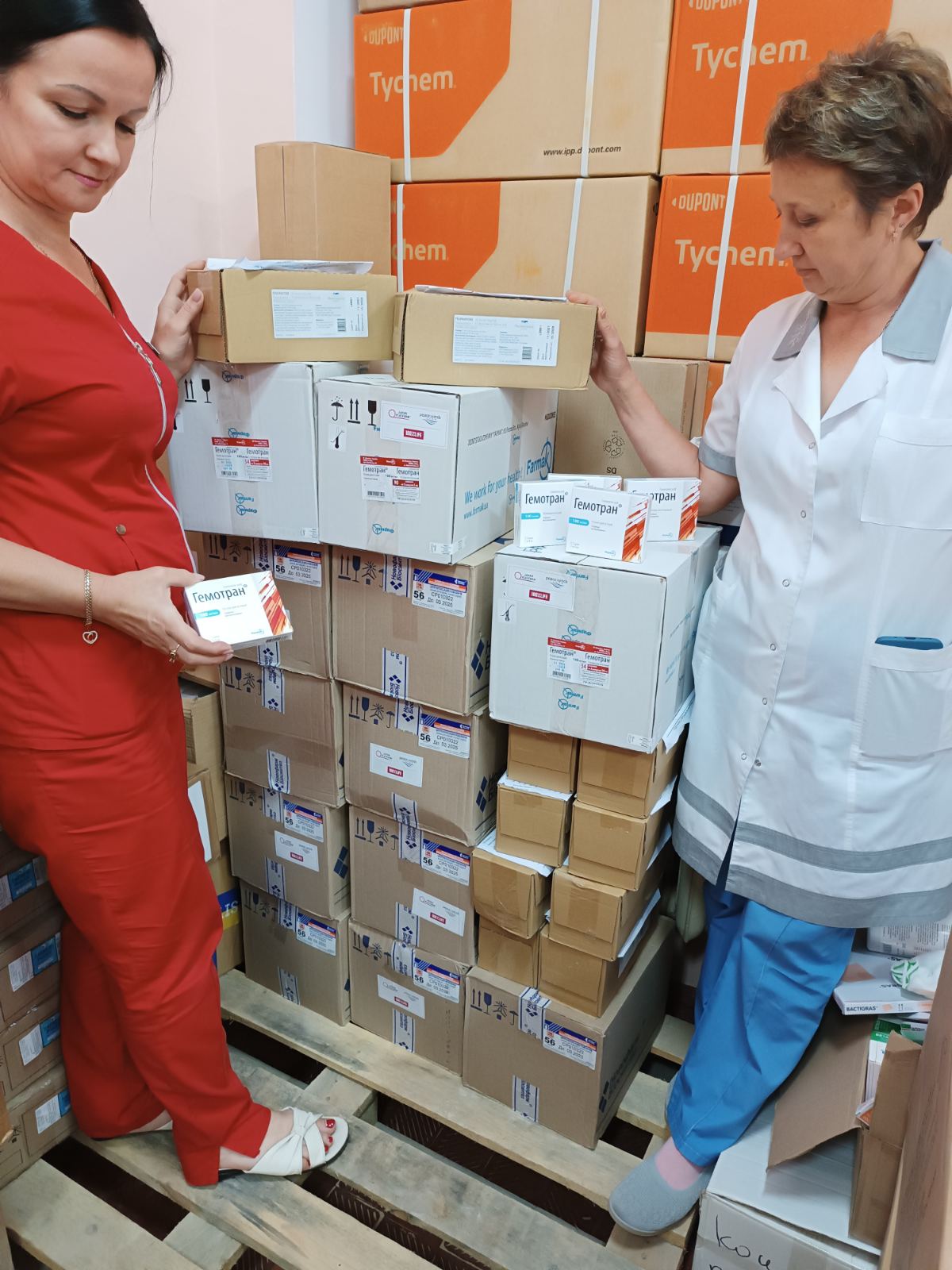 Peace Winds Japan is a non-governmental organization dedicated to supporting people in trouble in the war zones. The organization operates in 33 regions worldwide that have faced hostilities, armed conflicts, etc. PWJ is involved in emergency humanitarian assistance, reconstruction and development around the world.