This year, 10 regions of Ukraine received medicines with the support of Japan

During August 2023, 11 more hospitals in Donetsk, Kherson, Sumy, Zaporizhzhia, and Kyiv regions received a new supply of drugs with the support of the non-governmental organization Peace Winds Japan (PW). Consumer medicines of various groups and forms, including drugs for the treatment of cardiovascular, neurological, surgical, gastrointestinal, infectious and other diseases, are procured and delivered by CO 100% Life as part of the second supply cycle in 2023.   
In total, 23 hospitals in the 10 most war-affected regions of Ukraine received medicines Japan's support this year.
"We are grateful for the flexibility and dedication of our Japanese partners in getting medicines to where they are needed quickly. This year, with the support of Peace Winds Japan, we have already allocated more than $410,000 for the purchase of consumer medicines. As a next step, with the support of the Japanese Ministry of Foreign Affairs and PW, we plan to provide medical equipment, such as defibrillators, portable ultrasound machines, etc., to the regions where it is most needed.  In this regard, we work closely with the Ministry of Health and adjust the areas of assistance based on the most urgent needs," comments Dmytro Sherembey, Head of  CO 100% Life.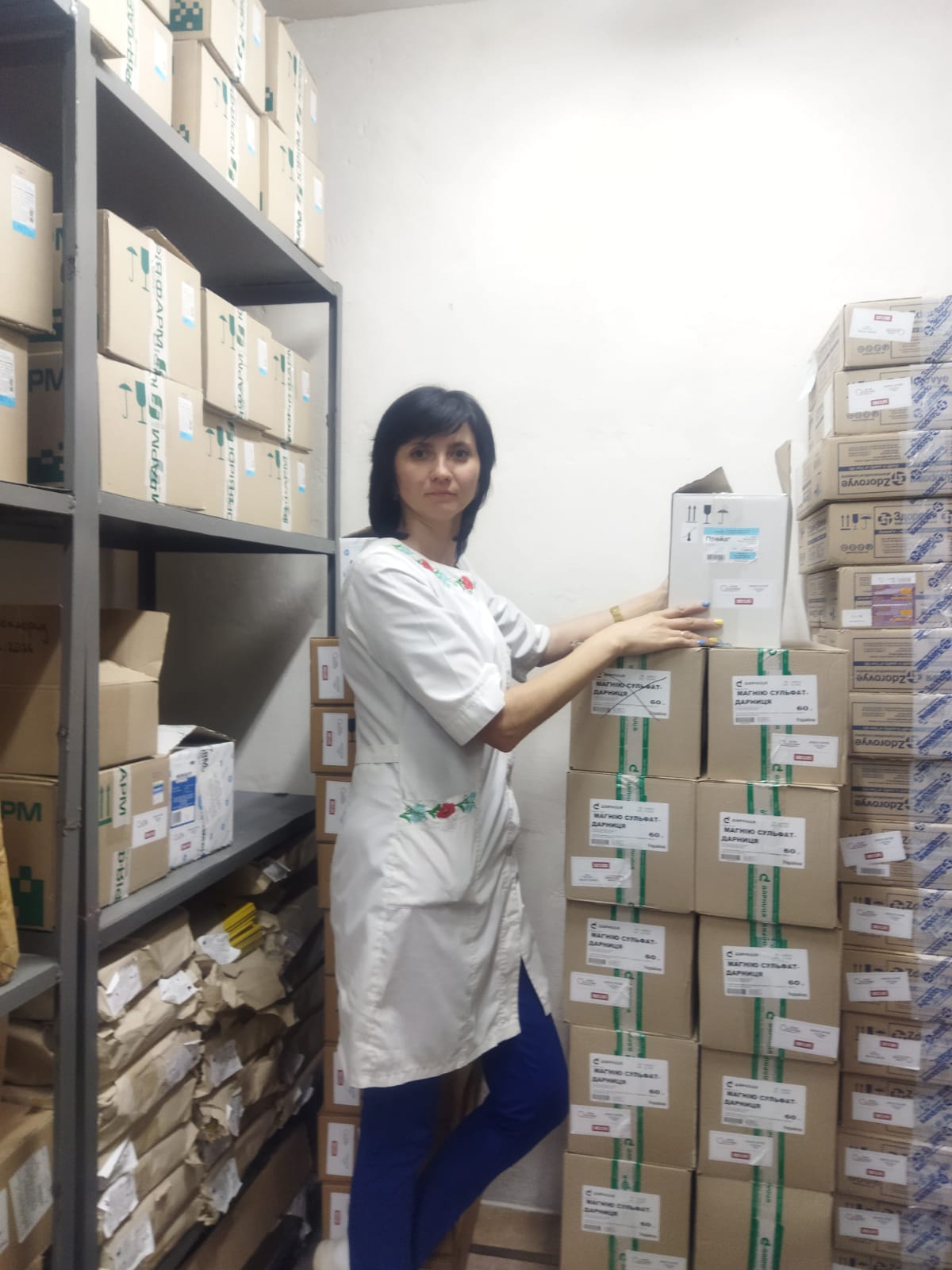 In addition, as part of the third cycle of drug deliveries, CO 100% Life will supply the Public Health Center with medicines for the residents of the Kherson region and adjacent areas affected by Russia's destruction of the Kakhovka HPP.
Deliveries of medicines to Ukrainian hospitals are supported by the "Medical and Educational Support to Ukrainian Regions with Humanitarian Crisis" project.
The project is implemented by CO 100% Life under the Memorandum of Cooperation with the NGO Peace Winds Japan and in partnership with the Japan Platform.
In general, since the beginning of the all-out invasion, CO 100% Life, with the support of Japan, has delivered medicines worth about $1.5 million to 52 medical institutions in the most affected regions.
Peace Winds Japan is a non-governmental organization dedicated to supporting people in need in war zones. The organization operates in 33 regions around the world that have been affecrted by hostilities, armed conflicts, etc.   PW is involved in emergency humanitarian relief, reconstruction and development around the world.