The network controls the development of the eHealth system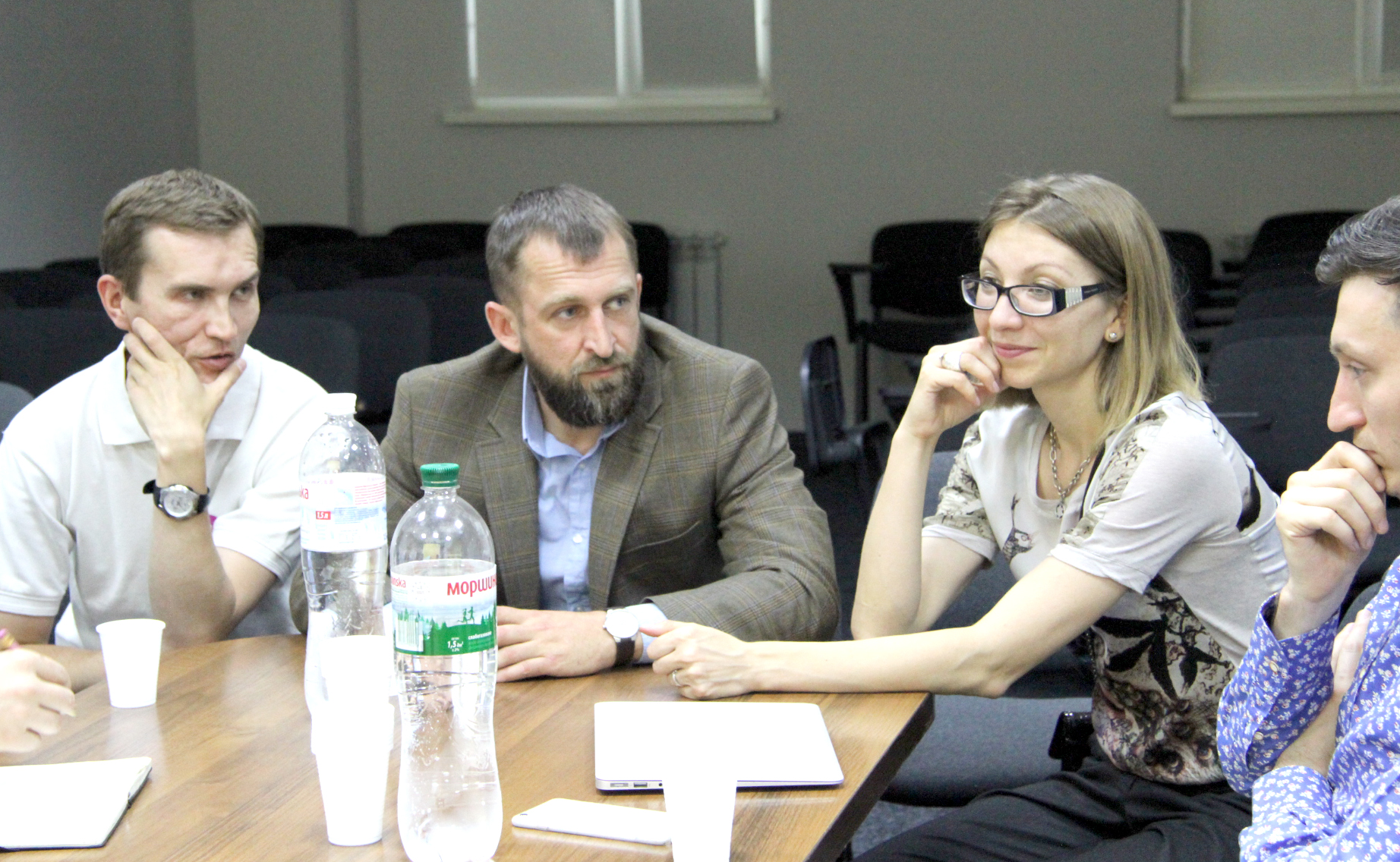 On June 16, 2017, the first meeting of the eHealth Steering Committee was held under the chairmanship of Serhii Dmitriev, the Policy and Advocacy Director of the Network of PLWH. As it was written in the Memorandum, financing and control over the transparency of funds in the development of electronic products and their implementation will be carried out through the Network of PLWH.
The meeting of the Steering Committee was attended by representatives of such donor organizations as Deloitte, USAID, and the Global Fund. The issues of using raised funds and financial needs until the end of the year were discussed.
Serhii Dmitriev emphasizes, "Together with partners, we are making every effort to introduce the revolutionary for Ukraine eHealth system. The quality of medical services and, therefore, primarily the health of patients will depend on this system. It will speed up the documents workflow, save information about a patient, and, at the same time, will be available for doctors to diagnose correctly."
On Monday, June 19, 2017, the Primary Health Care Center No. 2 of Podilskyi district (22 Svoboda Ave., Kyiv) will be the venue of the ceremonial registration of the first Ukrainian medical institution in the National e-Health System that is realized in the framework of the medical reform.