СO "100% Life" will deliver important equipment for patients with COVID-19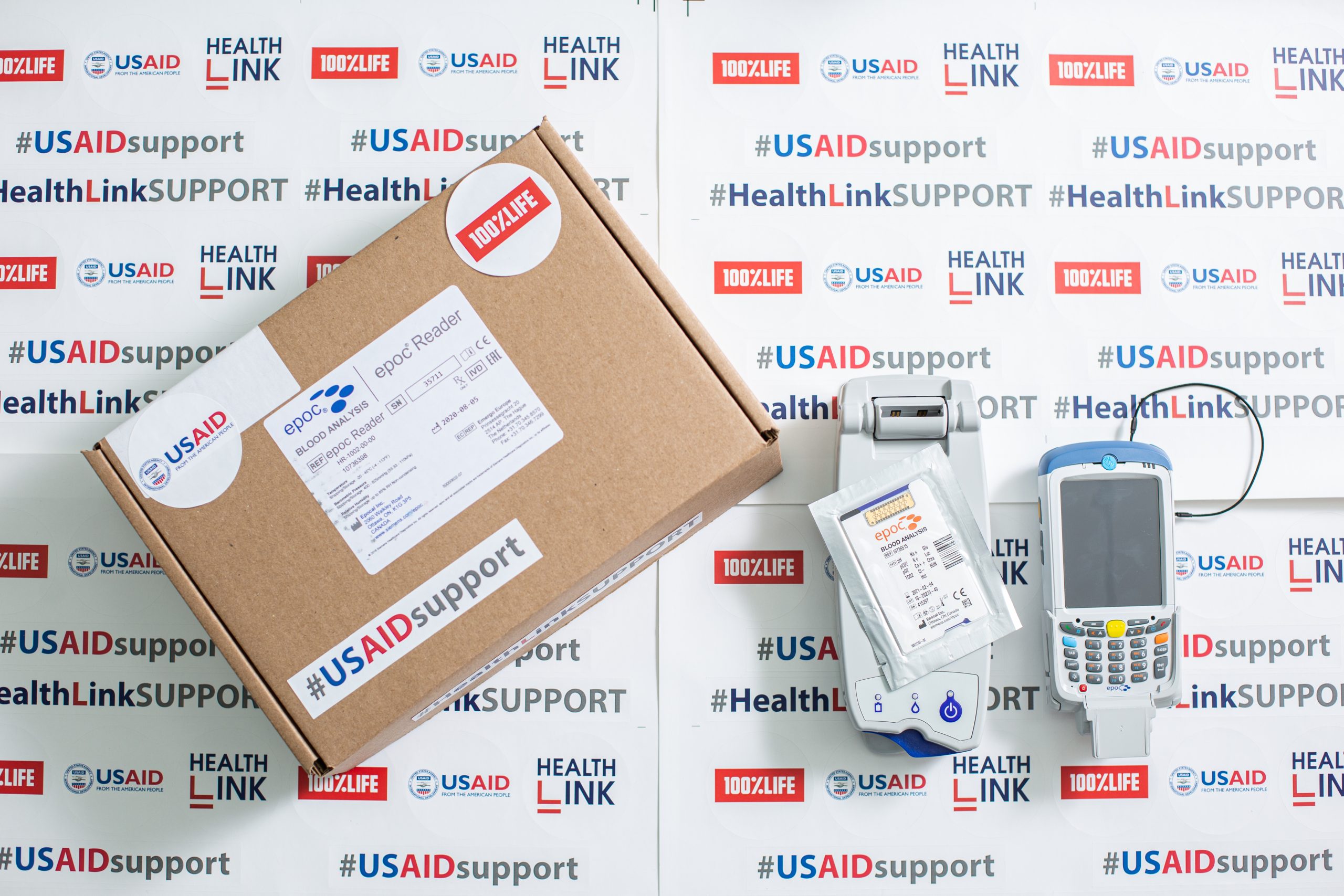 CO "100% Life" will provide resuscitation departments at hospitals for COVID-19 patients with portable blood gas analyzers. Eighteen support facilities from 13 oblasts will receive equipment to evaluate the likelihood of developing respiratory complications in patients with coronavirus infection who are on artificial lung ventilation (ALV). Delivery was supported by the USAID HealthLink project.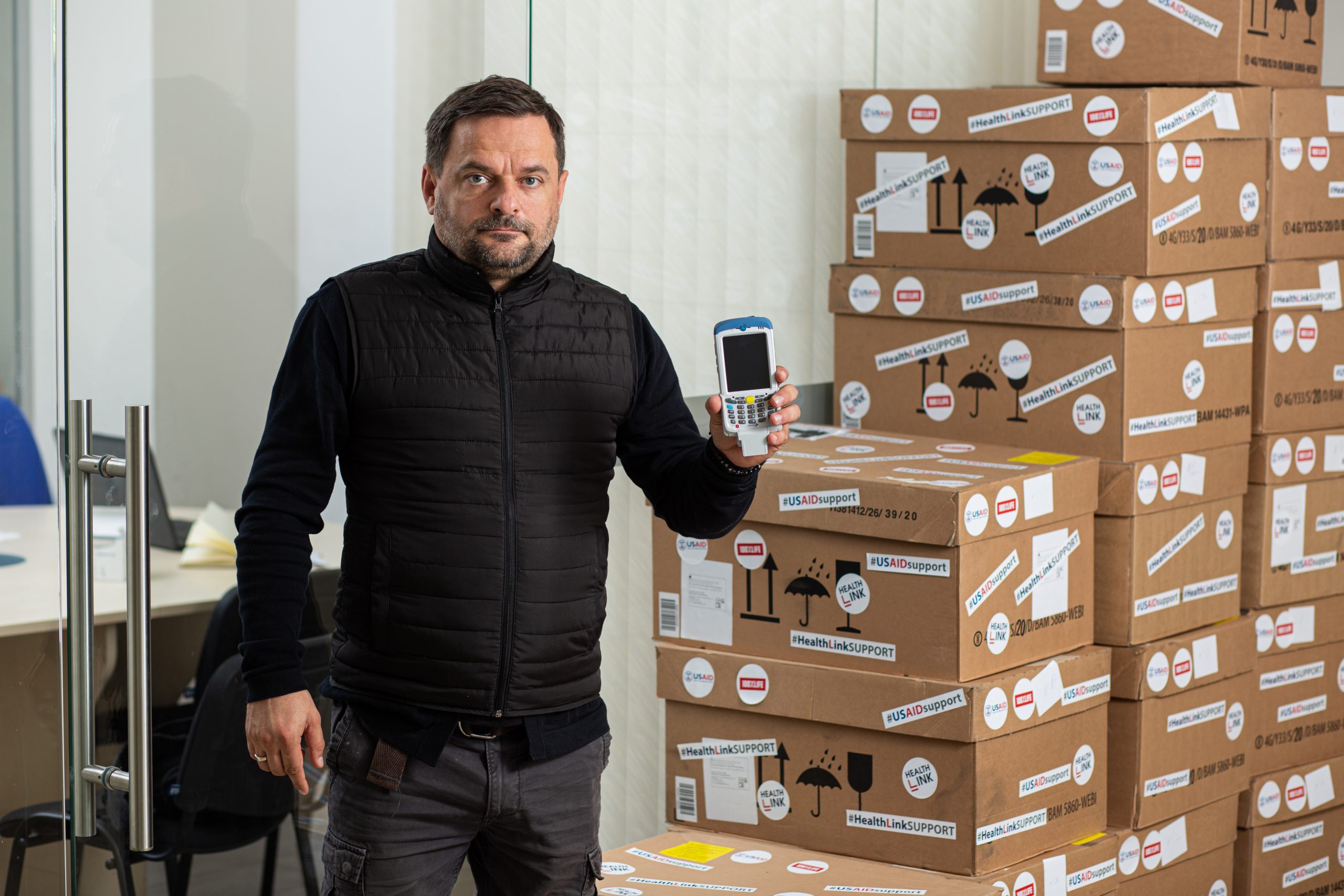 "The COVID-19 epidemic has revealed to what extend Ukrainian hospitals lack oxygen equipment. Doctors say that without it, patients who are on artificial lung ventilation are treated blindly. It's like driving a car without measurement of speed. Blood gas analyzers are a safety standard," says Dmytro Sherembei, Head of the Coordination Council CO "100% Life". "As the largest patient organization, we are used to responding quickly and meeting the needs of patients and doctors where they are most needed. Therefore, it is natural during COVID-19 to adapt our projects supported by international assistance programs, in particular USAID, to transform our experience into real solutions."
Nineteen portable blood gas analyzers equipped with reagents and test cards for 36 564 tests will be delivered to hospitals in Zakarpatska, Kyiv, Kirovohrad, Vinnytsia, Zhytomyr, Ivano-Frankivsk, Lviv, Sumy, Rivne, Zaporizhzhia, Chernihiv, Odesa, and Volyn regions (test cards and reagents will be procured in three stages by the end of January, 2021).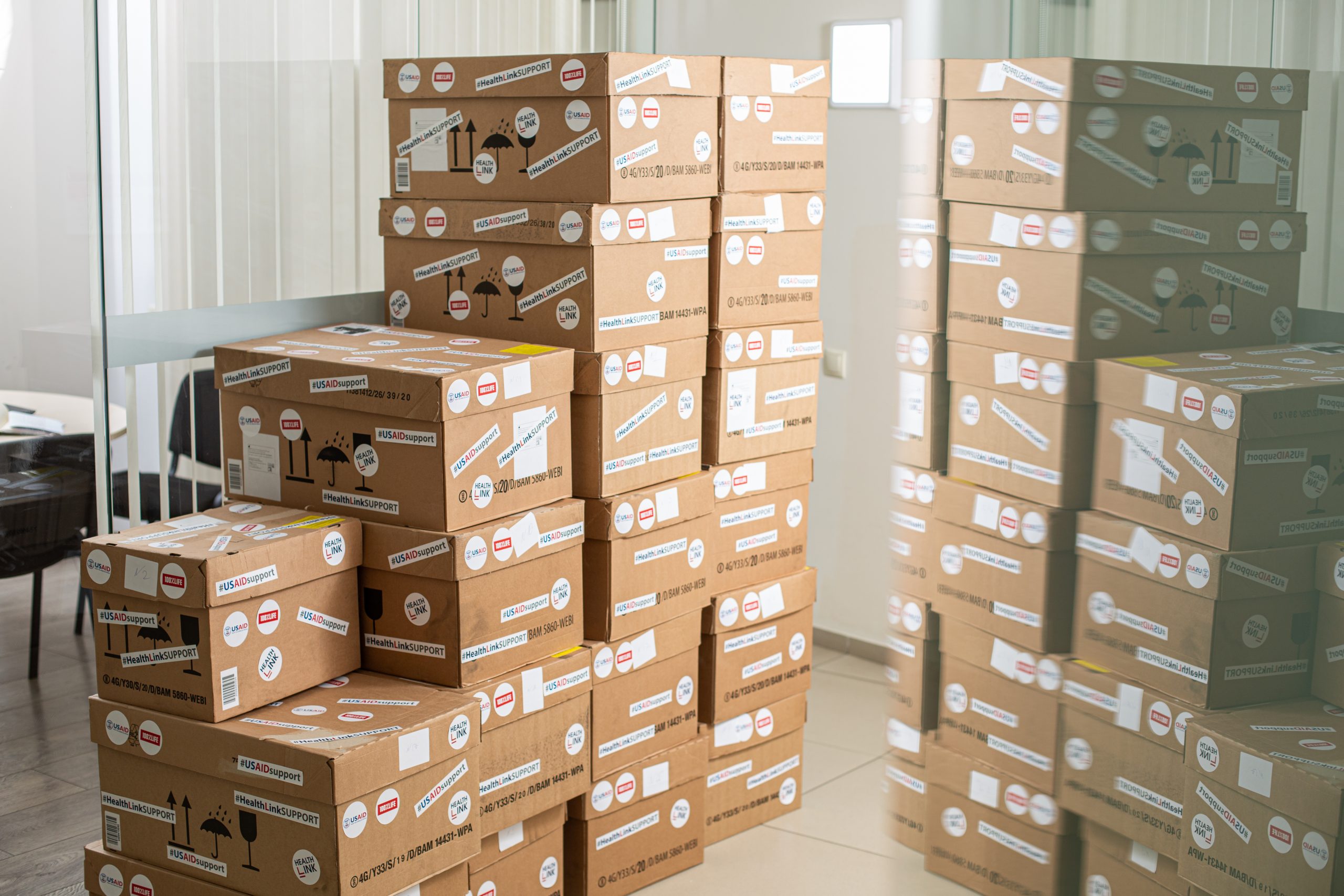 Analyzers are used to evaluate the condition of patients at resuscitation departments who are on artificial lung ventilation. The equipment monitors the parameters of blood gases, quickly and accurately evaluate the likelihood of developing respiratory complications in patients with COVID-19. This is an opportunity to conduct a full range of emergency tests for resuscitation patients using one test card.
Clinical personnel (resuscitator or nurse) can effectively use the equipment right near the patient's bed in operation rooms, mobile therapeutic and diagnostic complexes, specialized resuscitation ambulances, etc. The analyzer does not require special analytical skills for operation. Ease of testing allows the doctor or nurse to perform an on-site analysis without the involvement of laboratory specialists.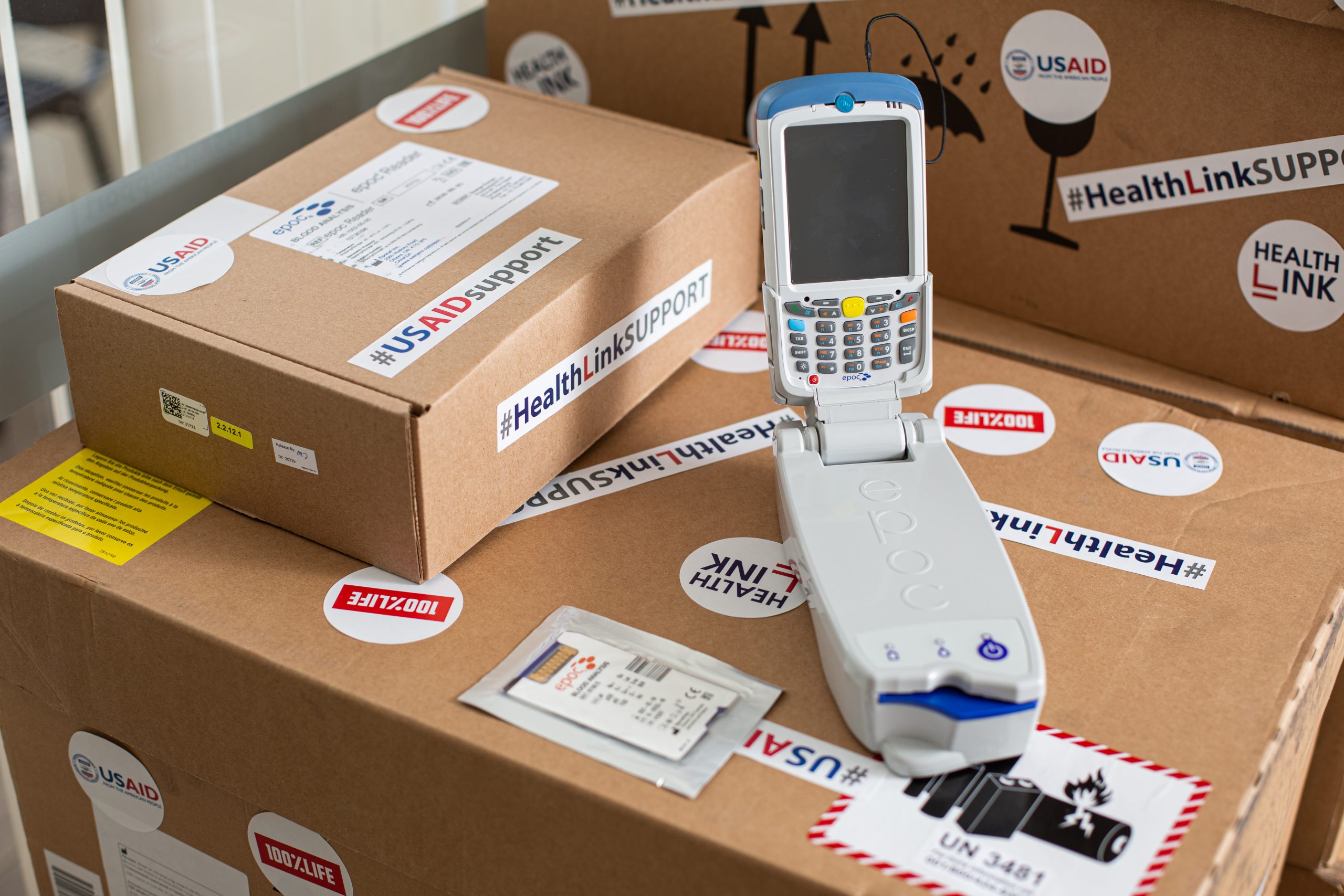 Analyzers are also used for patients with heart attacks, strokes, pneumonia, oncology, injuries, intensive care, using ECMO.
Acting within the HealthLink project titled "Accelerating Ukraine's Efforts to End HIV" with the support of the United States Agency for International Development (USAID), CO "100% Life" purchased and delivered portable rapid analyzers for measuring blood gases, electrolytes, hematocrit, metabolites for rapid diagnosis of critical conditions.
The country of origin is Canada.