New Executive Director of the PLWH Network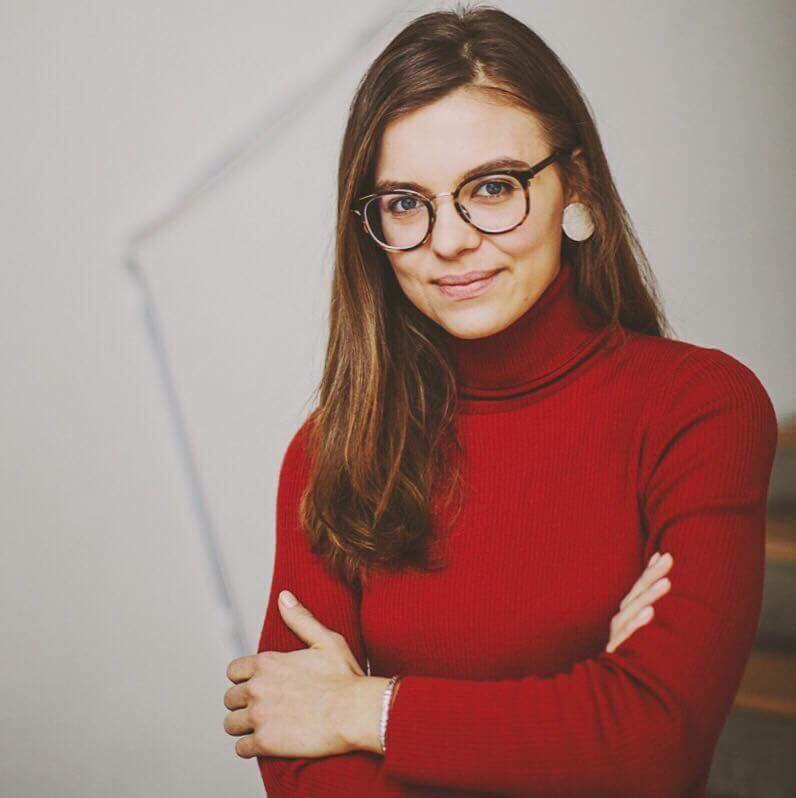 Anastasia Deeva became a winner of the competition for the position of the Network's executive director.
On March 6 the Coordinating Council of the Network of PLWH, the governing body of the organization, approved the decision of the competition commission.
Fifty-two applicants took part in the competition to fill the director's post of the largest patients' organization. Five candidates were invited for interviews. The selection was conducted by the competitive commission which included representatives of the Supervisory Board, the Coordinating Council and the Board of Directors of the All-Ukrainian Network of PLWH, as well as invited representatives of the UNAIDS office in Ukraine and the National Council on Countering Tuberculosis and HIV/AIDS.
"They are fantastic candidates. Today each of them can already strengthen the Network! The fact that we need to select only one person complicates the task of the commission very much. As a result of very tight competition, Anastasia Deeva scored the most points. We are glad to welcome an ambitious, talented and motivated leader in our team," said the head of the Network of PLWH Dmytro Sherembey.
He also noted the organization's immediate goals:
The new policy in the area of ​​health financing

The new policy of NGOs financing by the state and donors.

Stop the epidemic of HIV, Tuberculosis and Hepatitis C.

Set a new standard for the quality of NGO work, become an international organization and achieve financial independence.
"I do not know whether to congratulate Anastasia or wish to have patience and courage for such large-scale tasks. But I am very glad that she became a part of our great team!" Sherembey underlined.
Reference information
Anastasia Deeva has five-year experience in administration, project management and GR. From June 2016, Anastasia served as the project advisor for law enforcement reform in Ukraine, and from November 2016 to December 2017, she was the Deputy Minister of Internal Affairs on European Integration.
Anastasia Deeva coordinated activities of the MIF in the field of European integration, and she was engaged in fundraising the reform of the law enforcement system. Together with the project office, Anastasia developed and implemented a comprehensive gender strategy of the MIF and initiated a reform of the decentralization of the fire protection service.
Since the beginning of the law enforcement reform, for three years, the level of public confidence in law enforcement agencies has increased from 5% to 53%.
Anastasia Deeva holds a master's degree in political science from the Taras Shevchenko National University of Kyiv, diplomas of the Kyiv-Mohyla Business School and the Clingendael Institute (The Hague, Netherlands) in management.