Network welcomes Medycle Day!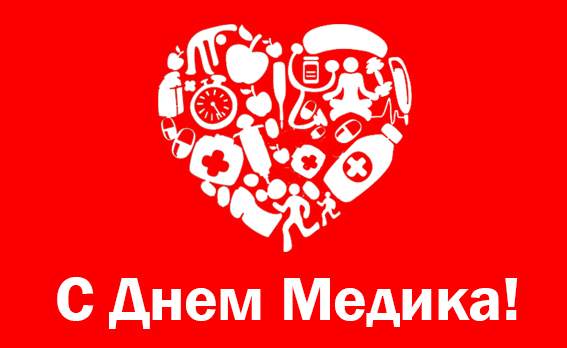 All-Ukrainian Network of PLWH congratulates all physicians on the Doctors' Day! Being a doctor is not just a profession, it is a mission and a vocation.
As the patients' organization we, are best aware how complicated your job is: to save the most valuable things that people have – their lives and health.
We realize how hard it is for you to accomplish a feat every day, make difficult decisions, take responsibilities, overcome burnout, to be disappointed, but again rush into fight against disease.
Many thanks to you for your selfless work on the brink of mysticism and for your sparkling eyes. You are the most valuable asset the society needs, and we are sincerely grateful to you for your efforts!
We wish you strength, health, and energy!