"100% Life": The first month of war and struggle for our country and life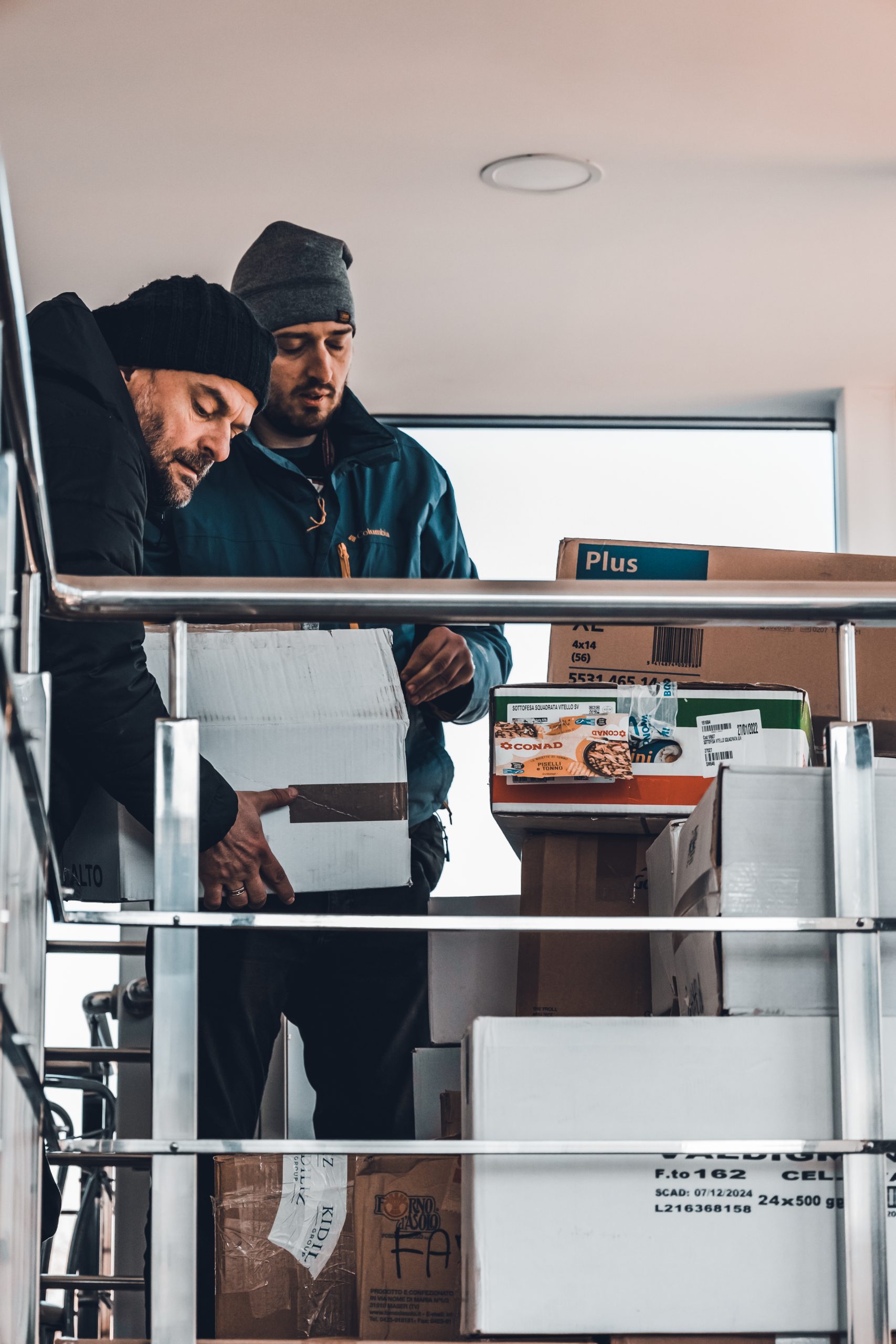 February 24, 2022, is a new starting point in the history of Ukraine and the largest patient-led organization – CO "100% Life". It is the day when Russia waged a full-scale war in Ukraine.
"We started all over again – now every day is a year. We buy medicines, medical devices, humanitarian aid, and food – everything you need to save lives in war! Now we give not 100, but 200 percent!" says the CO "100% Life" head Dmytro Sherembei.
With this publication, we begin reporting on our charitable activities during the war. You can find complete information and amounts below.
At the request of the Medical Procurement of Ukraine and other government agencies, the CO "100% Life" held a series of talks with international partners and donors to provide emergency financial assistance for the purchase of necessary medicines and medical devices. We also launched a crowdfunding campaign to raise funds for personal protective equipment for healthcare providers, social workers, and volunteers, as well as humanitarian goods for people in desperate straits because of the war.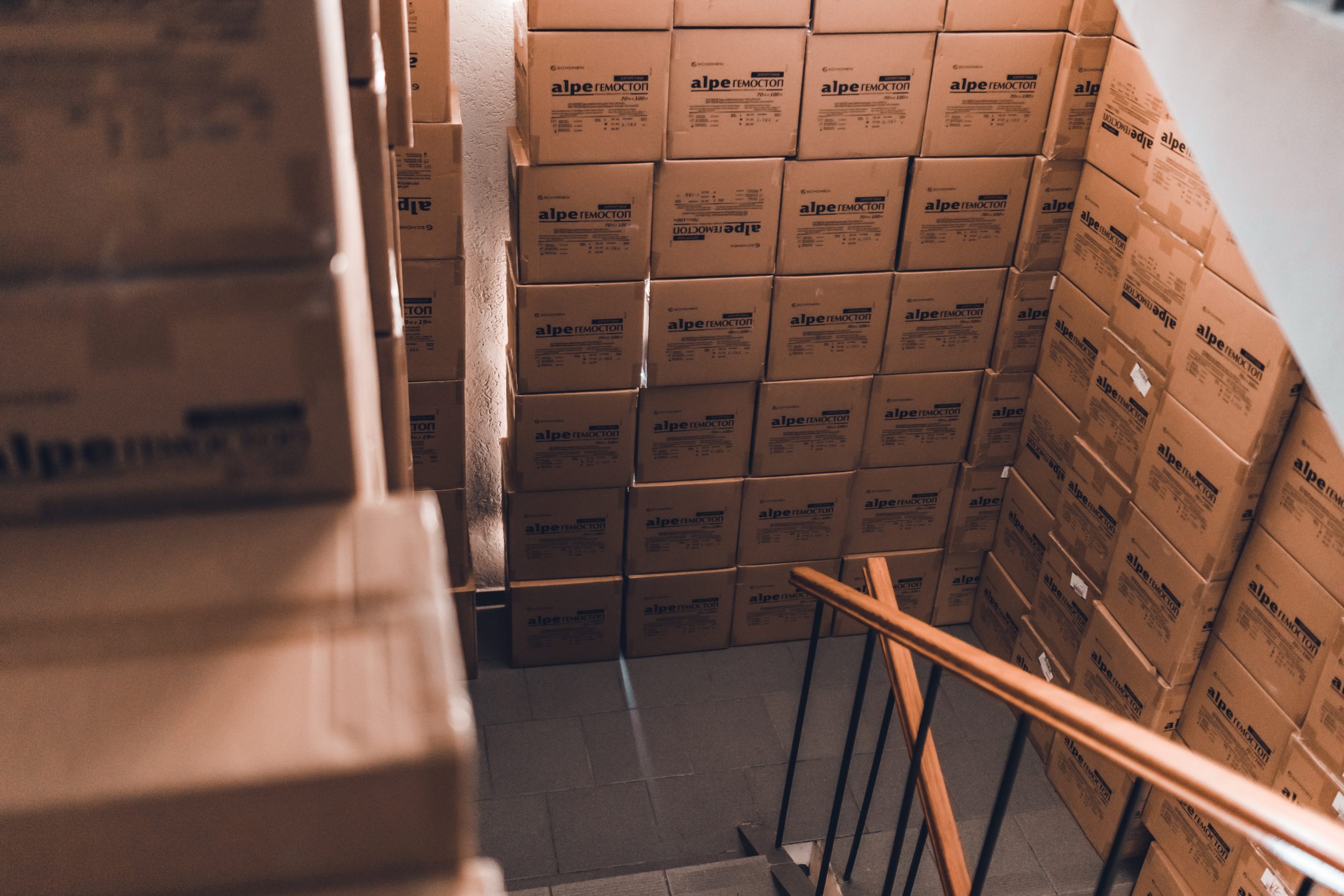 Thanks to negotiations with national manufacturers of pharmaceutical products (Arterium, Halychpharm, and Kyivmedpreparat), the CO "100% Life" received more than 96,000 units of various drugs and medical devices. They were delivered to hospitals.
7 291 packages with medicines were delivered to Kharkiv Regional Clinical Hospital. Analgesics, anti-inflammatory, antibiotics, hemostatic, etc., designed to help patients affected by hostilities. Medicin procurement provided 100% LIFE under Peace Winds Japan non-governmental organization's financial support.
The "100% Life" Medical Center in Kyiv has become a humanitarian center to distribute medicines and humanitarian goods. This center has a supply of medicines for HIV patients and continues to provide online counseling to patients. The center organizes reception, sorting, and distribution of medicines from international foundations and citizens, our compatriots and friends from the EU. In total, more than 30 tons and thousands of items were processed. We formed 4,500 individual medical kits (first aid kits) and delivered them to the Territorial Defense and Armed Forces. More than 2,000 medical kits were distributed among doctors (extended first aid kits). Everything is transported from that center to hospitals in Kyiv City and Chernihiv, Kharkiv, Poltava, and Zaporizhzhia regions.
A total of 38 tons of food were delivered to Ukrainian hospitals and patients experienced difficult war conditions. Altogether 5,000 food packages, including flour, oil, cereals, meat and meat products, canned meat, and other products, allow kitchens to feed hospital staff and help people living with HIV, representatives of groups vulnerable to HIV, and clients of "100% Life's" partners. The aid was purchased by the Olena Pinchuk Foundation, which provided UAH 8 million for uninterrupted meals for everyone "100% Life" worked with. So far, a third of this funding has been spent. We spend other funds on vouchers or ration cards for food packages for the most vulnerable populations.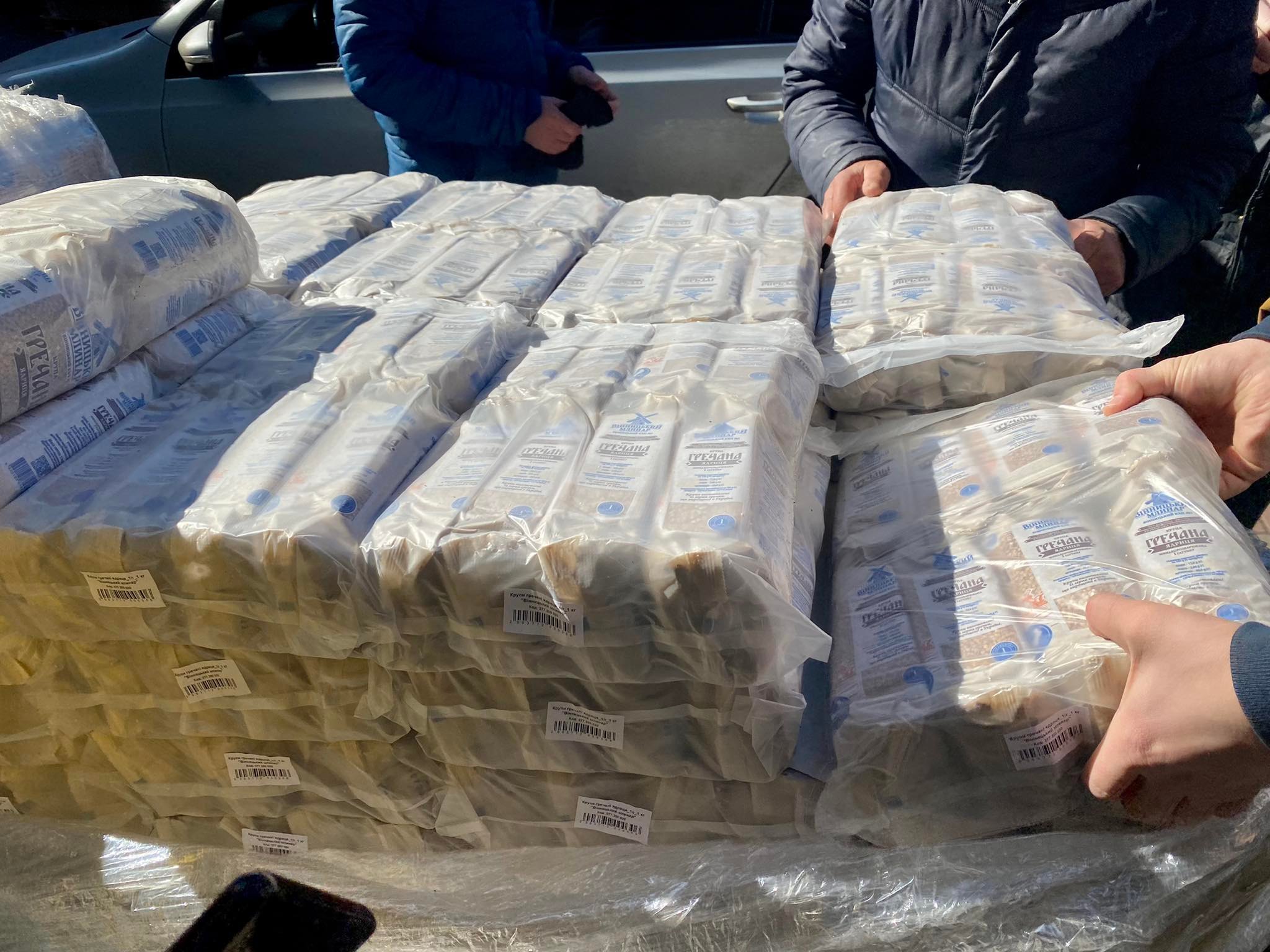 About 6,000 bulletproof vests to protect the lives of ambulance drivers, healthcare, and social workers were handed over to medical staff and partners of the CO "100% Life". This aid was provided with the assistance of the Embassy of Ukraine in Germany and other partners.
Thanks to the Ukrainian diaspora in the USA, we received high-quality medical kits, turnstiles, bandages, and other things needed to save lives. The total cost of this equipment has already exceeded $150 000.
A separate heroic act is the evacuation of people from flashpoints in the Kyiv and Chernihiv regions. For more than a month, volunteers and employees of "100% Life" have been evacuating people from Irpen, Bucha, Chernihiv, and other cities to Kyiv to transport them to the western regions of Ukraine. Shelters for those fleeing the war operate at our Rivne and Lviv branches. The CO "100% Life" now involves a network of its regional offices and is working to create a "Help Chain" – a route to help people in difficult circumstances.
"100% Life" branches continue to operate in all regions of Ukraine, where possible, and provide support to HIV patients and people vulnerable to HIV.
During the first month of the war, the CO "100% Life" raised additionally more than UAH 11 million to purchase medicines and medical devices for general, maternity and military hospitals, and other institutions.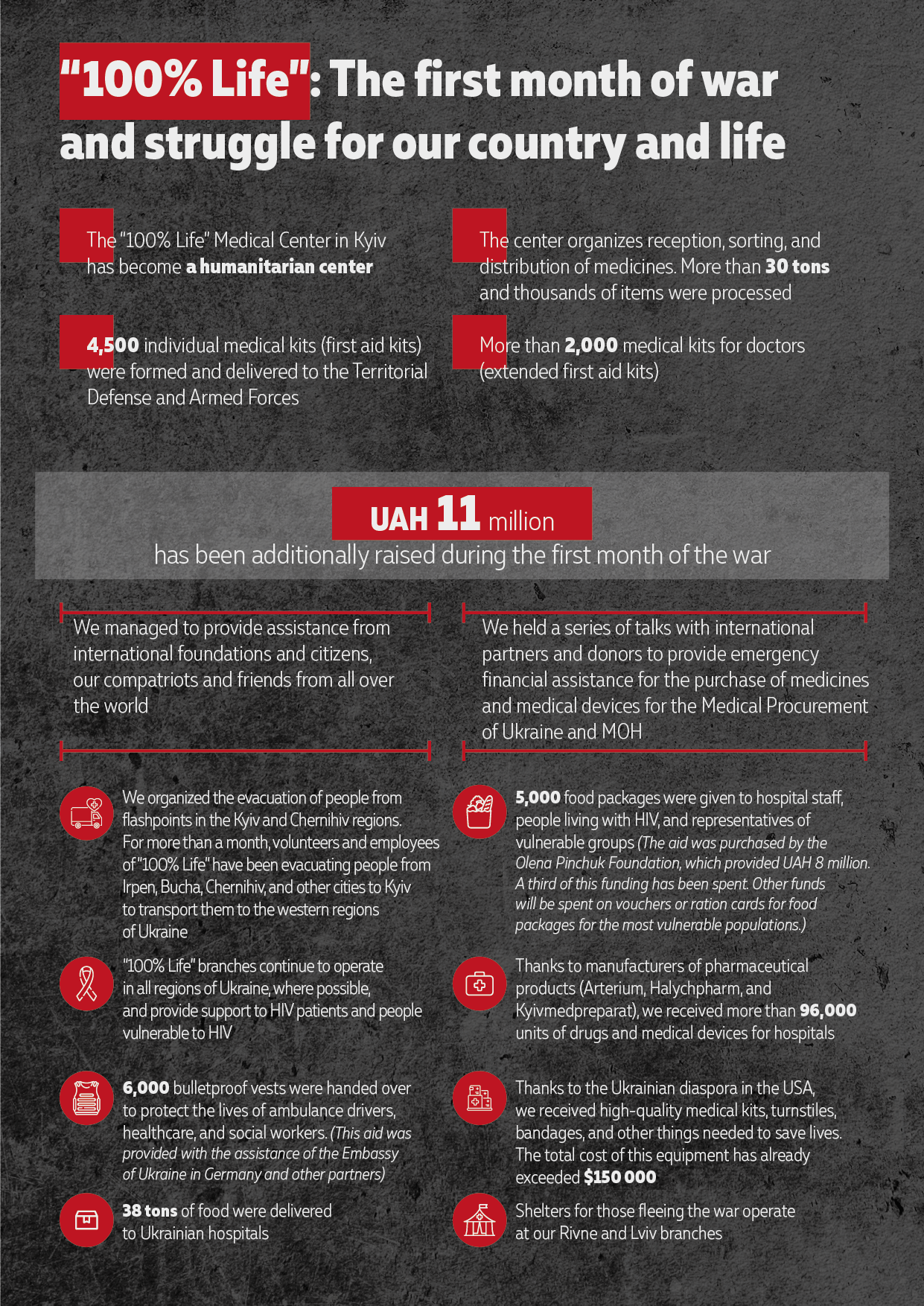 You can also help to save lives! Click  https://network.org.ua/donate-en/