Medical reform and community
Who is a family doctor? What are his/her duties, and what rights do patients have? Why will doctors respect patients, and why will doctors be interested in providing qualitative services? Why are patients responsible for their health, and why does the doctor rather act as a manager of health?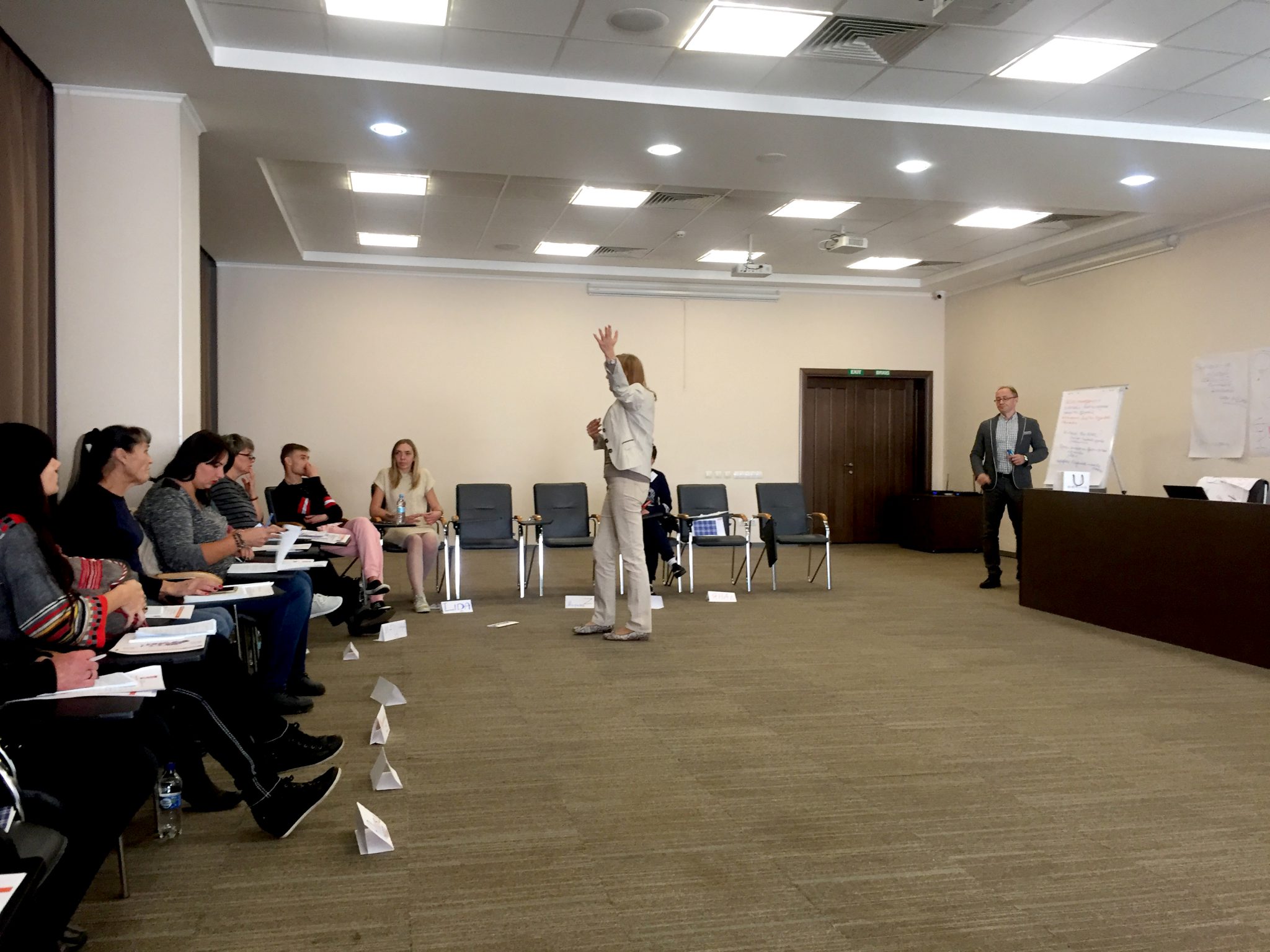 All these issues were in the focus of the training "Awareness raising of the sex workers community on healthcare reform", which took place from September 30 to October 1, 2018, in Kyiv.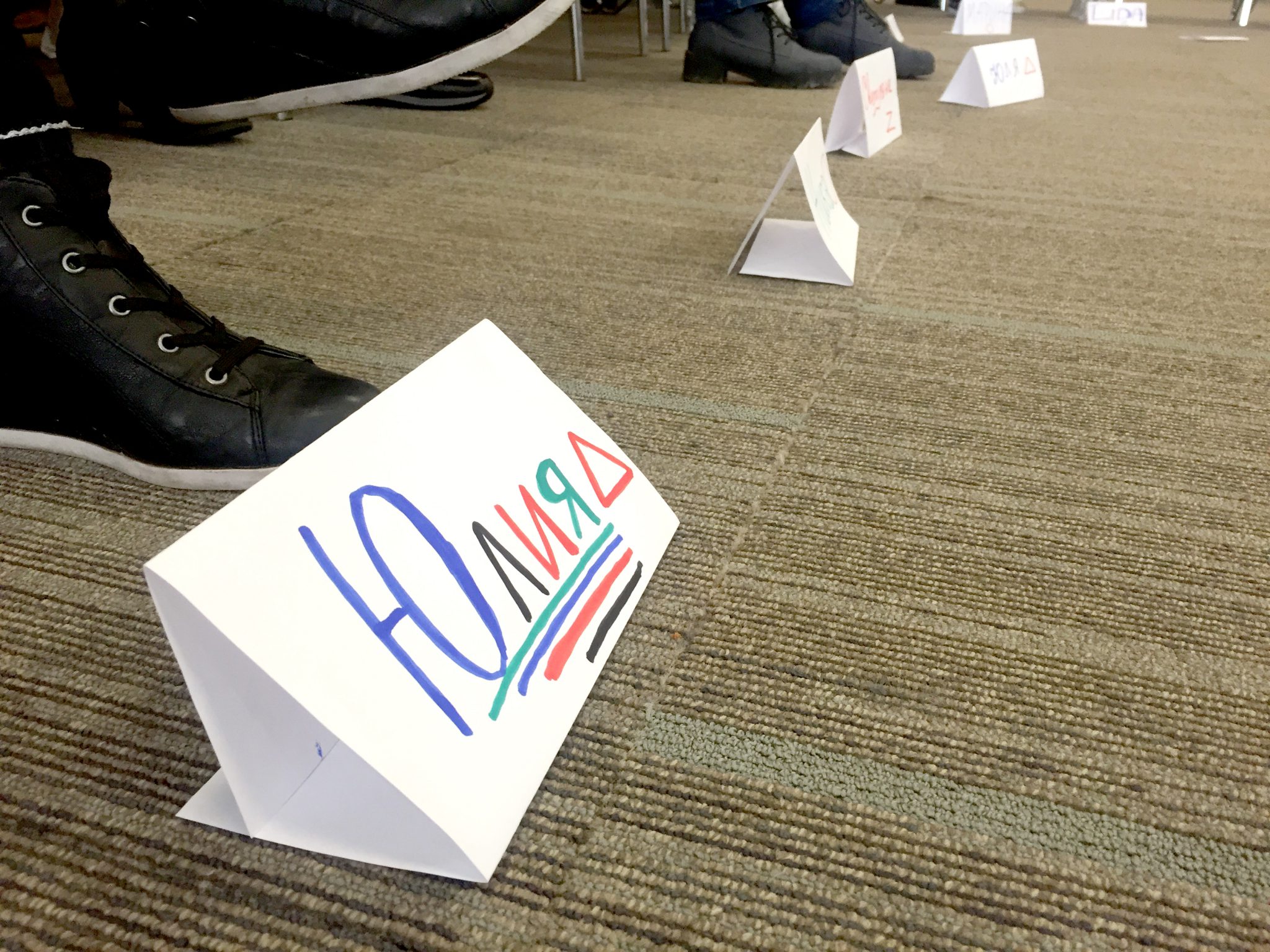 In addition, the participants of the training have learned how to make an appointment with a family doctor, why it should be done as soon as possible, how the healthcare system will transfer from paper to electronic document management, and which efforts community members must make to have their interests considered and systemic changes realized.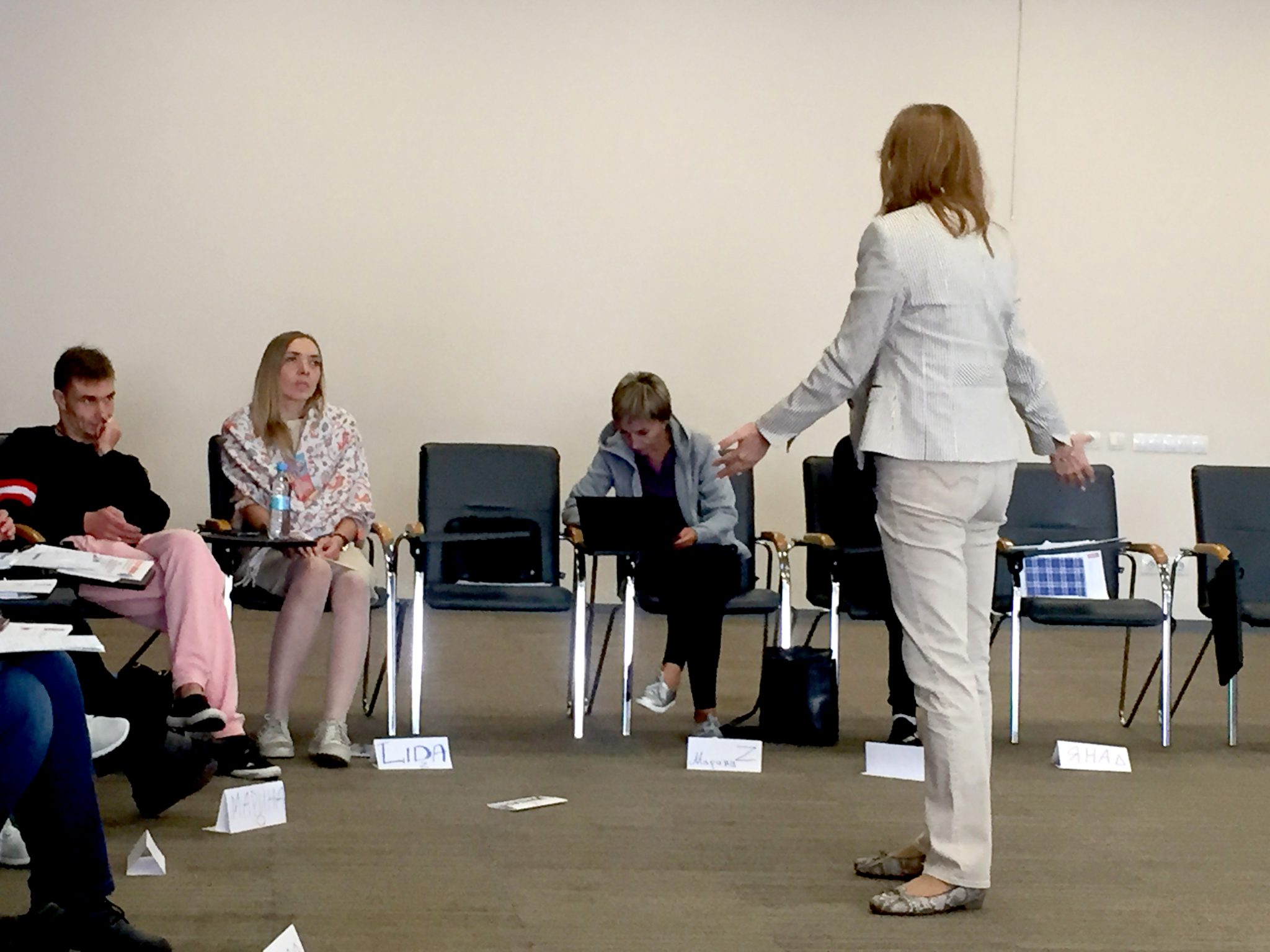 The training was organized in the framework of the project "Reducing the burden of tuberculosis and HIV infection through the creation of universal access to timely and qualitative diagnosis and treatment of tuberculosis and its drug-resistant forms; the expansion of evidence-based prevention, diagnosis and treatment of HIV infection; and the establishment of sustainable and viable healthcare systems", with financial support from the Global Fund to Fight AIDS, Tuberculosis and Malaria.