Japan supports Ukrainian hospitals in times of crisis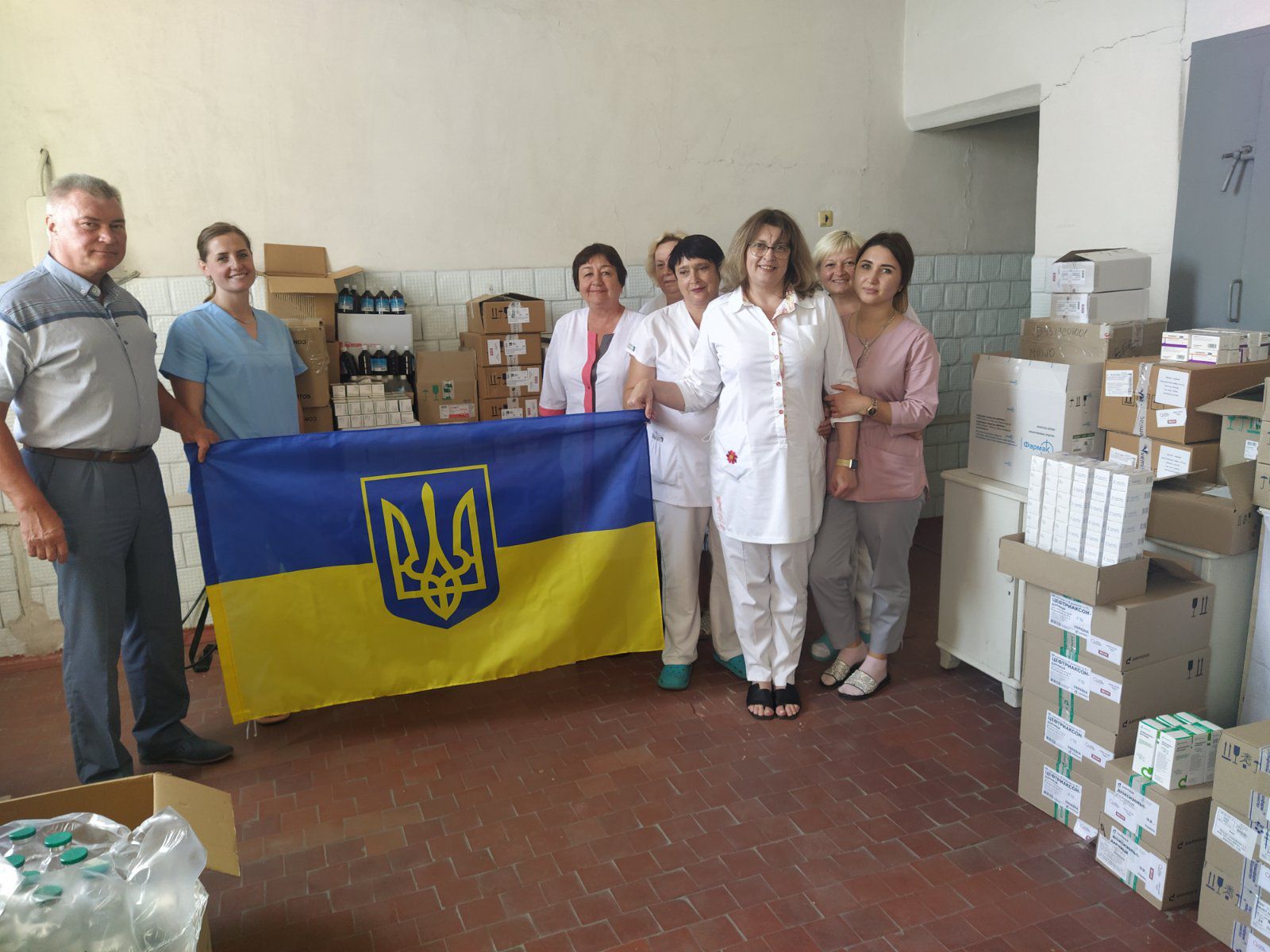 Since the beginning of the full-scale invasion, the Japanese NGO Peace Winds Japan (PW) has been actively supporting Ukrainian hospitals in the most war-affected regions of Ukraine. For the second year in a row, PW funding has provided Ukrainian hospitals with a wide range of drugs of various classes and forms, including drugs for the treatment of cardiovascular, neurological, surgical, gastrointestinal, infectious and other diseases. It procures and delivers medicines to CO 100% Life. 
 "We have now completed the delivery of medicines to 5 hospitals in the south of Ukraine, which are located in the areas affected by the explosion of the Kakhovka dam by Russia. This is a stockpile of medications needed in case of outbreaks of intestinal infections that may occur due to contamination of the area as a result of a disaster. We are grateful to our Japanese partners who, for more than a year and a half now, have responded flexibly to the needs of local hospitals as the full-scale war continues," says Dmytro Sherebey, Head of CO 100% Life.
In total, since the beginning of the full-scale invasion, CO 100% Life, with the support of Japan, has delivered $1.5 million worth of medicines to 57 medical institutions in the most affected regions.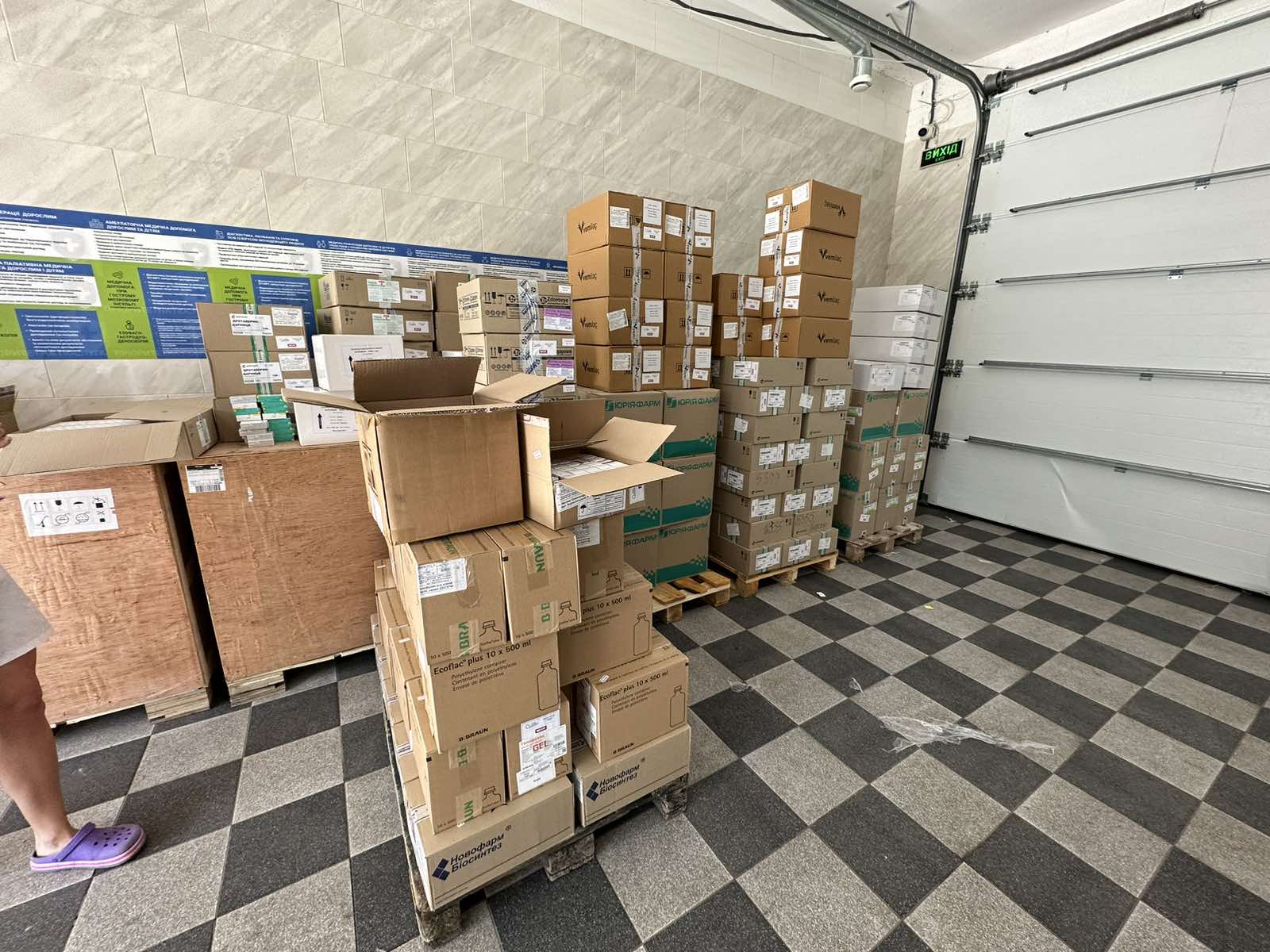 The medicines were delivered as part of the Memorandum of Cooperation between CO 100% Life and the NGO Peace Winds Japan with funding from Japan Platform.
Peace Winds Japan is a non-governmental organization dedicated to supporting people in trouble in the war zones. The organization operates in more than 33 regions worldwide that have faced hostilities, armed conflicts, etc.    PW is involved in emergency humanitarian assistance, reconstruction and development around the world.