Hepatitis C is no longer a verdict: in Ukraine, all patients will be treated
In the history of public procurement, the Ministry of Health of Ukraine has received the lowest price for an innovative treatment of viral hepatitis C. The course of treatment using the newest direct acting drugs costs $ 89. Thanks to this, all patients with hepatitis C who are waiting for treatment can be cured free of charge. This became possible due to efficient public procurement through international organizations.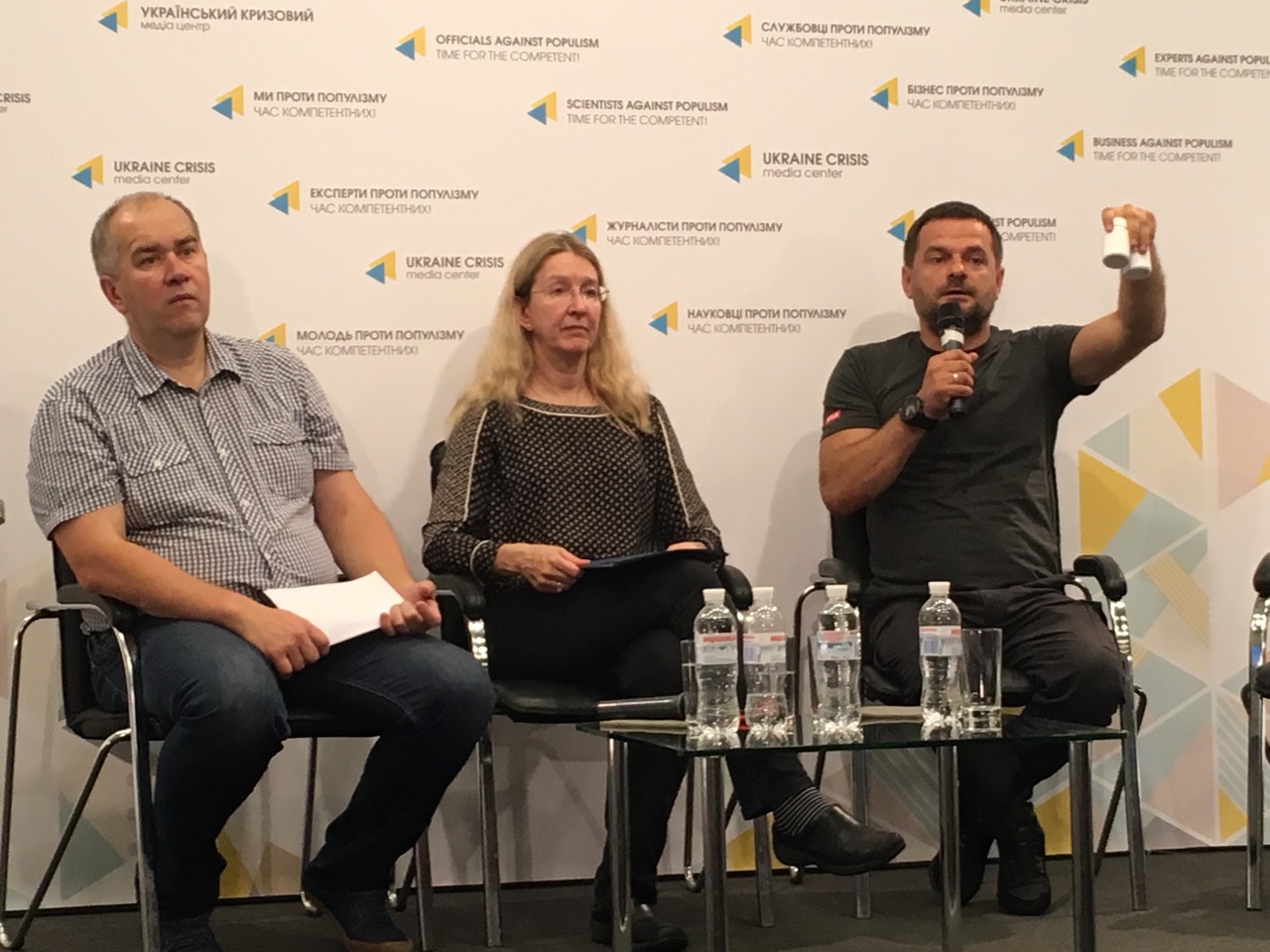 "In 2018, Ukraine will be able to cure free-of-charge all patients requiring preferential treatment. They account for almost 6 thousand people. The next year, all patients with hepatitis C will receive treatment. We actually open a new era of treatment in which Ukraine can become a country without hepatitis," Acting Minister of Health of Ukraine Dr Ulana Suprun said.
New hepatitis medicines that Ukraine will purchase through international organizations are innovative direct acting drugs which are in accordance with the European Association for the Study of Liver Recommendations on Treatment of Hepatitis C.
The innovative course of treatment is just the pills that patients should take for 12 weeks.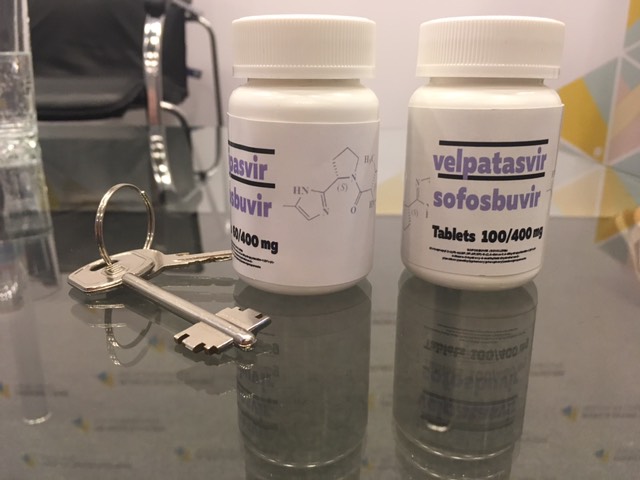 Drugs will be purchased for two different therapies: Sofosbuvir/Ledipasvir and Sofosbuvir/Velpatasvir. The effectiveness of the treatment course was proven and reached over 90%.
Due to efficient public procurement, a supplier of these medicines opened the Ukrainian commercial market. This means that the entering the retail market by a new player will increase competition and reduce consumer prices for hepatitis treatment in all pharmacies.
"Soon, high-quality hepatitis drugs will be available in pharmacies. The patients will no longer be forced to sell all their properties to buy hepatitis drugs. Soon, thanks to the efforts of patients' organizations in Ukraine, the course will cost only $ 89. For comparison, the price of a similar course in the US is $ 147 000, in France is $ 150 366," said Dmytro Sherembey, Chairman of the Coordination Council of "100% of Life."
"This is a real victory for Ukraine and for all patients with hepatitis C," said Serhiy Dmitriev, Policy and Advocacy Director of "100% of Life". "We have made a lot of effort to ensure that these people, there are many of them in the country, have a chance to recover. Finally, they have a hope for a long and healthy life! Thus, the drugs will be sufficient to cure all the patients as of today, if regional healthcare departments do not order other drugs that certain pharmaceutical companies lobby. But, we will closely follow the process!"
According to WHO and national experts' estimates, Ukraine belongs to countries with an average prevalence of hepatitis C. Each year, hepatitis is identified in about 6 000 people. In Ukraine, 24 786 patients waiting for treatment will be cured of this disease in the near future.
Drugs that Ukraine buys this year are universal since they effectively work immediately on all genotypes of the hepatitis C virus and meet the new recommendations of the European Association for the Study of Liver.