In Cherkassy, the number of convicts receiving ART was sharply increasing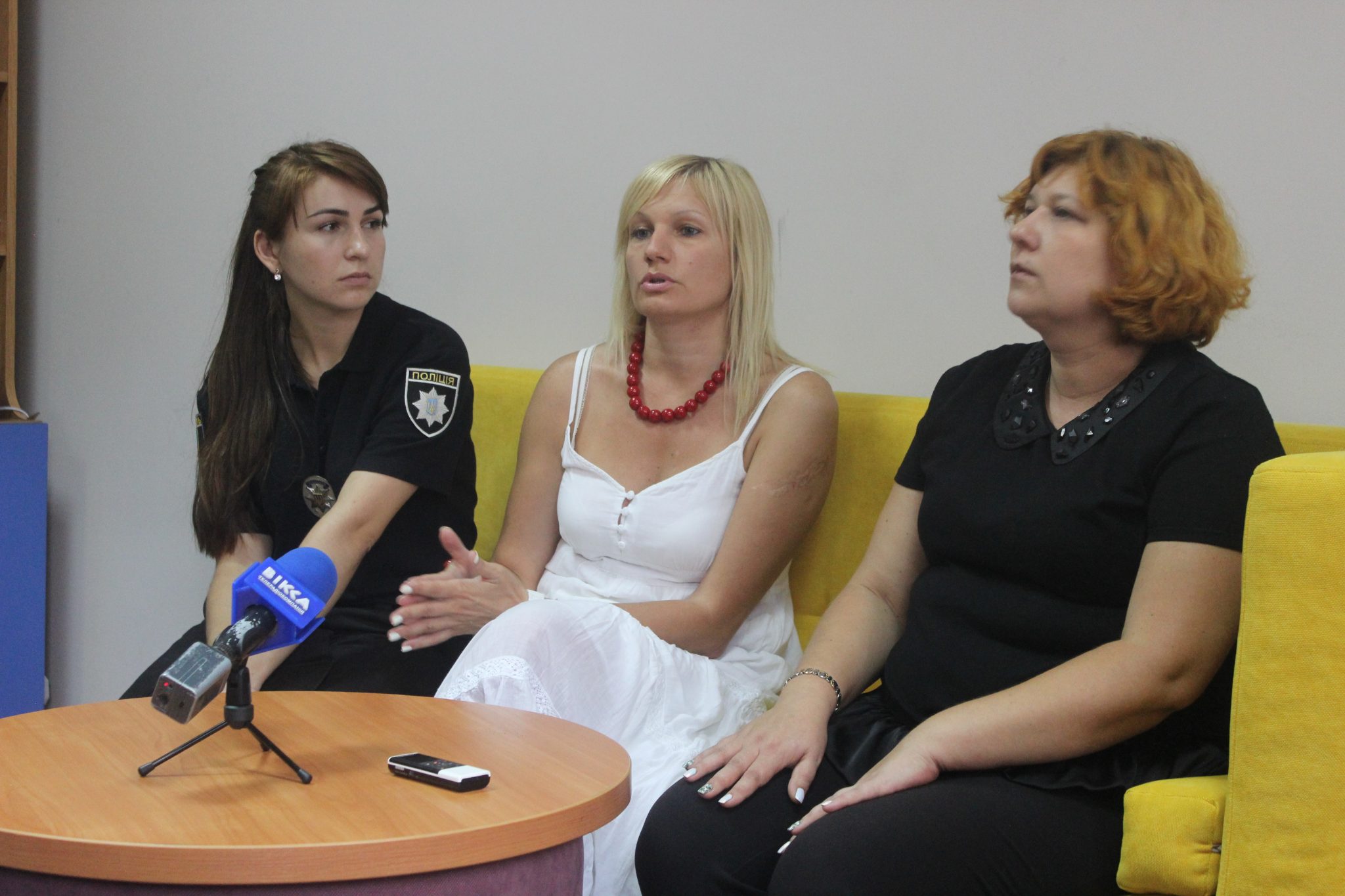 For the past three years, the number of HIV-infected prisoners receiving free treatment has increased from 15 to 73 per cent. It became possible thanks to the project of CF "Cherkaska Merezha" (Cherkasy Network) in the penitentiary sphere.
"When we started working, people simply did not believe that it was possible to receive treatment for free," said Olga Volkova, Penitentiary Manager of CF "Cherkaska Merezha. "We managed to establish a system in which former prisoners became our social workers and helped people who stayed in prisons. After all, they can find a common language better."
All people who get help from "Cherkaska Merezha" while being prisoners agree that its staff is able to find a common language even with such an uneasy audience. Now ex-prisoners are consulted by this NGO's employees about their life after release.
"Olga Volkova can find an approach to every person, I admire it," says Mikhail, aged 45, ex-prisoner of the colony # 92. "She helped not only me, but everyone who has the status. This is not only material assistance but also psychological support. In addition, the employees of the "Cherkaska Merezha" provide a lot of information because we had false understanding about the disease. The large part of our knowledge turned out to be myths, and, thanks to reliable information, Olga and her colleagues saved many lives. I can call a social worker at any time. And she/he will help. This is related not only to health condition. I can ask for help to find a way out of any situation in life."
Now Michael has a new life and work. He married an HIV-positive woman and dreams of having children.
"It is very important that we are not limited to HIV detection and treatment among prisoners. We help to find a job, to recover identity documents, so that they do not find themselves in situations that could lead to prison again. Everyone receives social support within half a year. And experience has proven that it works efficiently," said Olena Strizhak, Board Chairman of "Cherkaska Merezha".
Moreover, since the beginning of this year, "Cherkaska Merezha" has initiated cooperation with the Cherkasy patrol police and the probation department, which specializes in working with probationers and parolees.