Hospitals in the most war-affected regions keep receiving medicines with Japan's support

12 more hospitals in the Kharkiv, Chernihiv, Dnipropetrovsk, Poltava, Mykolaiv regions received a new supply of medicines worth USD 165,500, owing to the support of NGO Peace Winds Japan (PW).These are various drugs of wide use, including those for treatment of cardiovascular, neurological, surgical, gastrointestinal, infectious and other diseases 
CO 100% Life will, by the end of June, complete the transportation of drugs to hospitals as part of the first supply cycle in 2023.
By the end of October, 11 more hospitals in the other five regions will receive various drugs in accordance with their to needs. The drugs are delivered in close cooperation with the regional healthcare departments of Ukraine.
"We are grateful to our Japanese partners, as it is the second year that they are helping Ukrainian hospitals in the most affected regions to replenish supplies of medicines that are required in large volumes during wartime and due to an increase in patients. We continue to expand the project geography. Moreover, we're also planning on supplying medical equipment in the coming months," says Dmytro Sherembey, Head of CO 100% Life.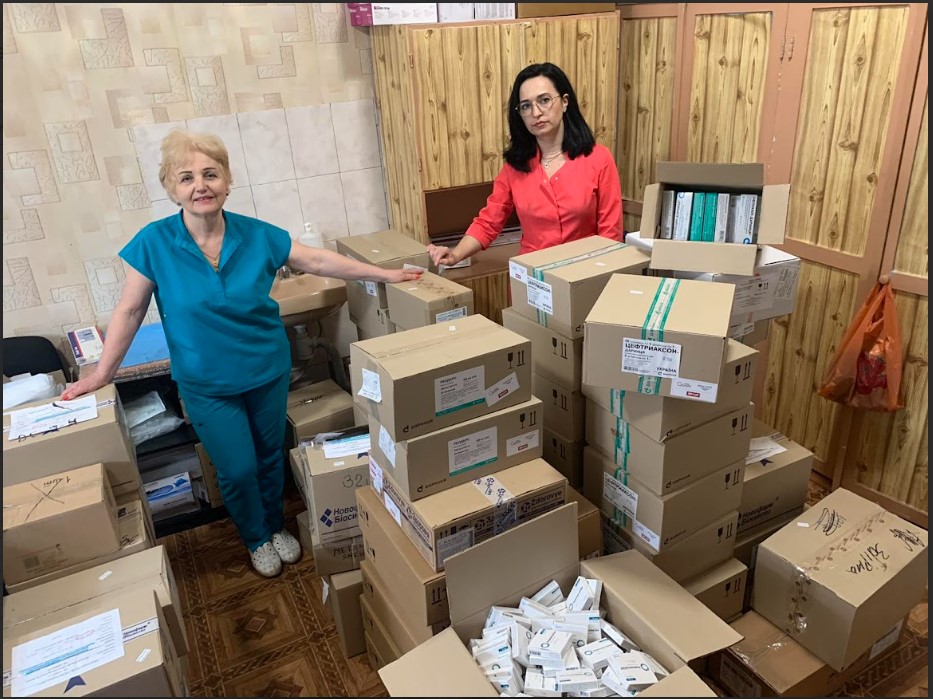 Drug deliveries to Ukrainian hospitals are supported by the "Medical and Educational Support to Ukrainian Regions with Humanitarian Crisis" project.
The project is implemented by CO 100% Life as part of the Memorandum of Cooperation with NGO Peace Winds Japan and in partnership with the Japan Platform.
Peace Winds Japan is a non-governmental organization dedicated to supporting people in trouble in the war zones. The organization operates in 33 regions worldwide that have faced hostilities, armed conflicts, etc.   PW is involved in emergency humanitarian assistance, reconstruction and development around the world.