Rules for using the corporate style of the "100% LIFE" Charity Organization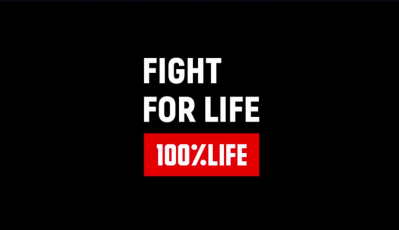 We are constantly growing and changing. For more than 17 years of activity, the Network has grown from a small group of activists into the largest patient organization in Ukraine, which implements large-scale projects both at the national and international levels.
These changes are reflected in our new corporate style. Corporate identity is not only a set of logos, fonts and corporate colors, but also a visual reflection of our values and mission - the fight for Life.
This manual presents basic symbols, color and graphic elements, as well as basic rules that will help to use the corporate identity of the Network correctly.