Bedakvilin is filed for registration in Ukraine
Johnson & Johnson Ukraine has initiated the procedure of Bedaquiline registration in Ukraine.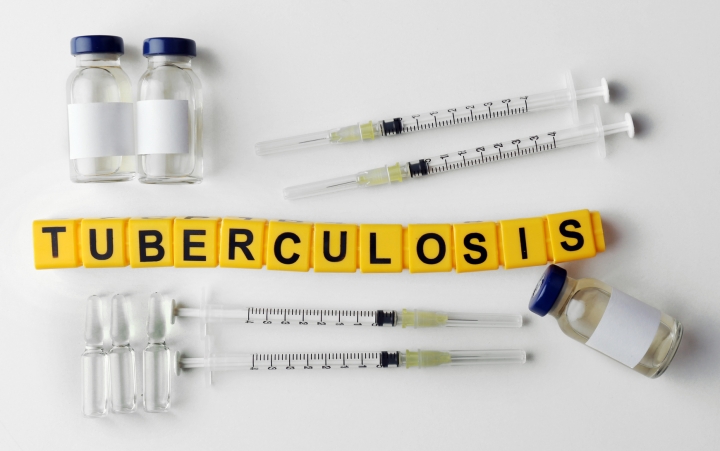 Documents for registration have already been filed; a Russian company previously had the exclusive rights to trade in Ukraine, which complicated the entering the Ukrainian market for this drug.
"The long negotiations bring us closer to the important result: Bedaquiline is in Ukraine," said the Network's Policy and Advocacy Director Serhiy Dmitriev. "Thousands of Ukrainian patients with multi-drug-resistant tuberculosis have a chance to recover."
Volodymyr Kurpita, Director General of the Centre for Public Health of the Ministry of Health of Ukraine, said, "The situation with the multi-drug-resistant TB epidemic in Ukraine is extraordinary. The Ministry of Health of Ukraine and the Centre are interested in usage innovative drugs that have positive impact on treatment outcomes. We will provide maximum assistance for access to the modern drugs for Ukrainian patients."
Bedaquiline is the newest medical product for the multi-resistant TB treatment. Over the past 40 years, Bedaquiline has become the first new drug for the treatment of multi-drug-resistant tuberculosis and received rapid FDA approval. Research had shown that this drug was particularly effective against multi-drug-resistant TB microbacterial strains (MDR-TB), reduced the treatment time of patients from 18-24 months up to 12 months, gave a chance to recovery in patients with severe MDR-TB forms, in which the use of existing TB drugs was not effective.