CO "100% LIFE" welcomes the appointment of Winnie Byanyima as UNAIDS Executive Director
All-Ukrainian Network of People Living with HIV/AIDS welcomes Winnie Byanyima and expresses our profound and heartfelt congratulations on her appointment as the new UNAIDS Executive Director.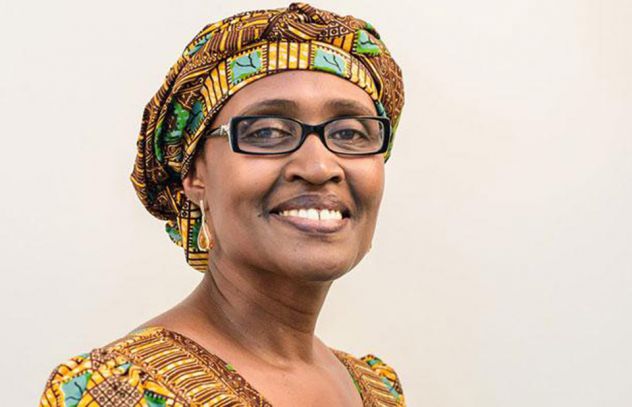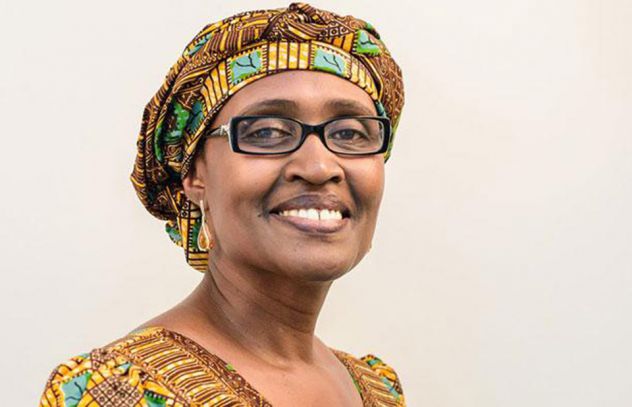 We recognize and appreciate Winnie Byanyima's outstanding experience and leadership demonstrated in her previous positions including National Assembly of Uganda, African Union Commission and Oxfam. We have no doubt that this wealth of experience and her standing commitment to empowerment of marginalized communities and fighting social inequalities will give new dimension to UNAIDS operations in addressing HIV epidemic on global, regional and national scale ensuring no one is left behind.  We are also extremely proud and pleased that a feminist woman has been appointed to this critical role for the first time in the history of UNAIDS.
Ukraine is a country that shows one of the highest HIV prevalence rates in Europe claiming 8 lives a day. And for us at All-Ukrainian Network of f People Living with HIV/AIDS fighting the epidemic is a personal matter, since lots of us lost our friends, family members and loved ones in this battle. As a community-led organization and a member of NGO Delagation to the UNAIDS PCB we work with those who are usually left behind by society and those who have to face stigma and discrimination every day. In 17 years of our operations we have done a lot to fight for the lives and rights of these people in order to ensure they have better treatment and decent life conditions. This progress was achieved in partnership with the Government of Ukraine and international donors, in particular, UNAIDS. We are excited that now we will have an opportunity to join our efforts and fight the epidemic under Winnie Byanyima's leadership and strategic vision.
We wish Winnie Byanyima all the best in her new position and are looking forward to work together for the benefit of HIV positive people in Ukraine and all over the globe.