100% Life helps people in the villages around Kiev
We continue to help those in need!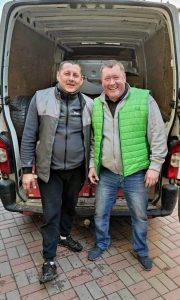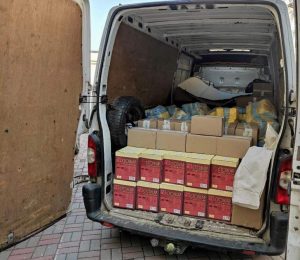 At the request of the Nova Kalita NGO, food supplies, including 400kg of buckwheat, half a tonne of flour and boxes of butter and stew were sent to the residents of the Kalita community in the Kiev region.
It is the elderly who are left behind in Kalita and the community's supplies are limited.