The network is preparing for an innovative hepatitis C treatment project
The Network of PLWH is preparing for the implementation of an innovative demonstration project on the treatment of viral hepatitis C.
The project will begin this autumn, and today a preparatory meeting with experts has taken place in the Network of PLWH. Our guests were Marianna Azarskova,  Laboratory Diagnostics Advisor of the Centre for Disease Control and Prevention (CDC) in Ukraine, Fadzai Maranjta, Technical Expert on laboratory Support of the EQUIP project, and Tatiana Barnard, Director of the EQUIP project in Ukraine.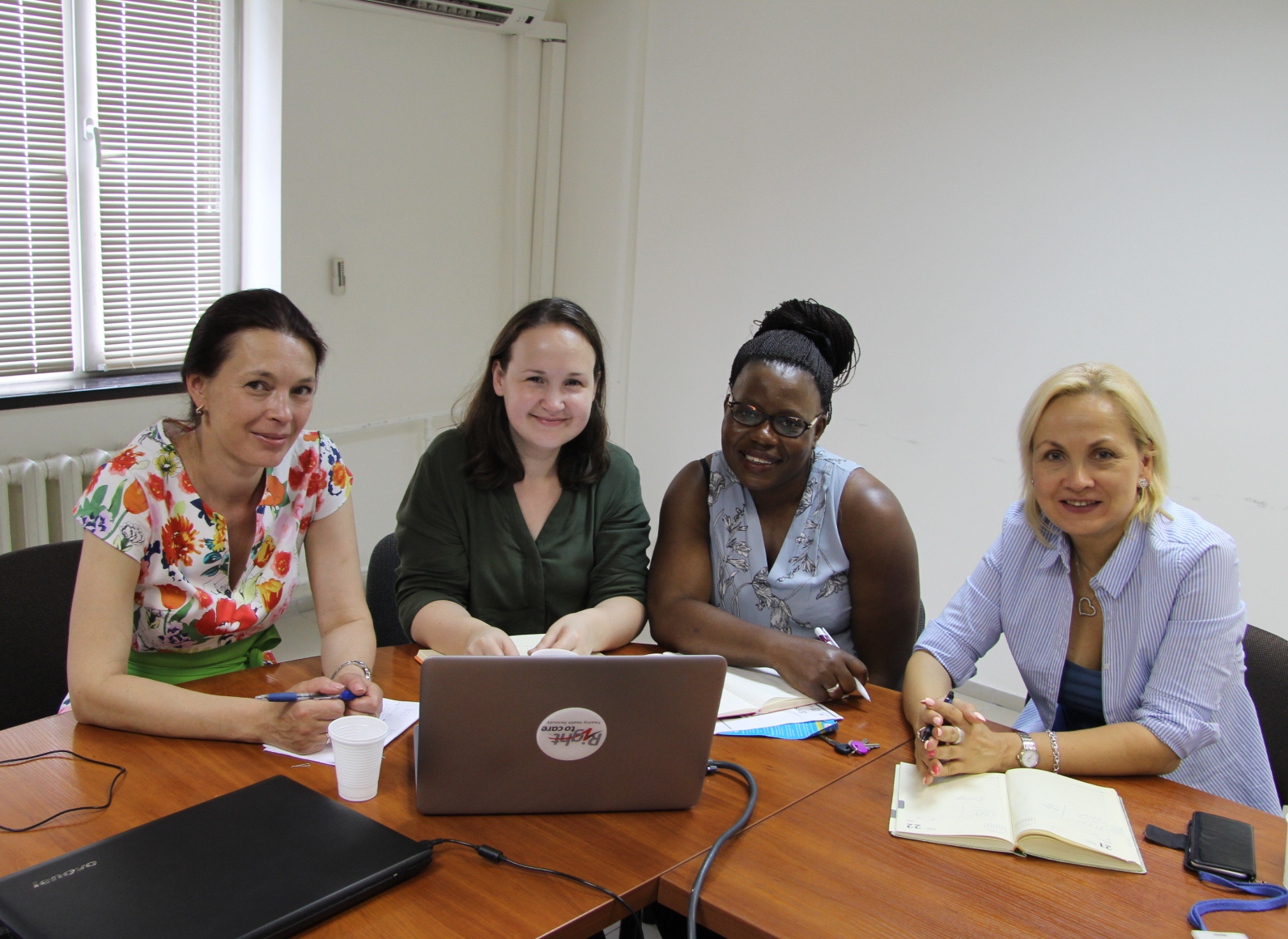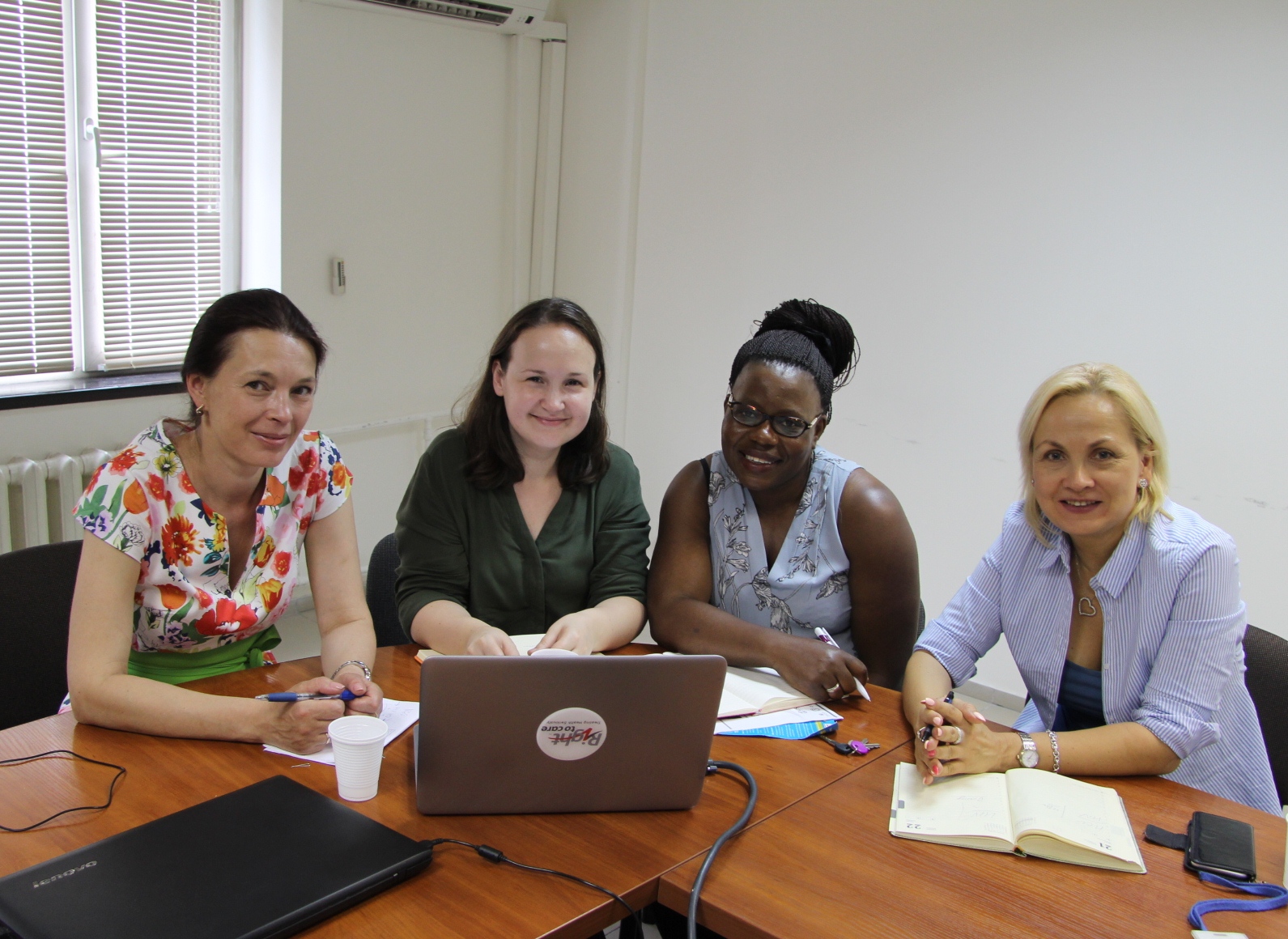 We discussed how to increase access to laboratory diagnostics of viral hepatitis C in Ukraine, and how to improve the monitoring system of the diagnosis and treatment of this disease.
As we reported, starting with July this year, EQUIP, in partnership with the All-Ukrainian Network of PLWH, the Public Health Alliance, and the Public Health Centre of the Ministry of Health, plans to implement the innovative demonstration project on the hepatitis C treatment among vulnerable groups and patients with co-infection.
The main goal of the project is to realise a simplified model for hepatitis C virus testing and treatment. The project will assess the cost-effectiveness of this approach implementation in Ukraine and improve access to diagnosis and treatment of hepatitis C.