The network helps PLHIV from armed conflict zone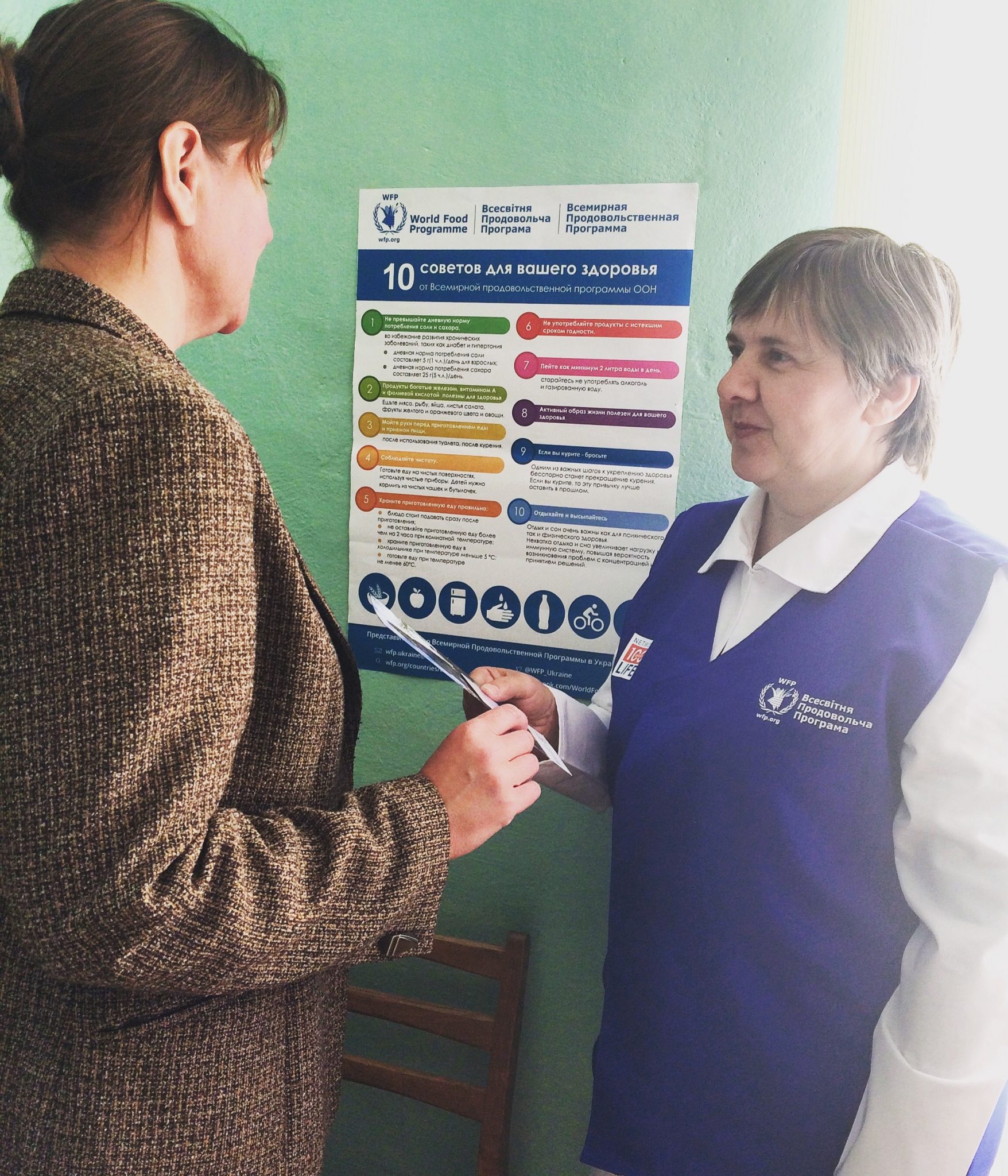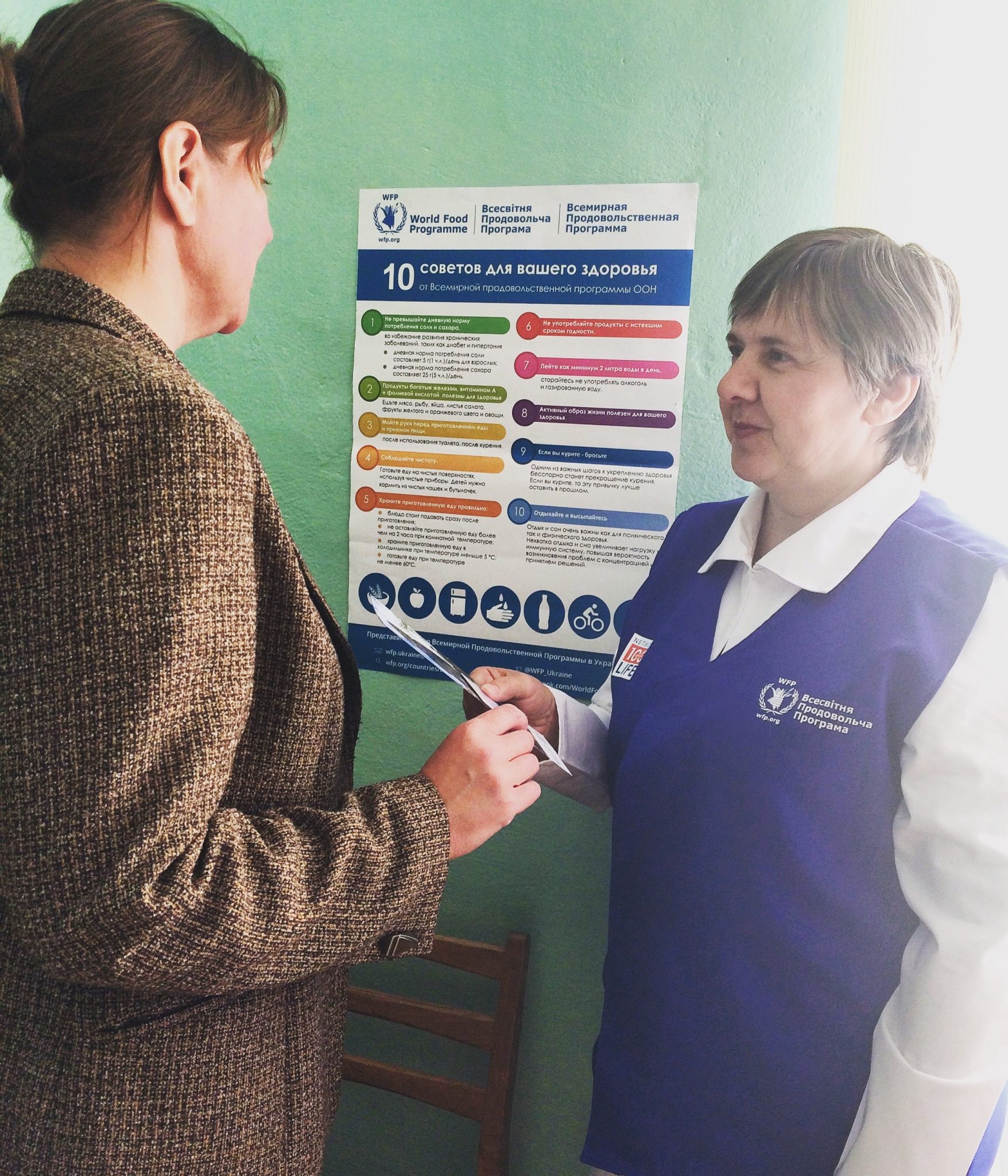 The Network of PLWH in partnership with the World Food Program is implementing the Food for Life project and providing food to 6,500 people living with HIV/AIDS in 25 cities of the Donetsk and Luhansk regions controlled by the government of Ukraine.
The goal of the project is to provide 100% access to treatment, to form adherence to ART, and to ensure the food security of people living with HIV/AIDS who are resident in the zone of armed conflict. The project implementation period is 8 months, up to December 2017. During this time, 6,500 people will be able to receive monthly assistance to receive food.
The project coordinator of the Network of PLWH Valeriya Rachinskaya emphasizes, "During the first month of the project realisation, 6,442 people have received the help for the amount of 3,543,100 UAH. Beneficiaries spent 2,688,082 UAH of this sum, 96.54% of which was spent on food. The rest of the fund was spent on non-food products (2.36%) and on non-alcoholic drinks (1.1%). That means that cards were given to the category of people who are in desperate need of food."
The project is implemented through 4 partners of the Network of PLWH, such as Member Charitable Organization "Mariupol City Society for the Prevention of AIDS and Promotion of HIV-infected People "Vybir" (Choice)", Charitable Foundation "Svitanok Club", NGO "Nasha Dopomoga" (Our Help), and Charitable Organization "Luhansk Oblast Society "All-Ukrainian Network of PLWH."