The humanitarian warehouse handled 22 tonnes of cargo in its first month of operation
We are working non-stop! 22 tonnes of humanitarian aid – done! All the goods have been unloaded and sorted.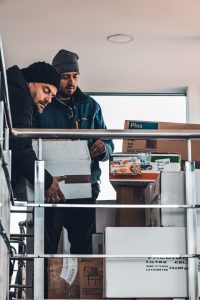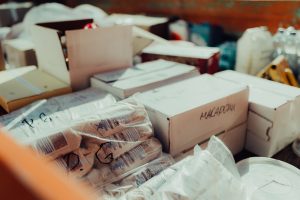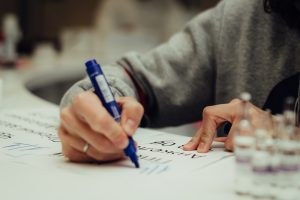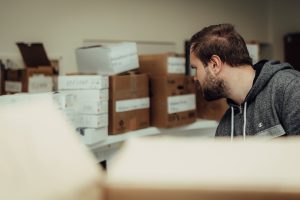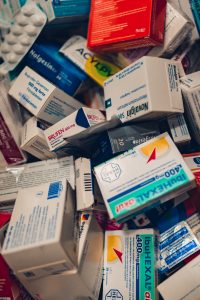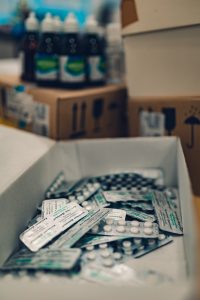 Volunteers from all over Kiev are rallying around our humanitarian centre and helping to get critical medicines for further transfer to those in need. The system of fixing and processing requests is already in place, the supply chain is working – everything happens very fast.
In the near future, all humanitarian aid will be delivered to those in need, including TRO units.