The HIV test will be a quarter of a million Ukrainians
On September 11, at 10:00 a.m., an information breakfast "Tested = Saved: What is a HealthLink project, and why will 260,000 Ukrainians be tested for HIV?" will take place in the Kyiv Travel Hub (58, Yaroslavska St., the second floor, Terminal hall).
USAID project HealthLink is a $22 million activity launched in 2017 to accelerate Ukraine's efforts to end HIV by providing quick and safe testing and care services. The project is implemented by the Charitable organization "100%Life" ( Network of PLWH) and the ICF "Alliance for Public Health" with the support of the Government of Ukraine. In the course of the first year of project implementation 50 thousand Ukrainians were tested for HIV.
Participants:
Ulana Suprun, Acting Minister of Health of Ukraine
Volodymyr Kurpita, Director of the Public Health Center of the Ministry of Health of Ukraine
Susan Fritz, Regional Mission Director of the USAID to Ukraine and Belarus
Dmytro Sherembey, Head of the Coordination Council of the CO "100% of Life"
Andriy Klepikov, Executive Director of the Alliance for Public Health
Lada Bulah, Executive Director of the CO "100% of Life. Kyiv Region"
The date and time of the event is September 11 (Tuesday)
09:30 a.m – 10:00 a.m., registration of participants, coffee break
10:00 a.m. – 11:00 a.m., presentation of the project and panel discussion
The venue is at Travel Hub (58, Yaroslavska street)
Media accreditation is in accordance with the form at https://docs.google.com/forms/d/1k3-BZ5EsAL7oq9nI-AaP18Ctc5QoEBLm3YgfYEcqXg4/edit
or by phone +38 (063) 870 85 51 (Sofia Gurmak), +38 (097) 394 49 56 (Anastasiia Bondarchuk)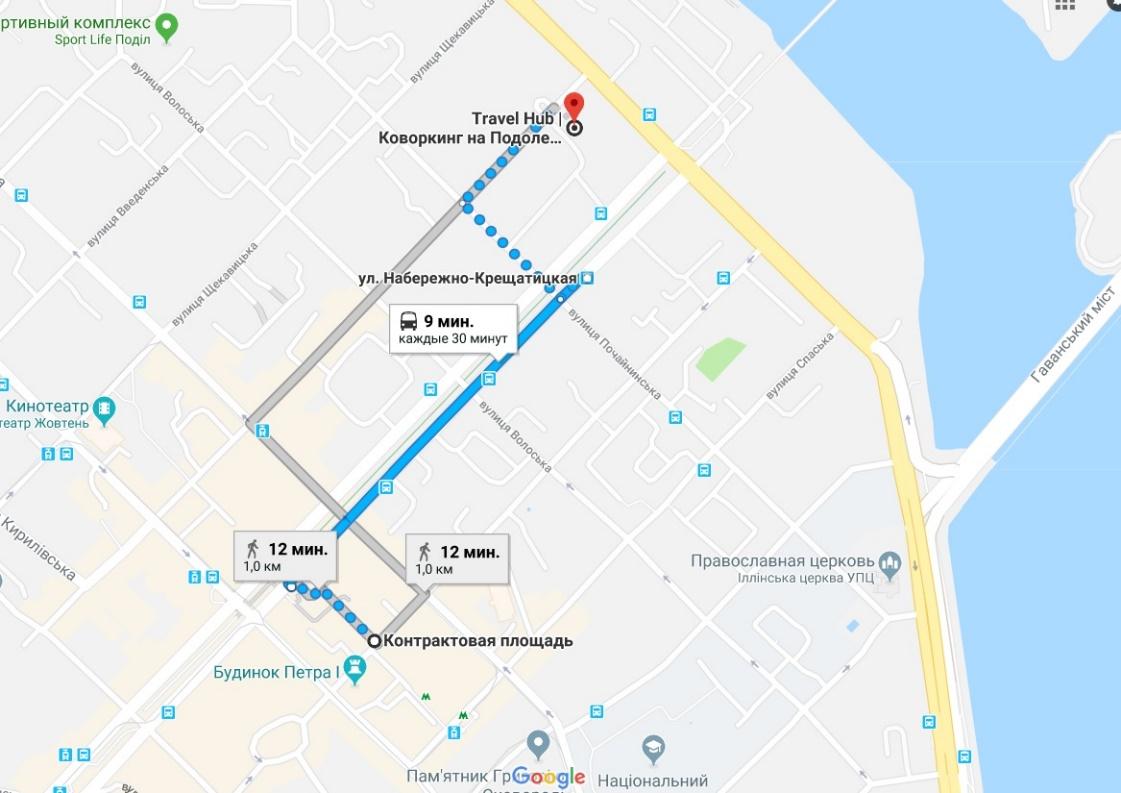 Information brief on the HIV epidemic in Ukraine
Ukraine currently remains the leader in Europe in spreading the HIV epidemic. According to estimates, at the beginning of 2018, about 244,000 HIV-positive people lived in Ukraine, and only 143,766 of them were under medical supervision. So, every second HIV-infected person did not know about his or her status.
We would like to remind that within 3 months of 2018, the number of newly diagnosed cases of HIV infection in Ukraine decreased from 4728 to 4358. The incidence rate decreased by 7.2% and accounted for 10.3 versus 11.1 per 100,000 people compared to the same period of last year.
As of April 1, 2018, 143,766 HIV-infected Ukrainians were under the care in healthcare facilities, and 45,019 of them were diagnosed with AIDS.
As of April 1, 2018, 91,605 people received therapy as compared with 15,871 people in 2009. This treatment allows people with HIV to live.