New drugs, approaches and models for treatment of HIV, tuberculosis, hepatitis C
On March 26-27, 2018, the Public Health Center of Ukraine and the Network conducted the first training "New medicines, approaches and models of the HIV, TB, hepatitis C treatment."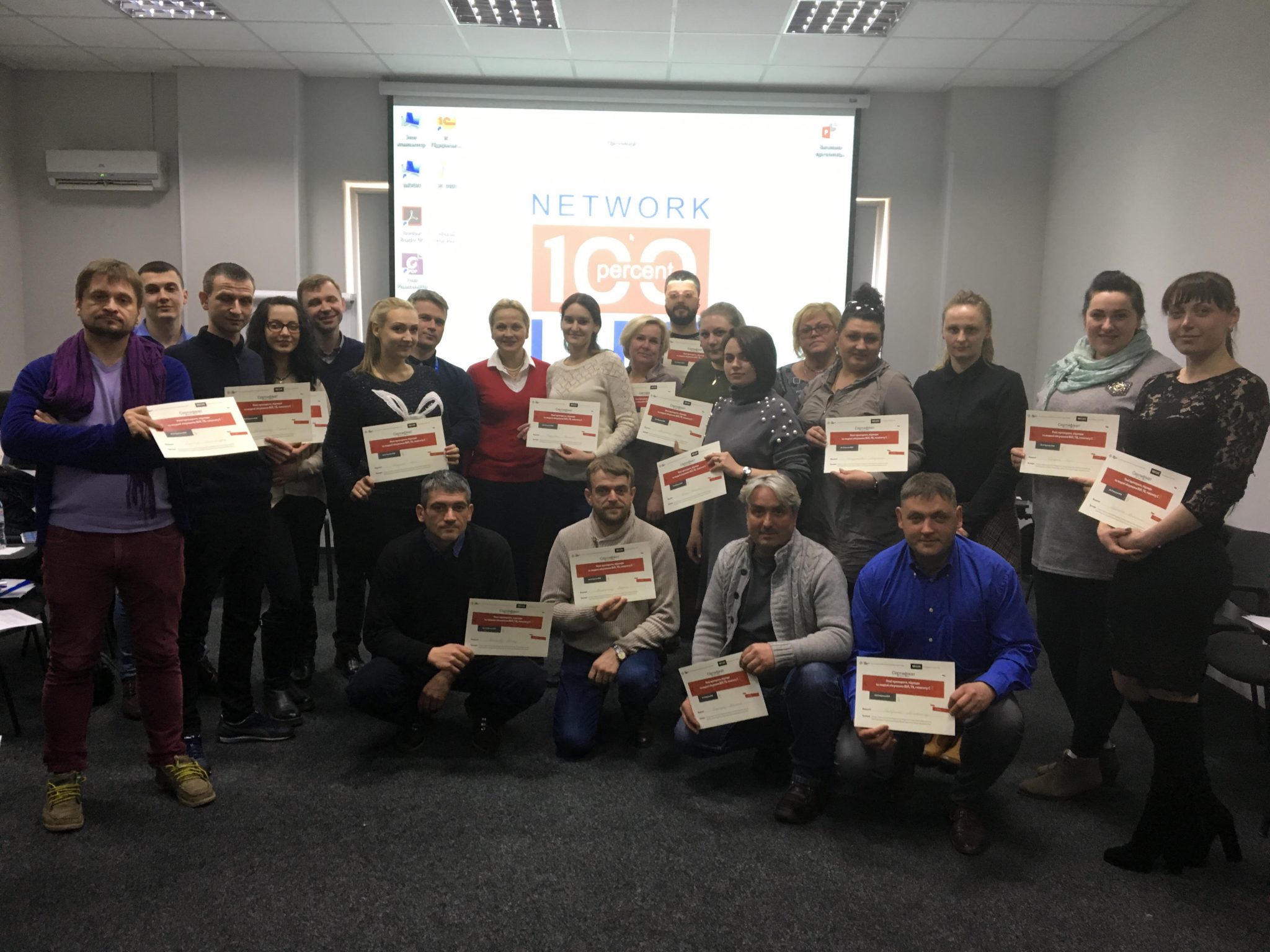 The training was attended by 24 representatives of multidisciplinary teams from 10 regions which provide social support for clients with HIV, TB and viral hepatitis.
The geography of interventions covers Zhytomyr, Zaporizhzhia, Lviv, Khmelnytskyi, Kherson (Kakhovka), Luhansk, Vinnytsa, Mykolaiv, Kyiv oblasts and the city of Kyiv. The training was held by representatives of the Network's Treatment Programs Development Team, the Monitoring and Evaluation Team and the Finance Grant Management Team, as well as NGO "Infection Control".
During the training, the following issues were considered: modern drugs for the treatment of HIV, TB and viral hepatitis C; new methods of TB diagnosis for HIV-infected patients; regimens and monitoring of treatment; modern approaches to infectious safety during the outpatient support of patients with TB; patient-oriented TB and viral hepatitis treatment models; and new approaches to ensuring the effectiveness of treatment projects.