Melitopol is the first of Ukrainian cities to adopt a strategy on HIV and tuberculosis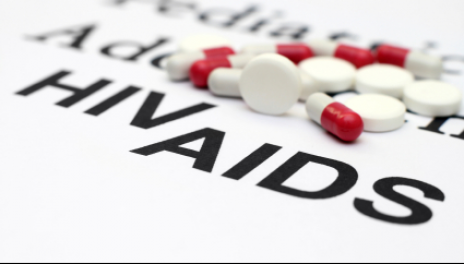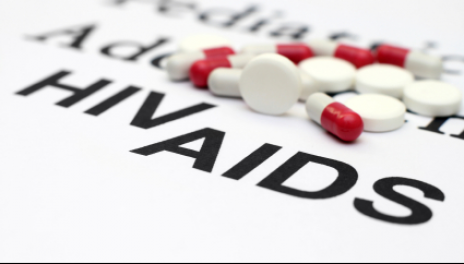 On July 24, 2017 Melitopol adopted the Strategy for Sustainable Response to TB, including MDR-TB, and HIV/AIDS till 2020 and the Action Plan for its implementation. Previously, similar strategies were adopted only at the regional level, specifically in Sumy, Chernihiv and Donetsk oblasts.
The Strategy is aimed to strengthen the capacity of local authorities to effectively implement priority measures to overcome the epidemics of TB and HIV/AIDS without interruption or deteriorating their quality, in view of the gradual handing the programs over from donor funding (mainly the Global Fund) to the state and local budgets since 2017.
NGO "Club Chance" provides the technical assistance for the development and approval of regional HIV/AIDS strategies within the project "Ensuring a sustainable response to the TB and HI /AIDS epidemic from services to advocacy" with the support of the All-Ukrainian Network of PLWH.
In the near future, draft regional strategies are expected to be approved in two more oblasts, namely Rivne and Chernivtsi.