In the framework of the EQUIP project in Kiev hepatitis C was started
The EQUIP project on the treatment of viral hepatitis C, implemented by the Network, began in Kyiv.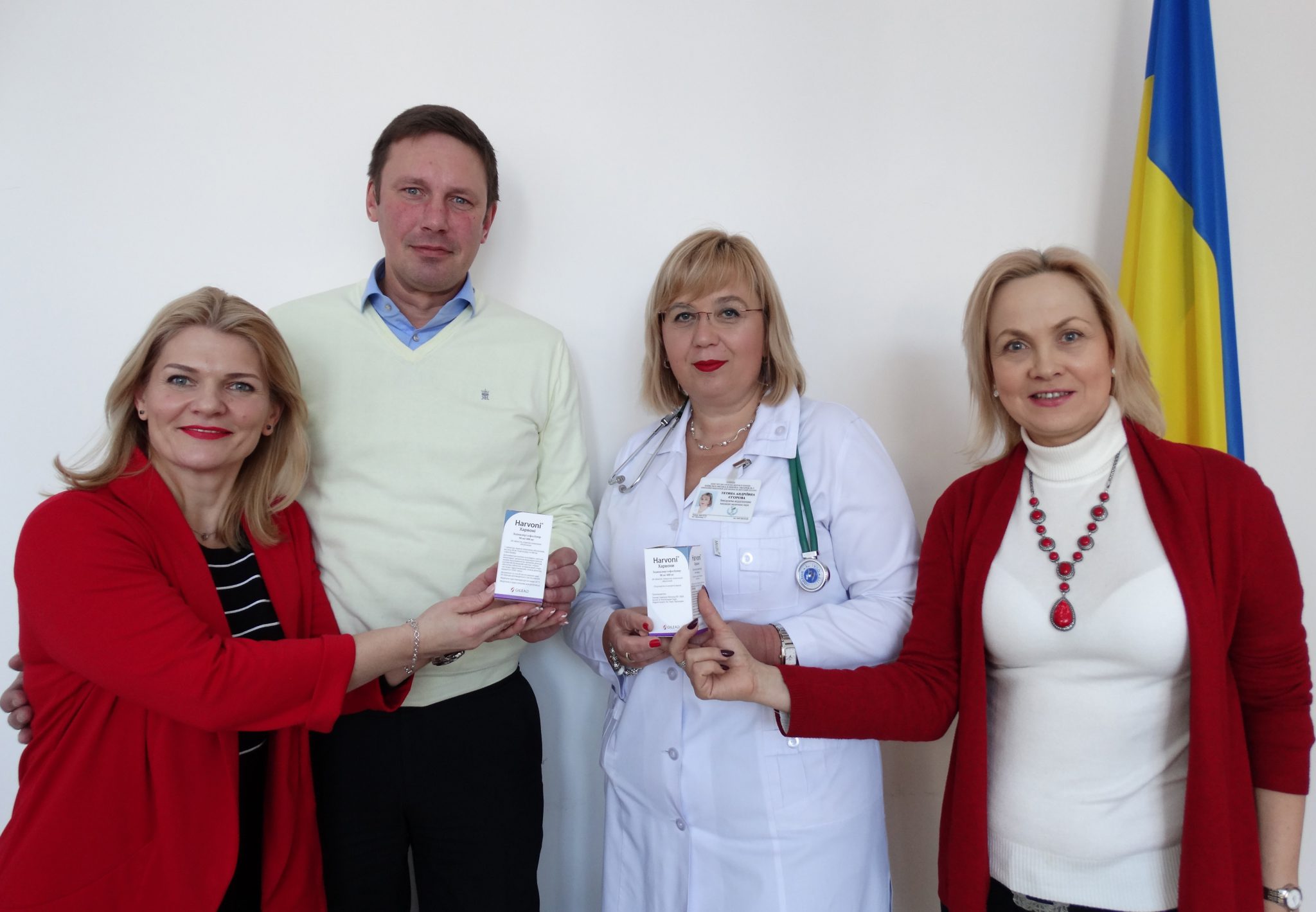 The Kyiv AIDS Center received the first 200 courses of Harvoni for the treatment of viral hepatitis C.
The patients have the opportunity to make free laboratory diagnosis before treatment and to control its effectiveness later.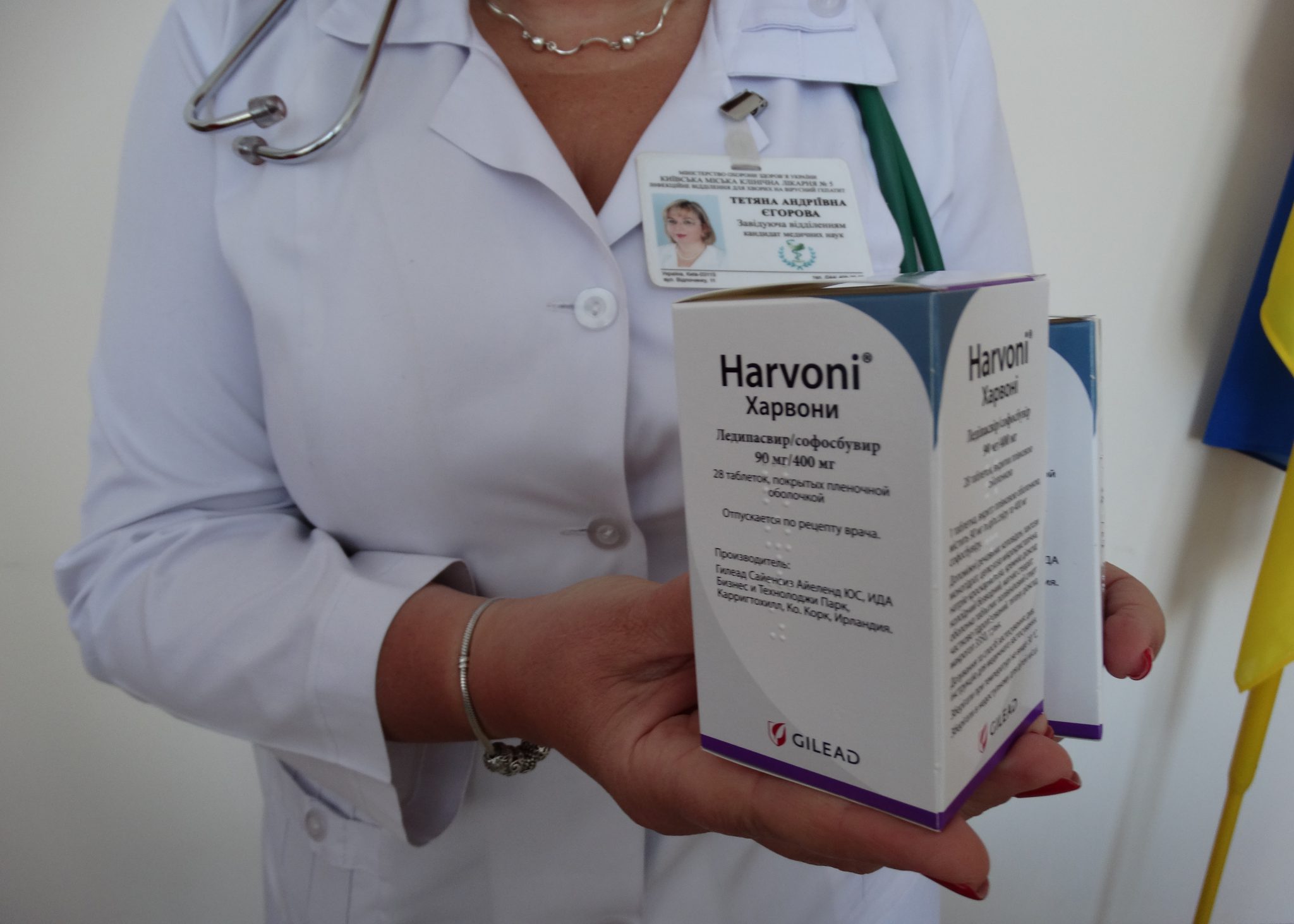 All patients in the project will undergo medical monitoring according to international standards. The Kyiv branch of the Network will conduct social support of patients during detection, diagnosis and treatment.