How DOZORRO monitors prevent misuse of drug purchases
[:en]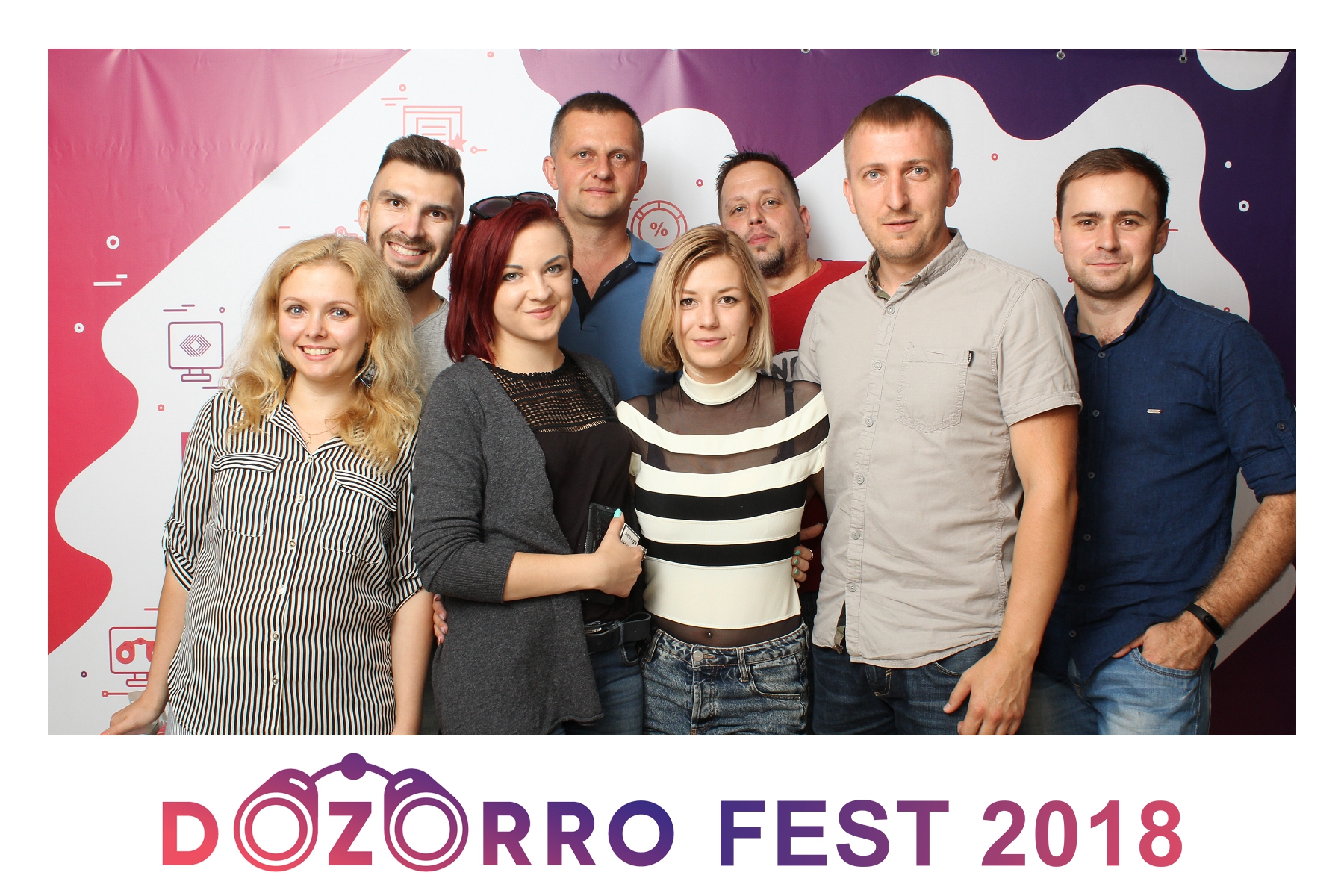 On July 19-20, CO "100% of Life" (The Network of PLWH) traditionally participated in the second DOZORRO FEST as one of the main user of the ProZorro system to monitor procurements in the medical sector.
"The history of interaction between the Network and ProZorro is a story about how open data and information technologies are increasing and providing vulnerable groups of the population with influential tools," says Anastasia Deeva, Executive Director of "100% of Life." – The Network is proud to have participated in the creation of the ProZorro ecosystem by joining the reform of public procurement at the national and regional levels, supporting both legislative changes and the piloting of ProZorro in selected regions. The mission of the Network always pushes us forward. That is exactly the fact, by synthesizing the experience of national advocacy, we have created the Network's monitoring team which currently covers all regions of Ukraine."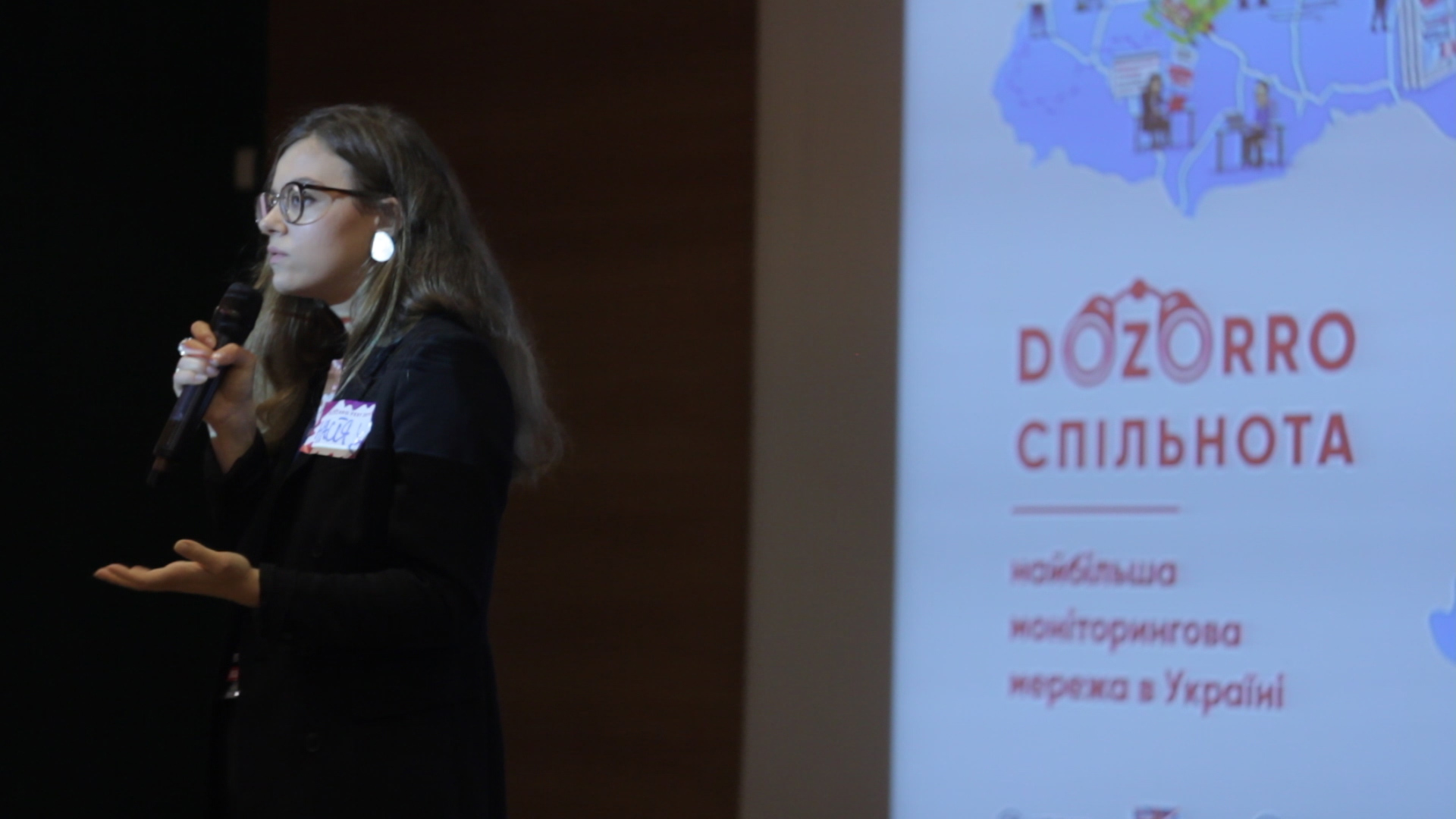 Due to this control, medical procurements (started with violations) for over UAH 14 million were canceled. The State Audit Service of Ukraine initiated a procurement audit totaling over UAH 146 million. "The creation of a regional monitors team did not stop us. We have integrated monitoring activity into the advocacy strategies of our regional representatives," Anastasia Deeva adds.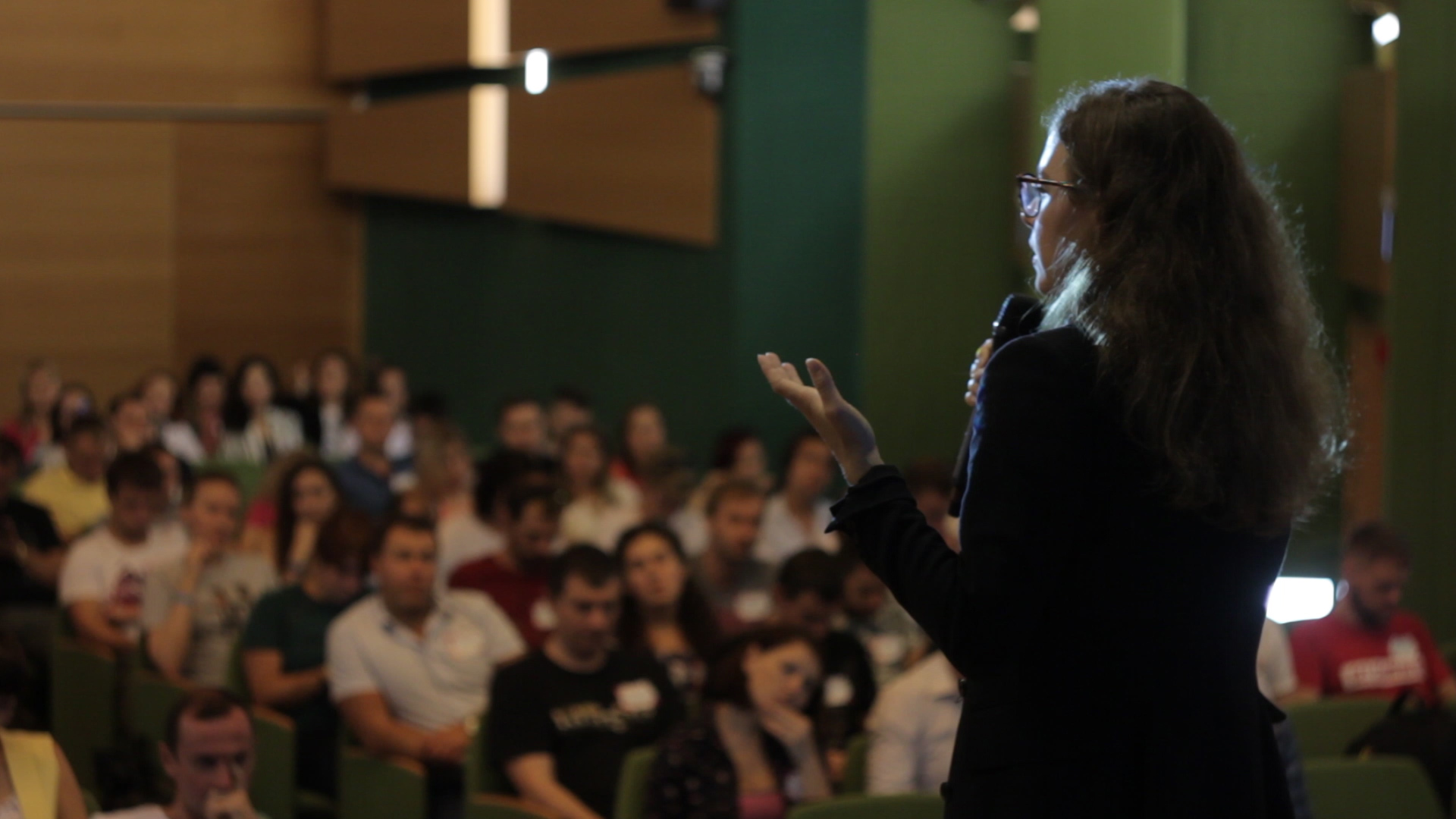 The Network's example shows how a constant movement towards changes can increase the efficiency and effectiveness of processes.
In the framework of a new large-scale USAID-supported project on accelerating response to the HIV epidemic in Ukraine, HealthLink, CO "100% of Life" (the Network of PLWH) focuses a significant part of its activities on the monitoring of the medical procurement.
"We are engaging regional partners in the project to analyze the procurement of medicines in the regions using the ProZorro system," says Zoia Zamikhovska, Senior Advocacy Officer of "100% of Life" (the Network of PLWH). "If violations are detected, regional analysts give information to the investigative journalists involved in the project, and then it is no longer possible to carry out non-transparent procurement. Thus, thanks to the control of patients' organizations, that are part of the DoZorro's community, patients have access to effective treatment for reasonable prices, and an additional obstacle to abuse in the ProZorro system is created."
The DOZORRO FEST is held for the second time. Its goal is to gather the DoZorro community from all over Ukraine and discuss achievements, trends and new ideas.