eHealth started in the test mode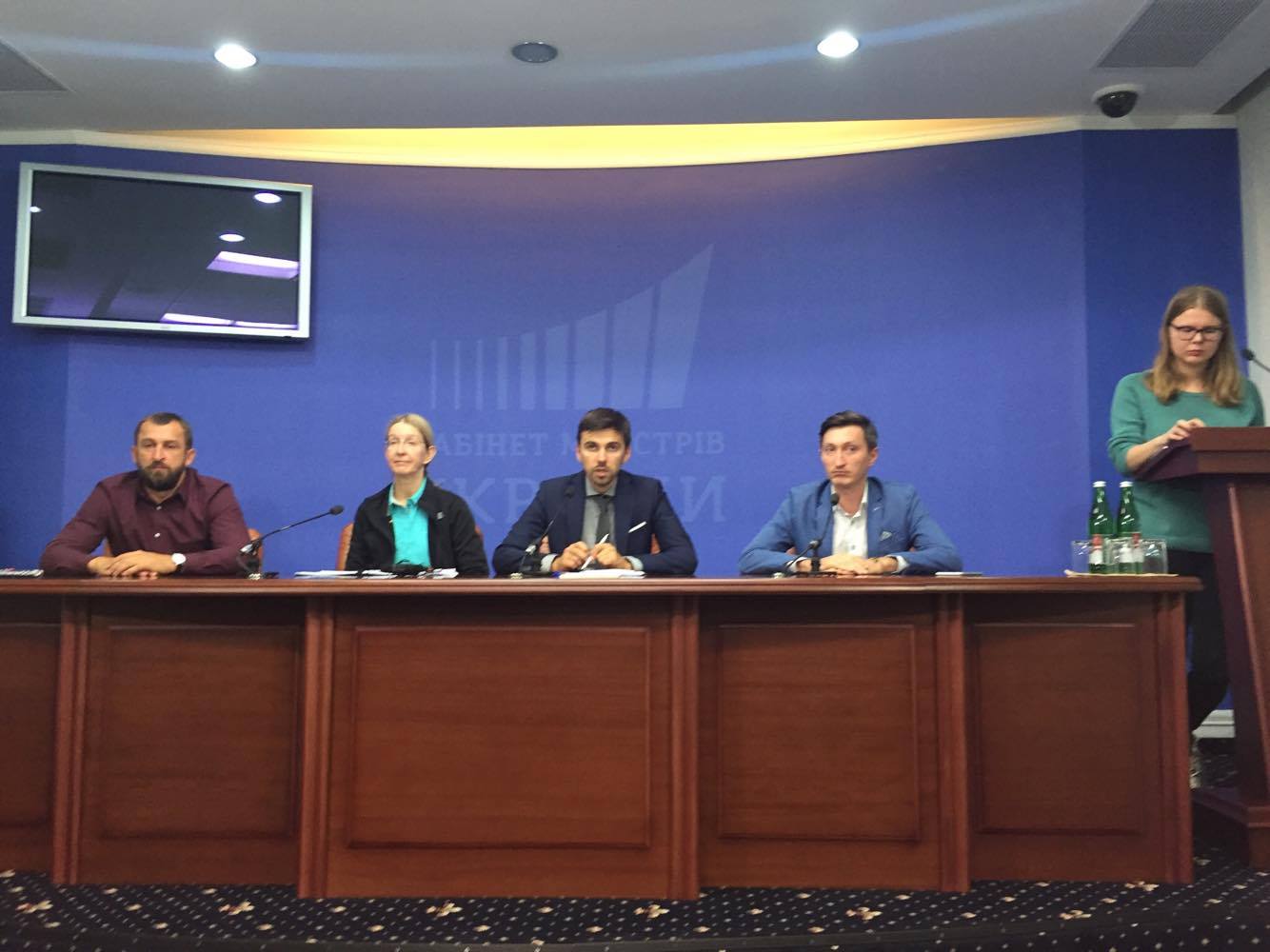 On September 20, 2017, the electronic health care system eHealth, initiated by the All-Ukrainian Network of PLWH, was launched in the test mode. From now on the primary care physicians will be able to register themselves in the system and register their patients' declarations. This will allow implementing the first stage of the healthcare financing reform, namely, the principle "money follows patients".
"A patient must be at the center of the healthcare system," says Ulana Suprun, the Acting Minister of Health of Ukraine. "The eHealth will help to effectively finance medicine. These initial changes are designed to establish a fair relationship between a doctor and a patient in which the former will receive an honest and decent payment for his/her work, and the latter will get quality services."
The All-Ukrainian Network of PLWH was directly engaged in fundraising of donor funds to develop the system and now it ensures the transparency of all working processes and distribution of funds. The Network Policy and Advocacy Director Serhiy Dmitriev, who is also the head of the Supervisory Board of the eHealth, emphasizes: "As a representative of the largest patients' organization, I welcome the launch of the eHealth. The Ukrainian medical system is becoming more modern before our eyes. And the fact that donor money is controlled directly by patients is the key to successful work of the project."
The eHealth system will work in the test mode until April 2018, and within this time, registration in the system will be conducted on a voluntary basis. From August 1, 2018, after the adoption of bills # 6327 and # 6604, the payment for services will be made in accordance with the number of declarations registered in the system.