We will not stop until the lives of Ukrainians will not be safe!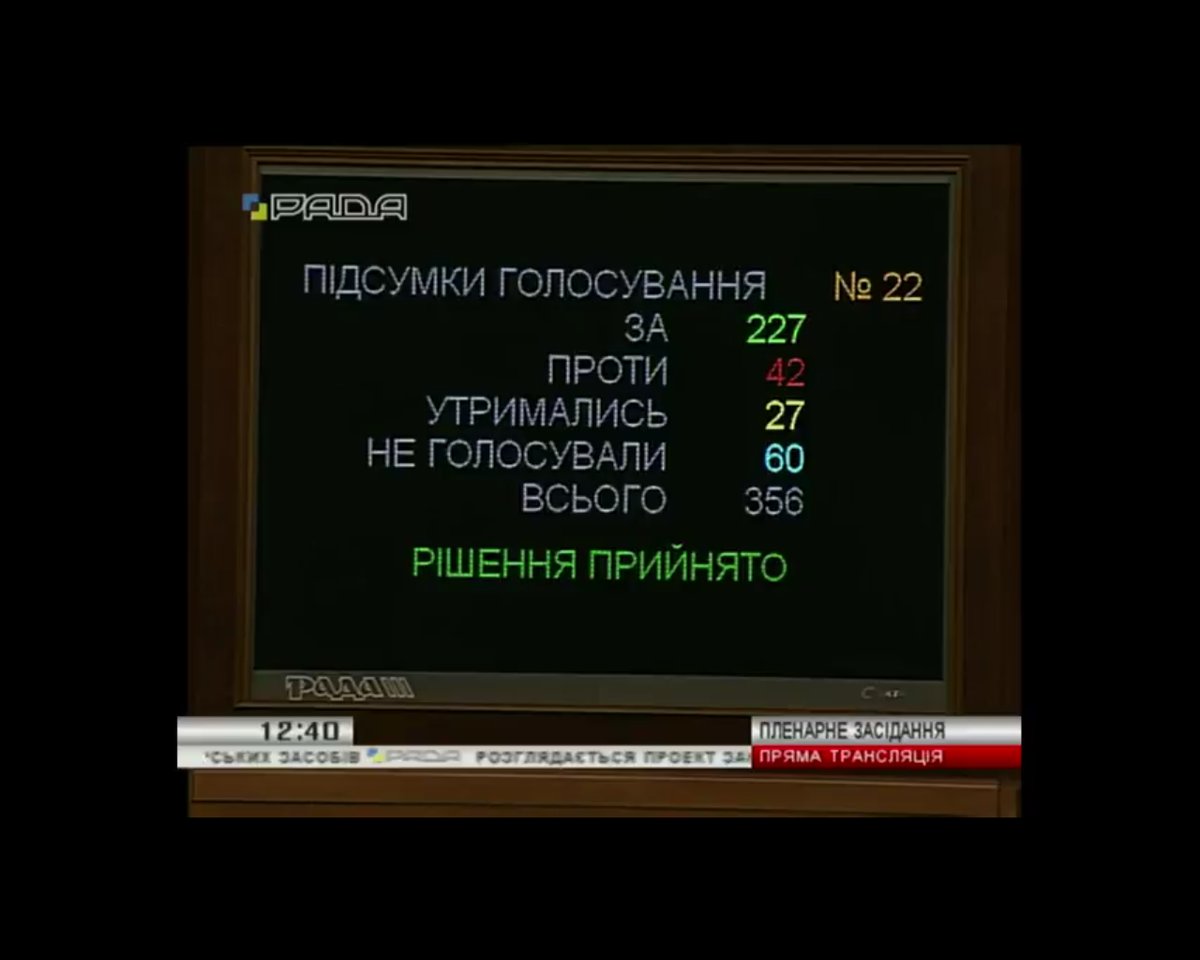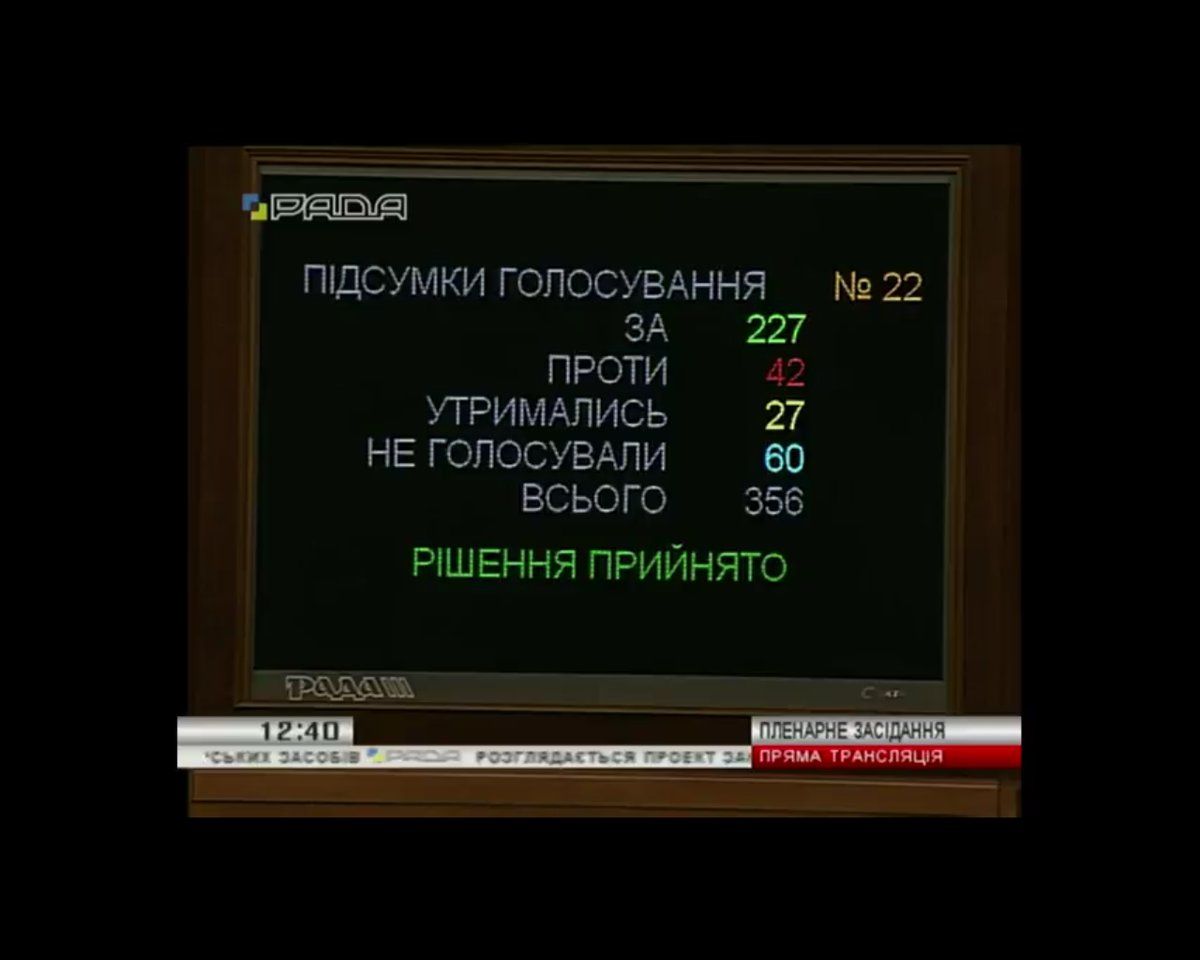 Today, on June 8, 2017, Members of Parliament of Ukraine voted for one of the two draft laws that should lay the foundation of healthcare reform.
We appreciate the position of the MPs who understand that delaying the reform poses a deadly danger to the country. We urge all politicians to remember what they promised their voters.
"The Network of PLWH, as the largest patient organization in Ukraine, makes the following statement: "The life of patients is the highest priority for us. Not officials, not MP, who have the whole Feofania healthcare complex, but people who would go to an ordinary rural or district hospital are the key beneficiaries of the reform. We will not stop until the life of Ukrainians is safeguarded and we will do everything to ensure that the healthcare reform is implemented!", said the Chairman of the All-Ukrainian Network of PLWH Dmytro Sherembey.
We would like to remind that on June 8, 2017 the Parliament voted on draft laws No. 6327 and No. 6329. The crucial reform draft law No. 6327 "On State Financial Guarantees for the Provision of Medical Services and Medicines" was approved at first reading.
Draft Law No. 6329 "On Amendments to the Budget Code of Ukraine", which provides for the alignment of articles defining the differentiation of expenditures between budgets and the new financing model for primary care, was rejected.
"We expect the draft law No. 6329 to be supported and presented for the productive second reading. And we will finally start a fundamental reform of healthcare!", acting Minister of Health Ulyana Suprun posted on her Facebook page.