The delegation of Ukraine took part in the high-level meeting on tuberculosis
On September, 26  the United Nations General Assembly held the first-ever high-level meeting on tuberculosis.
Heads of state and government attending the meeting have committed to ensure that 40 million people with tuberculosis receive the care they need by end 2022. They also agreed to provide 30 million people with preventive treatment to protect them from developing TB. World leaders also agreed to mobilize US$ 13 billion a year by 2022 to implement TB prevention and care, and US$ 2 billion for research.
Ukraine was represented at the meeting by a joint delegation consisting of representatives of the Ministry of Health, CO  «100%Life» and the Alliance for Public Health.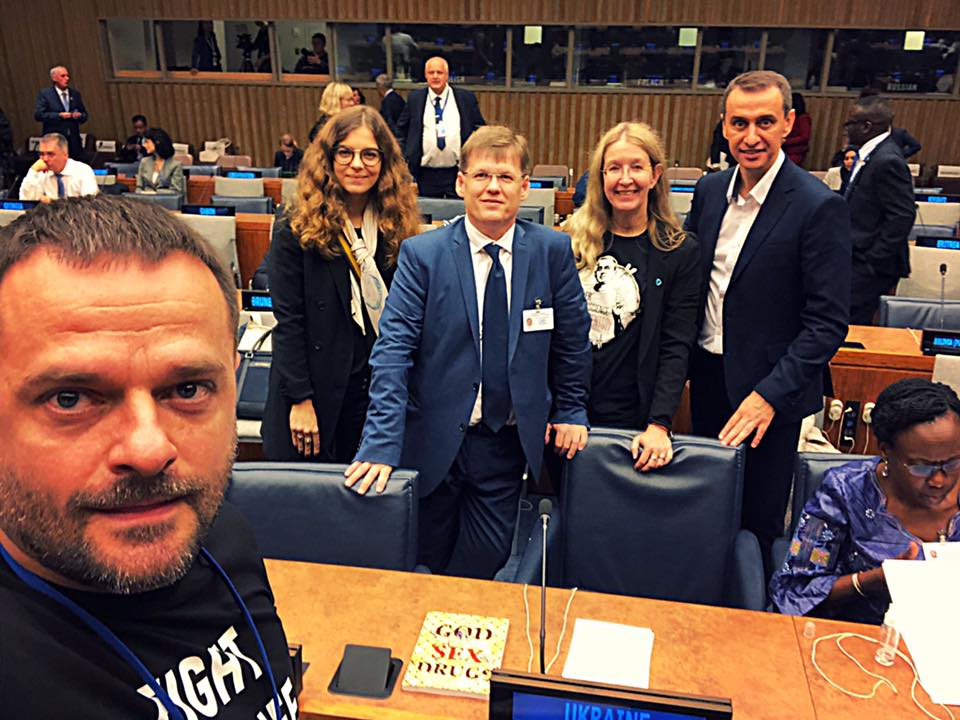 «For us it is very important that tuberculosis is discussed at the highest level and opens before us the opportunity to apply advanced approaches for the eradication of the epidemic in Ukraine. It is significant that our country  is represented not only by officials, but also by patient organizations. In Ukraine, the state and patients work hand in hand to fight tuberculosis, and this tactic has already made significant progress,» – notes Anastasiia Dieieva, Executive Director of the CO «100%Life»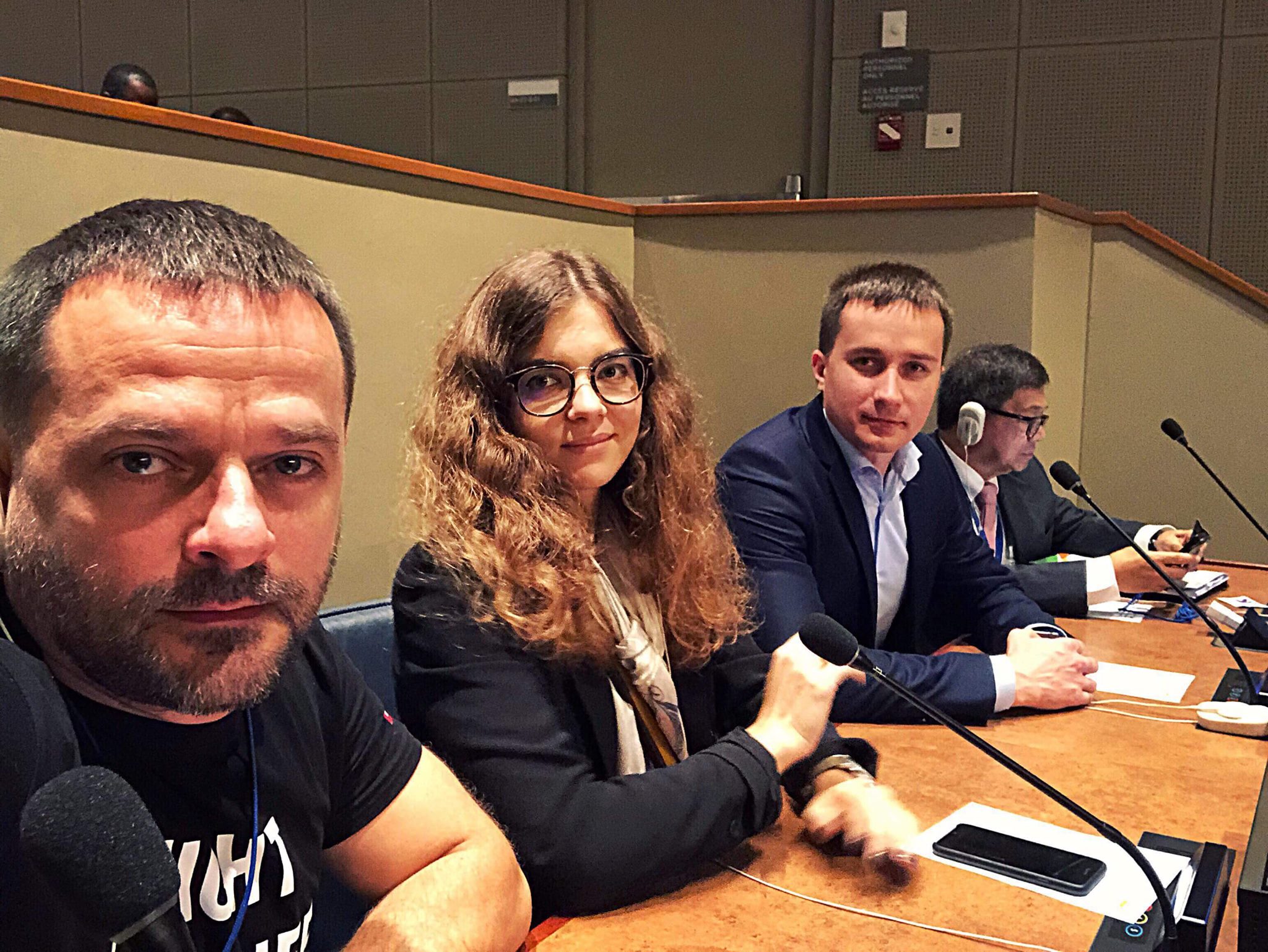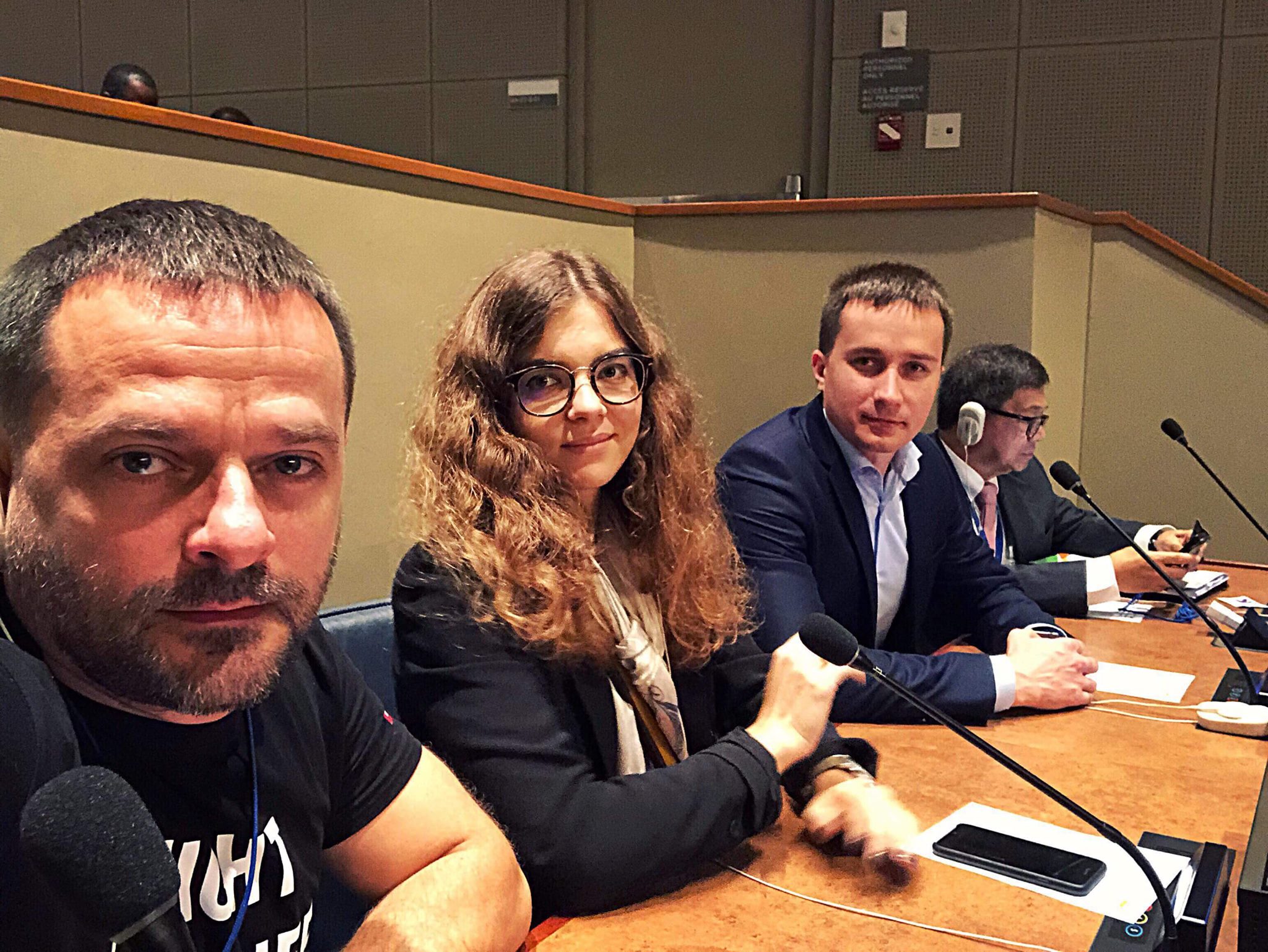 Discussing the main aspects of he fight against tuberculosis until 2022 delegates committed to take firm action against drug-resistant forms of the disease; build accountability and to prioritize human rights issues such as the stigma that still prevails around TB in many parts of the world.
The high-level meeting should result in an ambitious Political Declaration on TB endorsed by Heads of State that will strengthen action and investments for the end TB response, saving millions of lives.
Today, TB remains the world's deadliest infectious disease: it killed 1.6 million people in 2017, including 300 000 people with HIV. In the same year, 10 million people fell ill with TB.