Meeting with the Global Fund in Ukraine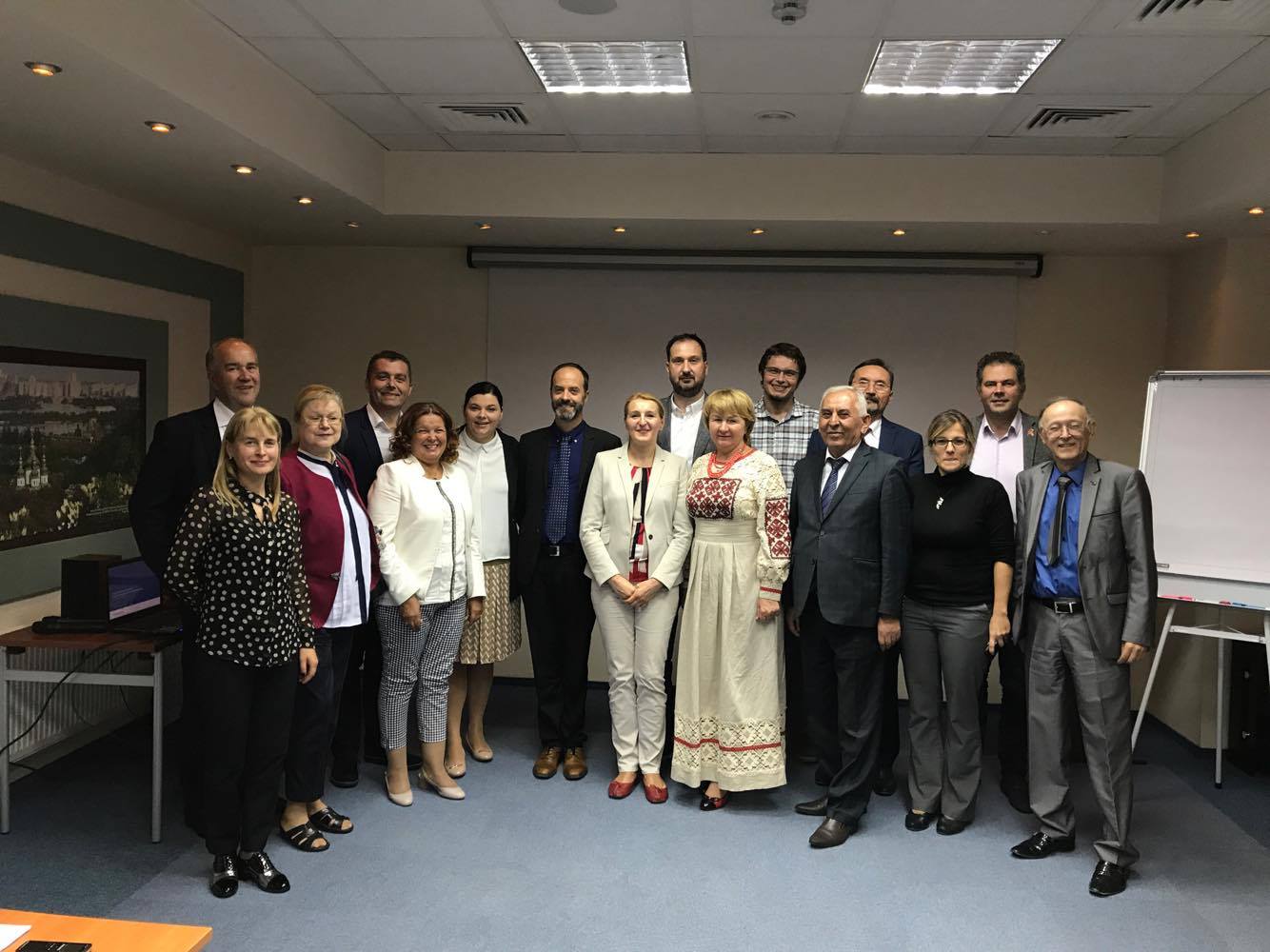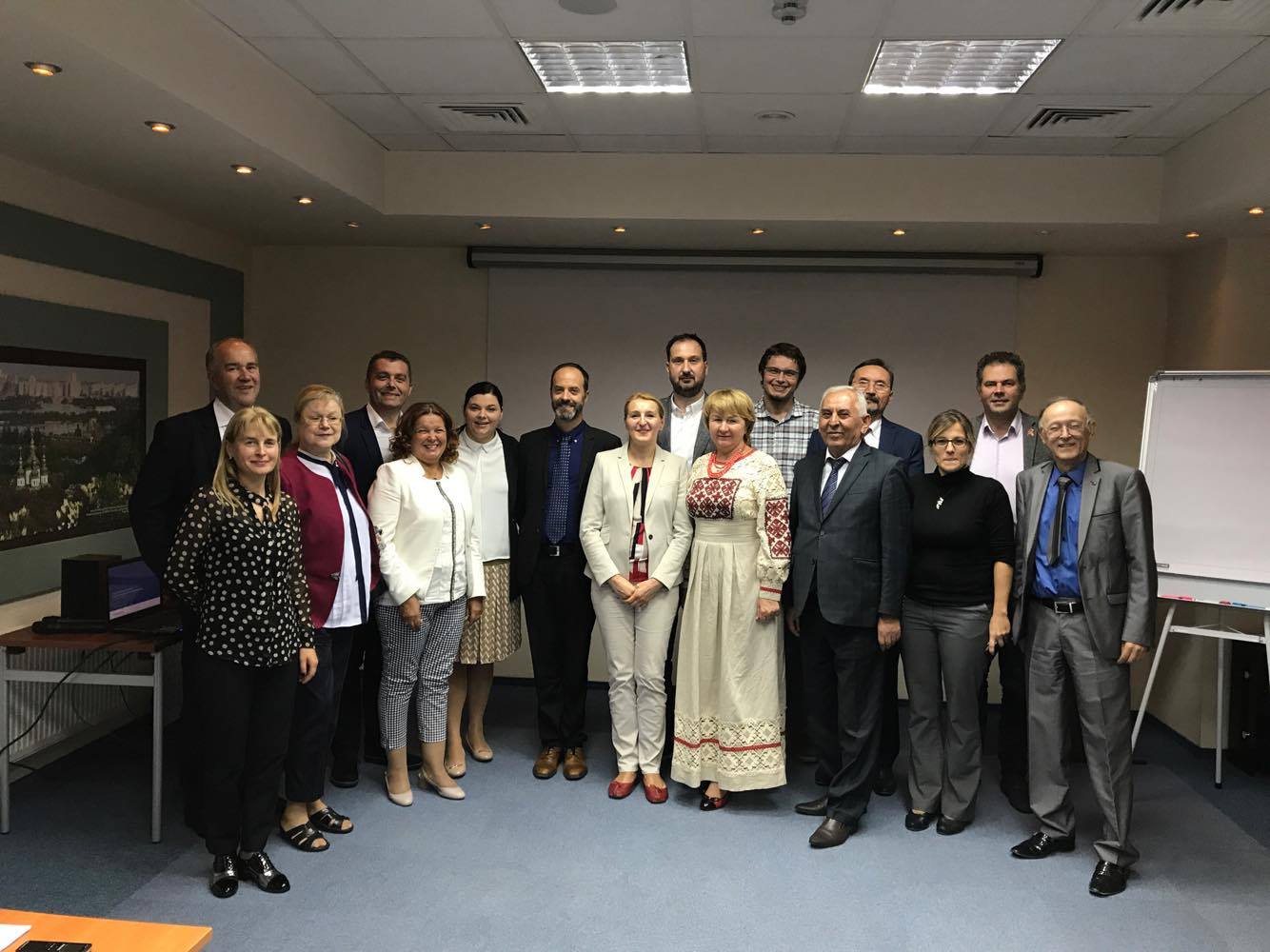 From 4 to 5 September, 2017, a working meeting of the representatives of the Board of the Global Fund for the Eastern Europe and Central Asia was hold in Kyiv. The major topic of this event was to discuss the current work and future tasks of the Global Fund in the region, as well as reviewing activities of the National Council on HIV/AIDS and Tuberculosis as the Country Coordinating Mechanism.
The meeting was attended by the Chair of the Board Aida Kurtović and a member of the Board for the EECA region Ana Filipovska. The Head of the Network Coordination Council Dmytro Sherembey and the Executive Director of the Network Volodymyr Kurpita presented progress of Ukraine and results of the Network in overcoming HIV and tuberculosis epidemics in the country, as well as Ukraine's plans for the next three years in the light of its new application for funding from the GF.
"The stable results which the country shows in overcoming the HIV/AIDS epidemic are a guarantee that epidemics of other diseases can be overcome with proper coordination of efforts," Dmytro Sherembey underlined. "Being the largest patient organization, the Network of PLWH has accumulated unique 16-year experience which we successfully began to use in other areas of public health too."