EHealth System – One Million Patients!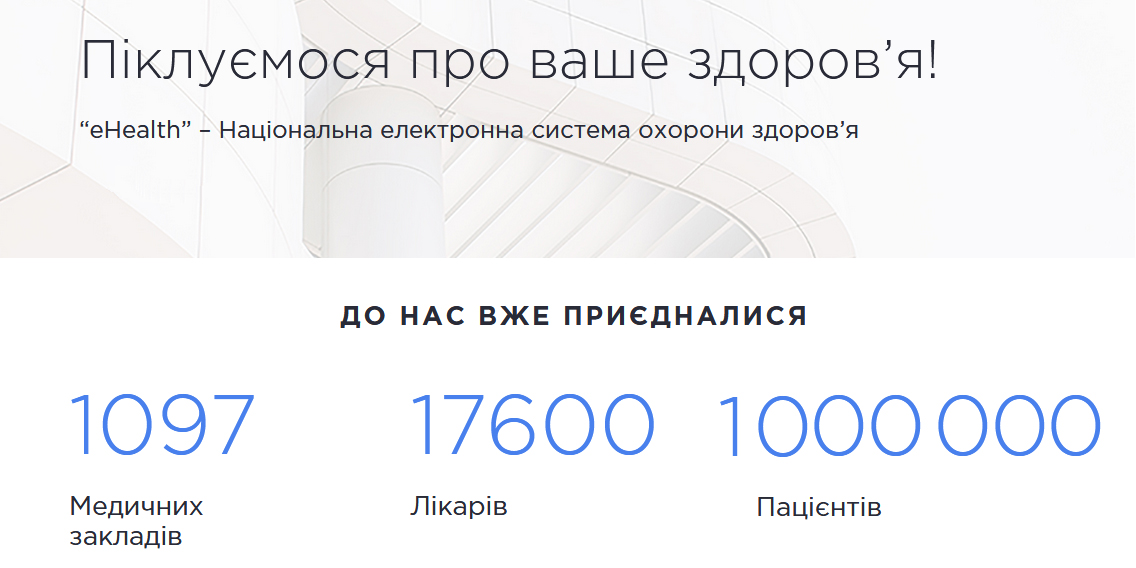 We are proud to announce that the first million patients registered in the eHealth system that was created and developed with the participation of the Network of PLWH!
We'd like to remind that registration in the eHealth system began on April 1, 2018. There were still no databases in Ukraine that would be filled so quickly and with such qualitative data.
"We already have a million patients who believed in the reform, registered, chose their own doctors, and they will receive quality services," said Dmytro Sherembei, the head of the Network. "I want to emphasize that this is only the first step towards health reform, which has finally faced the patients."
The eHealth system is a mechanism that helps patients to receive high-quality medical services and assists doctors to provide such services. Moreover, there is a method to control the effectiveness of spending money allocated to public health and to prevent possible abuses.